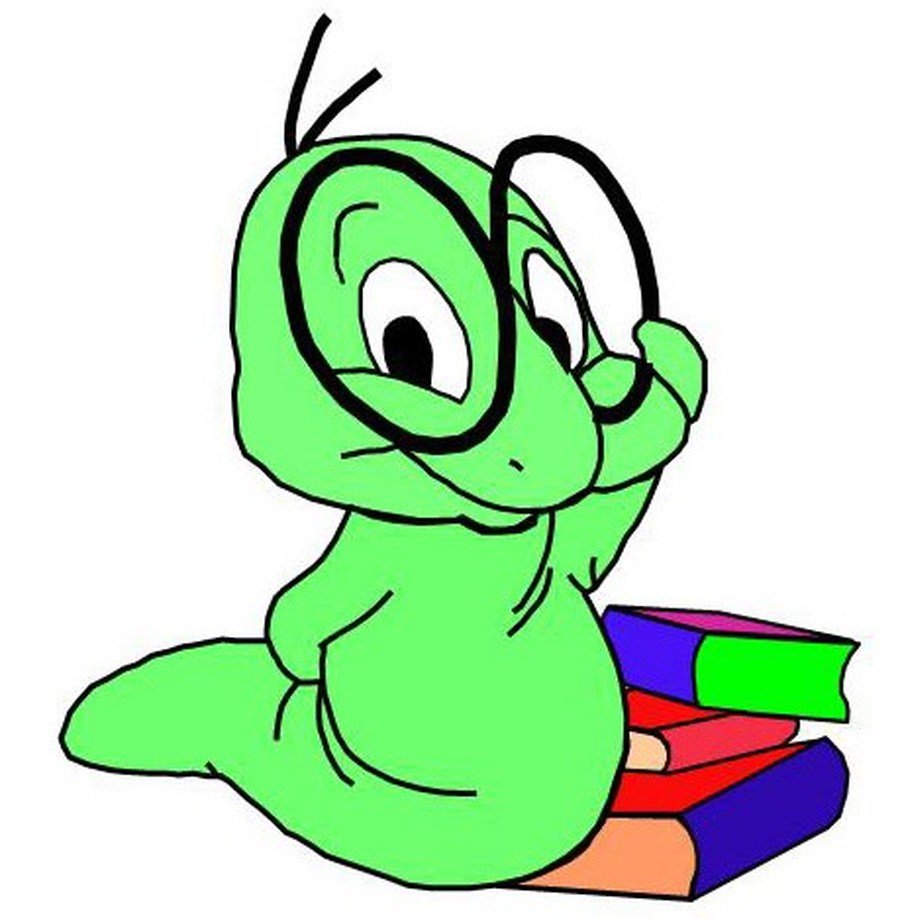 Year 2 Easter Home Learning
Dear Parents,
I hope that you are all safe and well. Thank you again for your emails, photographs and copies of your child's work.
I have provided you with some Easter activities for you to use over the next two weeks. I will then update the website on Friday 17th April with a new home learning pack. Your child may also choose to use the 'Easter holidays' to complete any tasks from the past two weeks that they haven't managed to complete.
Thank you for your continued support,
Mrs Heathcote
Email: mheathcote@heathfields.derbyshire.sch.uk
Please click here for your Easter pack.
Please click here for last week's learning pack.
Click below to access Easter Craft Activities:
Click below to access resources for Topic from last week: