Thank you for being a fantastic class!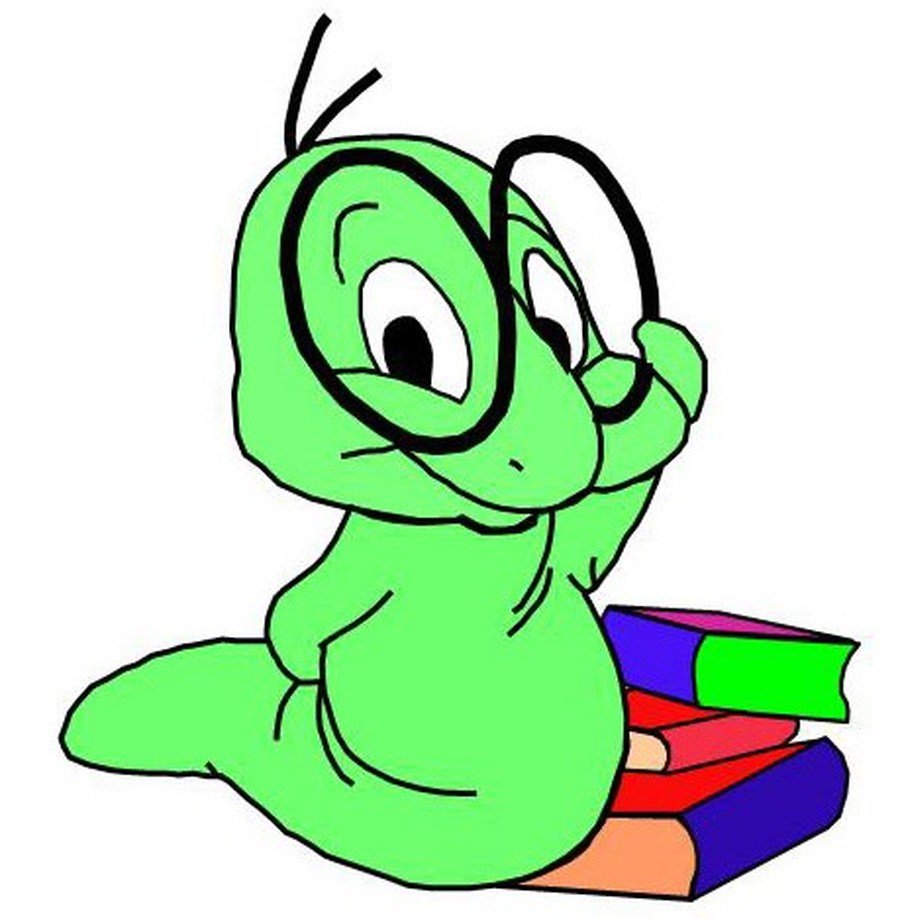 Dear Year 2,
I want to start by telling you how incredibly proud I am of each and every one of you. This has been a very difficult time for grown-ups but possibly even more challenging for children. You haven't seen your friends, your teachers or some of your family members for a long time. You had to stay at home for many weeks and you didn't have any of your normal routines. Despite all that has happened, you have smiled, laughed, and kept on being you. You have continued to learn, impressed me with your enthusiasm and astounded me with your creativity.
I am disappointed that I am not able to say goodbye to you in the usual way. It seems very strange that the school year is ending in this way. I have, however, already spoken to Mrs Paterson about how wonderful you all are and what a lucky teacher she is to have you in September.
I have prepared some transition activities for you to help you think about moving into Year 3.
Thank you for being an amazing class!
Have a lovely summer break,
Mrs Heathcote
Dear Parents,
I hope that you are all safe and well. For the final week (and a bit), I have provided a selection of transition activities for your child to support them in starting to think about being in Year 3 in September.
I would like to take this opportunity to thank each of you for all of your lovely messages, photographs and kind words. I would also like to thank you all for having such wonderful children! Although our time together was cut short, I have thoroughly enjoyed teaching this class and I will miss them all.
Throughout next week, I will be emailing each of you with a short report about your child's progress, attainment and learning attitude. They might not all be sent on the same day so please do not worry if you do not receive your child's report at the same time as other parents.
I hope that you have a lovely summer.
Please stay safe,
Mrs Heathcote
Email: mheathcote@heathfields.derbyshire.sch.uk
Please click here for this week's home learning pack. Please find the resources at the bottom of the page.
Thank you for the lovely photographs. Please keep sending me any photographs that you would like me to display here.
Please see some very special messages and some photographs from the wonderful Mrs Goodall, Mrs Russell, Mrs Betteridge and Mrs Cross below.
Dear Year 2,
How are you all doing? It's been so long since our Mondays together ended and I'm missing you all lots. I hope you've been managing to keep yourselves busy and you've been enjoying the fantastic activities that Mrs Heathcote has been setting for you.
Over the last few weeks, I've been trying to teach myself how to play the guitar – it's not going well! Mr G. has not been pleased to hear my attempts whilst he's trying to have important Zoom meetings and my children, Eve and Joe, don't think I'm ready to audition for Britain's Got Talent just yet! I've also been enjoying the beautiful weather. I like to sit in the garden, reading or doing puzzles. We've been keeping our brains active by doing lots of online quizzes. I'm definitely better at those than at playing the guitar! We're also going on lots of walks around our local area and we managed to find letters of the alphabet 'hidden' in all sorts of places. Most importantly, we're trying to be silly at least once a day because, in these strange times, everyone needs to have fun!
Well, my lovelies, it's been so nice to be able to write to you and I'm very much looking forward to seeing your smiley faces around school as soon as is possible. Take care of yourselves and keep safe.
Lots of love, Mrs Goodall xx
Hi Year 2,
I hope you are all well and keeping busy. I've been keeping busy at home. Isabelle and Megan have got lots of school work to do to stop them from getting bored. We have been spending lots of time in the garden and Isabelle has made a beautiful heart rainbow for our window.
Missing you all.
Stay safe,
Love from Mrs Russell xxx
Hello Year 2!
Long time, no see! Hope you're all staying safe during this time and, most importantly, having lots of fun. I thought I'd show you a little person that you were all excited to meet but didn't get the chance to! This is Harry! He can't wait to meet you all when it's safe to!
Lots of love,
Mrs Betteridge and Harry xx
Hi Year 2,
I hope you are all enjoying this lovely weather and getting out in the garden to play and having lots of fun as well as doing your school work. I am going on lovely, long walks with my dog Dexter everyday and reading lots of books whilst enjoying the sunshine.
Stay safe everyone and I'll see you soon!
Love from Mrs Cross xx
Resources to support your home learning pack can be found below.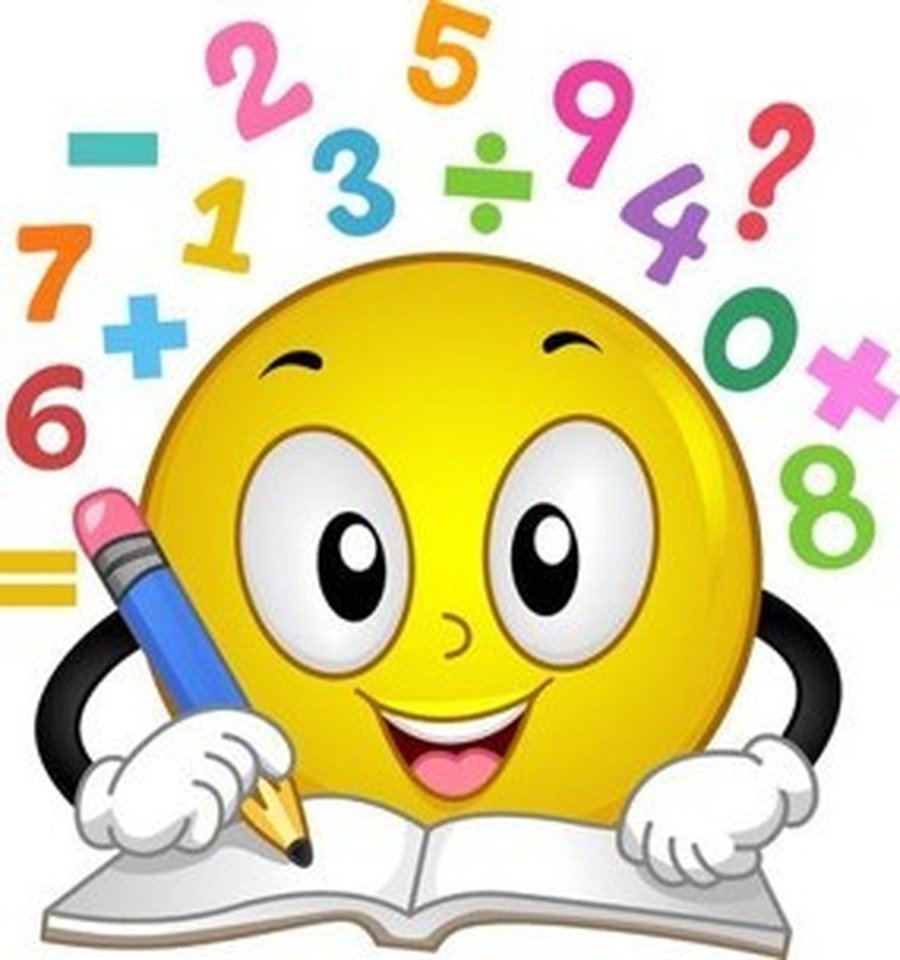 Click below to access the resources for the final week: