Hello Year 2! You have another new message further down the page!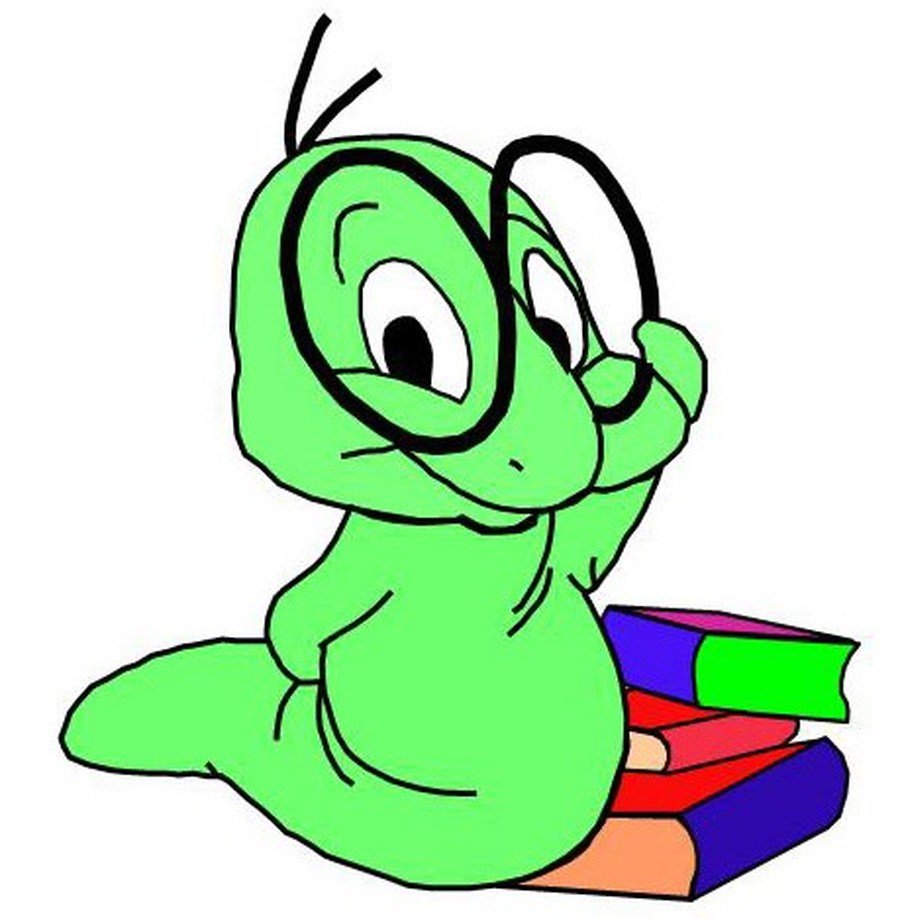 Dear Parents,
I hope that you have enjoyed the sunny half-term week.
Here is a challenge for you to do with your child that might make your local walks even more exciting!
Can you find road names that start with each letter of your name? When you find a road that starts with a letter in your name, take a photograph of yourself next to the road sign. Make sure you don't take any photos of any car registration plates or the inside of anyone's house- you don't want to invade their privacy!

Challenge 1- Find a road name for each letter of your name

Challenge 2- Find a road name for each letter of your surname

Challenge 3- Find a road name for each letter of your families names (maybe your brother or sister or your parents' names)

Challenge 4- Try to find the road signs in the right order to spell your name! (This can be a bit of a challenge!)

Challenge 5- Try and find a road name that starts with every letter of the alphabet! (This can be very tough!)
Happy walking and feel free to send any photographs for the school website!
Please keep safe and stay in touch.
Mrs Heathcote
Email: mheathcote@heathfields.derbyshire.sch.uk
Dear Year 2,
I hope that you have enjoyed the beautiful weather over half-term.
I have inserted a message below from a very special (and very funny) lady!
This week, I have been very busy making improvements to my garden, including planting a variety of different plants in flower beds and in pots. Our science for this half-term focuses on plants and I have included a range of activities for you to have a go at. You might also like to ask your grown-ups if you can help in the garden (I know that some of you have already done this). Jessica has really helped me this week and she's very good at remembering to water the plants!
Take care and please keep in touch.
Keep being you Year 2!
Love from
Mrs Heathcote
Please click here for this week's home learning pack. Please find the resources at the bottom of the page.
Thank you for the lovely photographs. Please keep sending me any photographs that you would like me to display here.
Please see some very special messages and some photographs from the wonderful Mrs Goodall, Mrs Russell, Mrs Betteridge and Mrs Cross below.
Dear Year 2,
How are you all doing? It's been so long since our Mondays together ended and I'm missing you all lots. I hope you've been managing to keep yourselves busy and you've been enjoying the fantastic activities that Mrs Heathcote has been setting for you.
Over the last few weeks, I've been trying to teach myself how to play the guitar – it's not going well! Mr G. has not been pleased to hear my attempts whilst he's trying to have important Zoom meetings and my children, Eve and Joe, don't think I'm ready to audition for Britain's Got Talent just yet! I've also been enjoying the beautiful weather. I like to sit in the garden, reading or doing puzzles. We've been keeping our brains active by doing lots of online quizzes. I'm definitely better at those than at playing the guitar! We're also going on lots of walks around our local area and we managed to find letters of the alphabet 'hidden' in all sorts of places. Most importantly, we're trying to be silly at least once a day because, in these strange times, everyone needs to have fun!
Well, my lovelies, it's been so nice to be able to write to you and I'm very much looking forward to seeing your smiley faces around school as soon as is possible. Take care of yourselves and keep safe.
Lots of love, Mrs Goodall xx
Hi Year 2,
I hope you are all well and keeping busy. I've been keeping busy at home. Isabelle and Megan have got lots of school work to do to stop them from getting bored. We have been spending lots of time in the garden and Isabelle has made a beautiful heart rainbow for our window.
Missing you all.
Stay safe,
Love from Mrs Russell xxx
Hello Year 2!
Long time, no see! Hope you're all staying safe during this time and, most importantly, having lots of fun. I thought I'd show you a little person that you were all excited to meet but didn't get the chance to! This is Harry! He can't wait to meet you all when it's safe to!
Lots of love,
Mrs Betteridge and Harry xx
Hi Year 2,
I hope you are all enjoying this lovely weather and getting out in the garden to play and having lots of fun as well as doing your school work. I am going on lovely, long walks with my dog Dexter everyday and reading lots of books whilst enjoying the sunshine.
Stay safe everyone and I'll see you soon!
Love from Mrs Cross xx
Resources to support your home learning pack can be found below.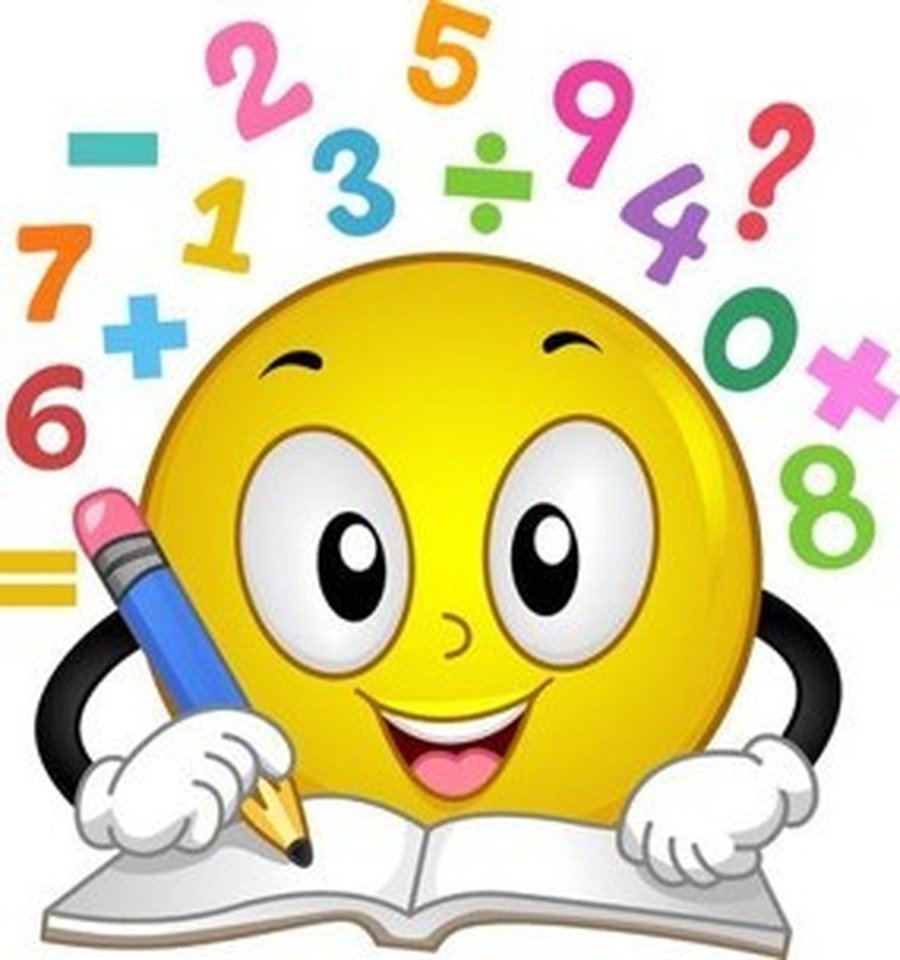 Click below to access the resources for Mathematics:
Click below to access resources for Writing:
Click below to access resources for Computing:
Click below to access Times Tables Activities: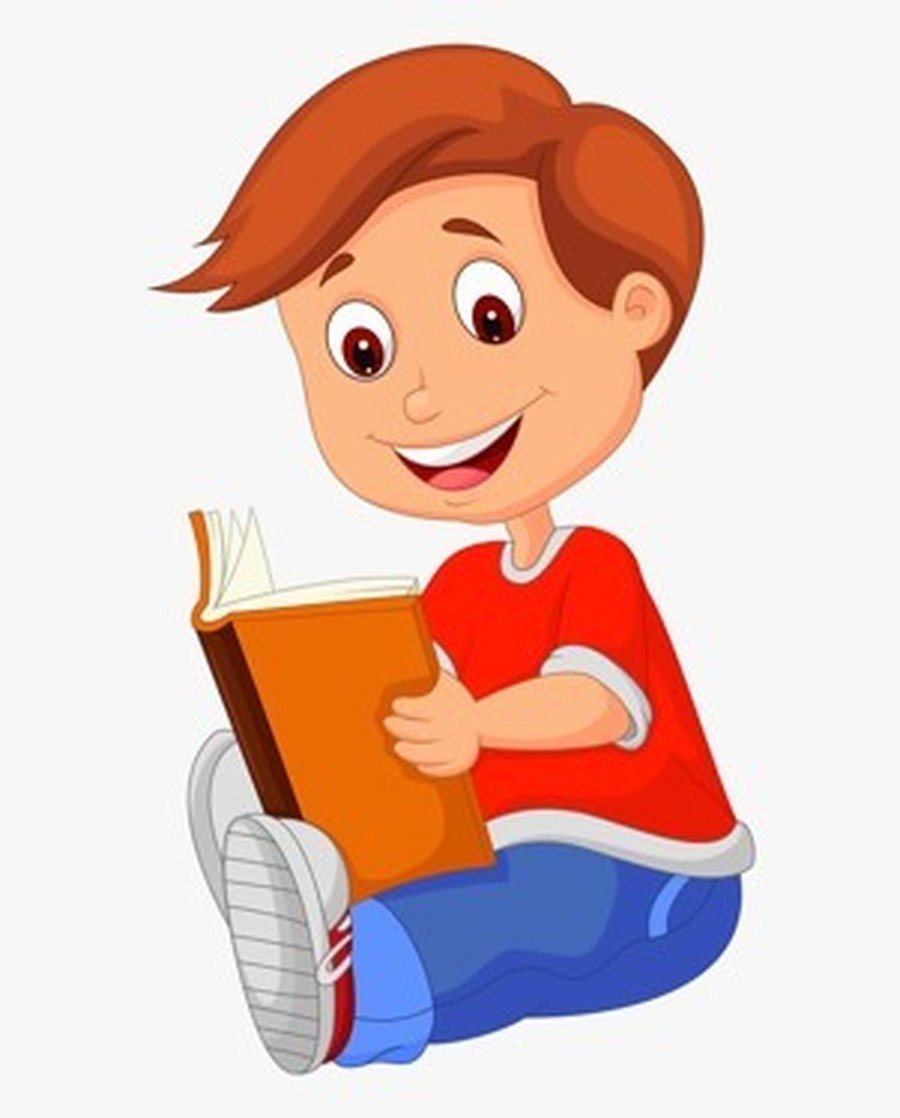 Click below to access the Reading Tasks:
Click below to access the resources for Spellings: