We celebrated NSPCC Number Day on February 3rd 2023. Below are some of our outfits and a selection of the activities we took part in.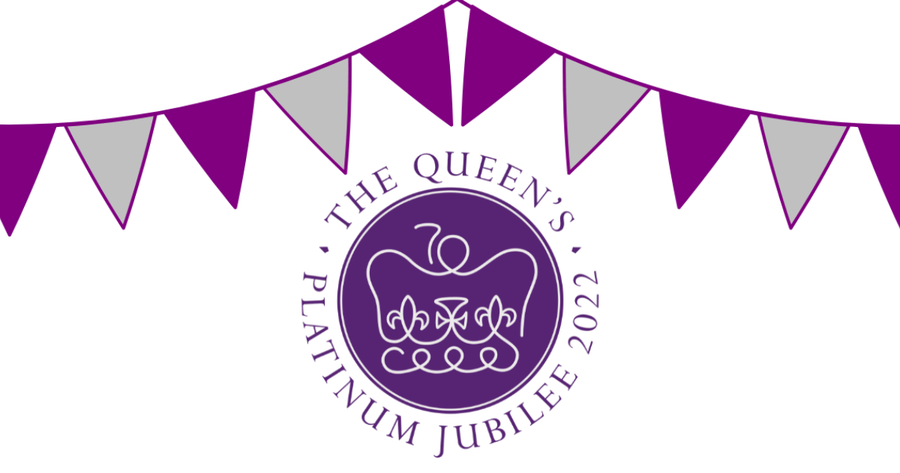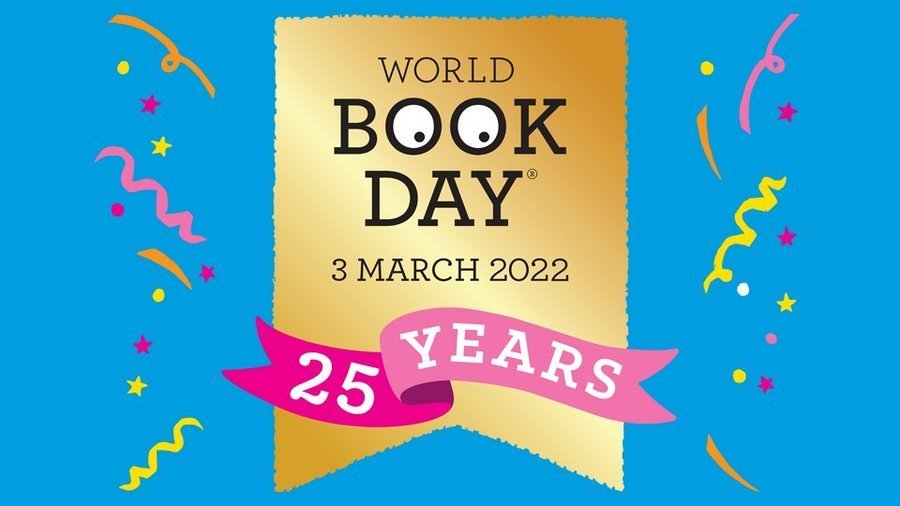 We celebrated the 25th World Book Day by dressing as our favourite book characters or wearing our pyjamas and we brought our favourite books to share. These are our class photos. Please look carefully as there may be a couple of interlopers in each class (Where's Wally?)
Remembrance day
At 11am on the 11th day of the 11th month, Heath Fields remembered them.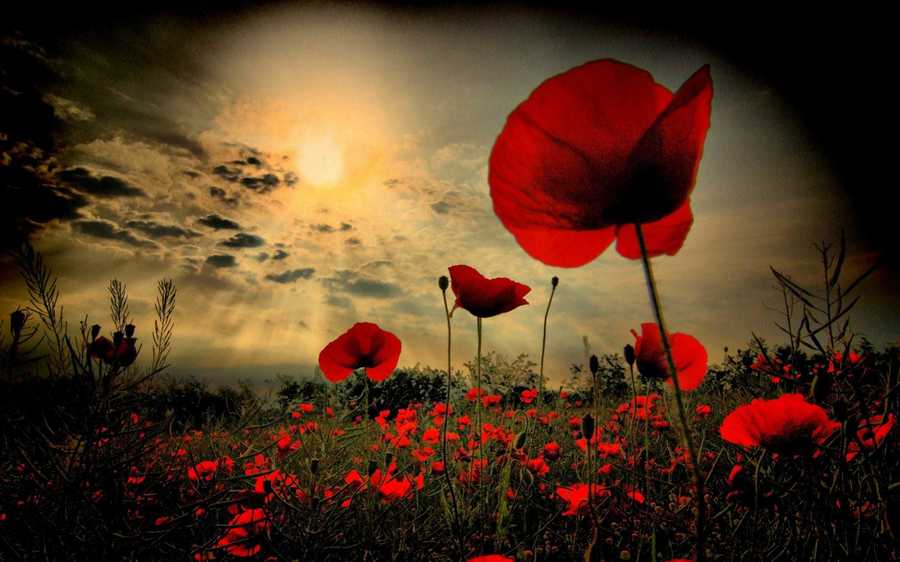 Work being done on the new equipment for KS1