Special Educational Needs and Disability
Special Educational Needs and Disability
Schools must "use their best endeavours" for children with SEND and they must "have regard to" the SEND Code of Practice. This means that they must follow it unless they can show that something else would work better. In addition, Ofsted will check on how well children with SEND are learning and how much progress they are making.
Special Educational Needs and Disability Provision
SEND provision is anything that is provided to meet a child's SEND that is 'additional to or different from' provision made for all children.
At Heath Fields we have the following provision:
1 to 1 Teaching Assistant and Teaching support

Small group intervention work (reading, writing and maths)

Personalised pupil progress targets

Personalised resources and/or learning tasks

Rapid Readers Scheme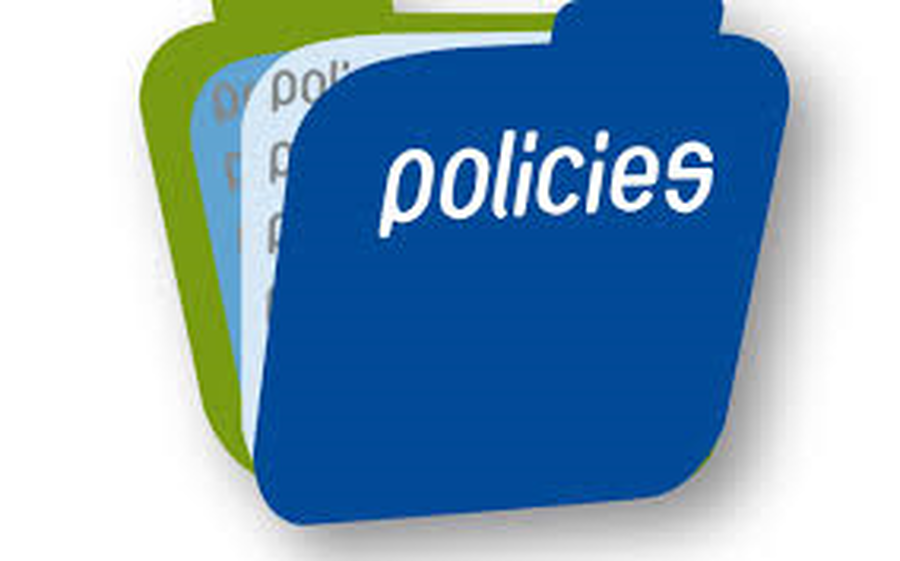 Umberella are a charity in Derby supporting disabled children, young people and their families, helping people realise their potential and helping to transform lives.Please click on the picture above to access the website.