Dinner money should be paid in advance via School Money. Parents will be informed weekly if their account is in arrears and the school will ask that any arrears are paid in full. Please see our Dinner Money Policy.
If necessary a dinner money debt will be referred to Derbyshire County Council who may take legal action to recover the debt.
Free school meals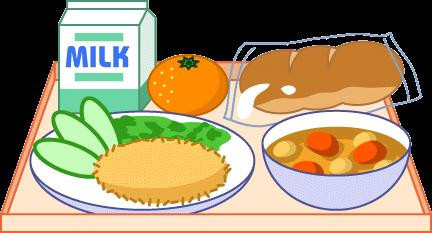 Children may be entitled to free school meals if their parents/carers are in receipt of certain support payments.
Currently around 3,000 eligible children in Derbyshire Schools are not claiming their entitlement to free school meals. Derbyshire have launched a campaign - Quids in - to remind parents/carers they can claim for free school meals. We have also made it easier to apply and this can now be done on-line by simply going to www.derbyshire.gov.uk/quidsin to complete and submit the form.
Paper application forms are still valid and a copy can be obtained from the school office.
If another of your children starts school and one of your children already has free school meals, we can add them to the application you already have. Just call the free school meals team tel: 01629 536400 or 01629 536481.
Parents can contact our benefits helpline on 01629 531535 or visit our welfare benefits pages for more information about entitlement to benefits.
Sample Menu
Derbyshire County Council publish termly menus