New research from the National Literacy Trust shows that far fewer dads than mums encourage their children to read. In fact one in three fathers gives no reading encouragement to their children at all. What's more, the statistics also highlight that one third of dads are never even seen with a book in their hand, compared with one in six mums.
There is a great case for dads to step up their involvement and make a positive impact on their children's reading development, as the research also found that the children who are encouraged to read by their parents are achieving higher reading levels at school, and that those who see their parents reading think more positively about reading than those who don't.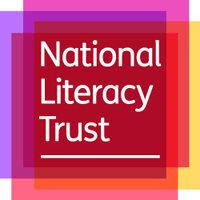 The National Literacy Trust offers a wealth of information and advice for parents and carers in giving children the best possible foundations in speech, writing and reading skills.
Link to website words for life
Games for children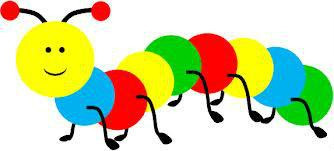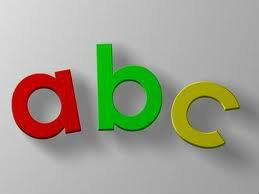 Both Key stages