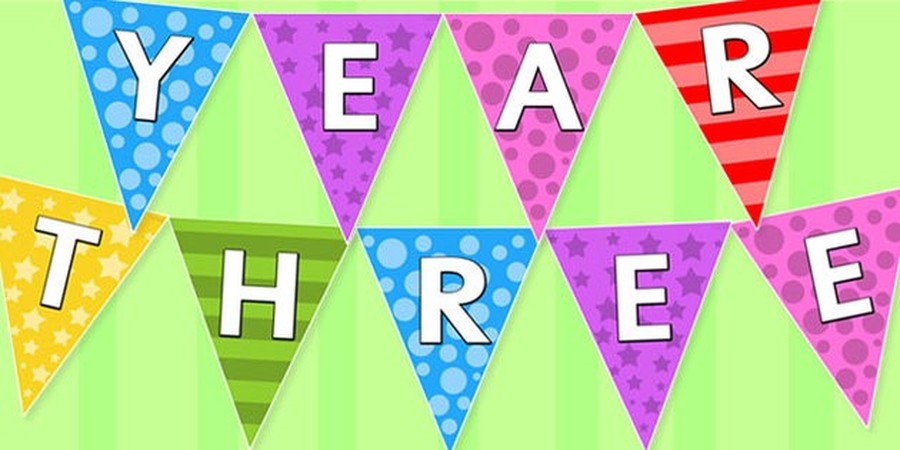 Welcome to Year 3! Our teacher is Mrs Paterson and our teaching assistants are Miss Fogg and Mrs Russell.
Our mornings start at between 8.30 and 8.45.
Our home time is between 3.00 and 3.15.
On Tuesday and Thursday afternoons, Miss Fogg will be teaching us. Miss Fogg will be teaching us handwriting, spelling, French, times tables and music.
On Monday and Wednesday mornings, Mrs Shenton will be teaching us P.E.

Welcome to our class blog! Every Friday, Year 3 are going to share what we've been learning about over the past week. We will also share who was awarded merits and any other interesting information...
Here are our highlights of the week...
It was a very special week this week because we were all back together in school for the first time since before Christmas. We loved being all back together again!
"I liked writing the tanka and cinquain poems in English this week. I liked them because they both had 5 lines in them and 5 is my favourite number!"
- Maisey W
"I liked writing our tanka and cinquain poems in English."
- Charlie

"I liked reading the poems this week in our reading lessons. My favourite poem was 'From a railway carriage'."

- Oakley
"My favourite thing was Maths because it's quite fun. I like it because we are learning about multiplying and dividing."
- Emmie

Well done to Nicole for working really hard in English this week. She created two of her own tanka poems about Spring time in a short space of time and wrote them using beautiful, joined handwriting. Super effort!
Well done to Scarlett this week for working hard in all of our lessons, contributing lots in our class discussions and coming up with excellent vocabulary for our Spring themed poetry.
Finally, well done to Archie for making an excellent start to Heath Fields. Welcome to the Year 3 team Archie!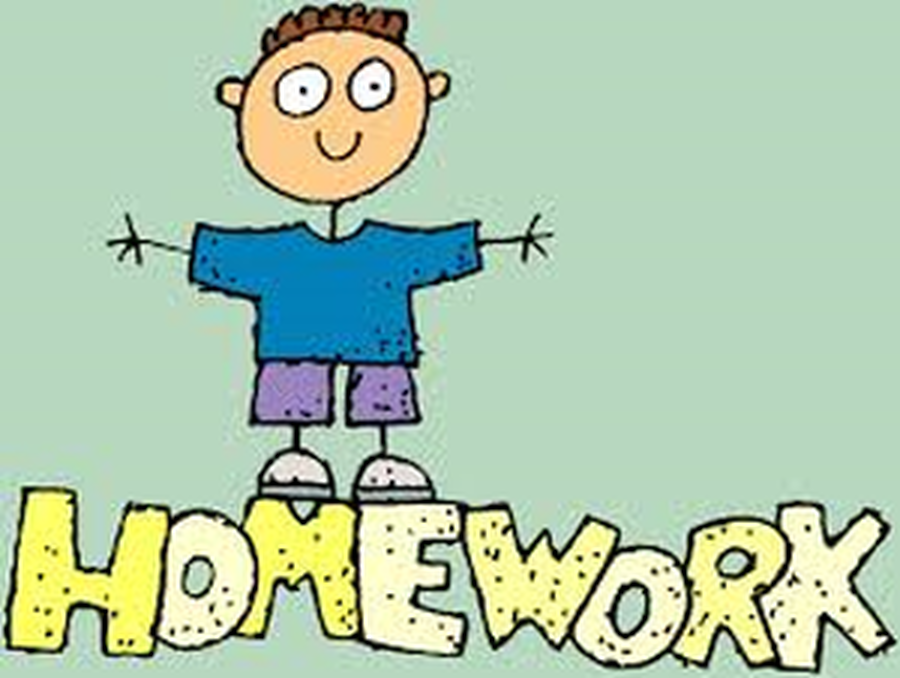 Homework
Homework will be sent out on Friday over Showbie.
Showbie details have been sent out with your child.
Please also keep up with reading at home. We change books on a Monday, Wednesday and a Friday. On Fridays, we check reading records. If you have read three times at home over the week, you will get a bee stamp.
Spellings
We finished recapping phonics before Christmas and we will be revising our Year 2 spelling patterns using the spelling frame website as part of homework. You all have your log-in details for this.
In spelling lessons, we will be exploring the Year 3 spelling patterns and practising these patterns in our handwriting sessions.
Spelling lists will be given out every Friday from Friday the 26th of March and you will be tested on these every Thursday.
Times Tables
Please get practicing those 2, 5 and 10 times tables! We are tested on these every Tuesday afternoon. We have also been learning about the 3, 4 and 8 times tables in our Maths lessons and we are aiming to improve our recall of these too by the end of Year 3.
Remember to keep practising on times tables rock stars! You all have your log-in details for this.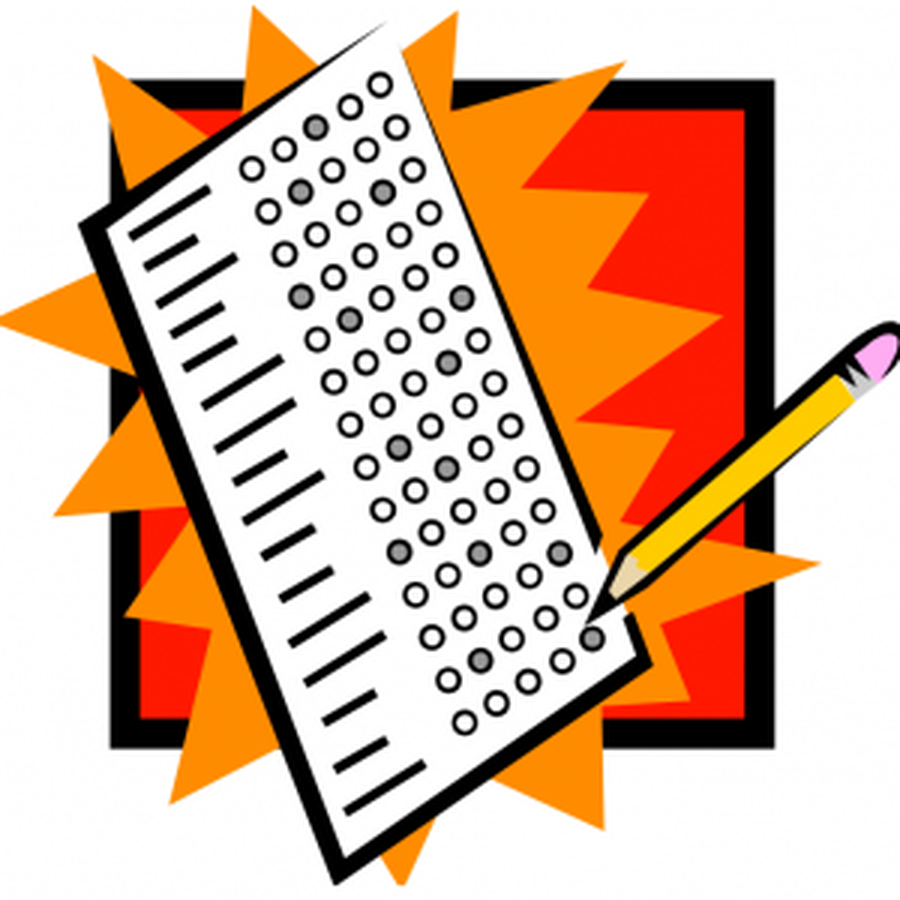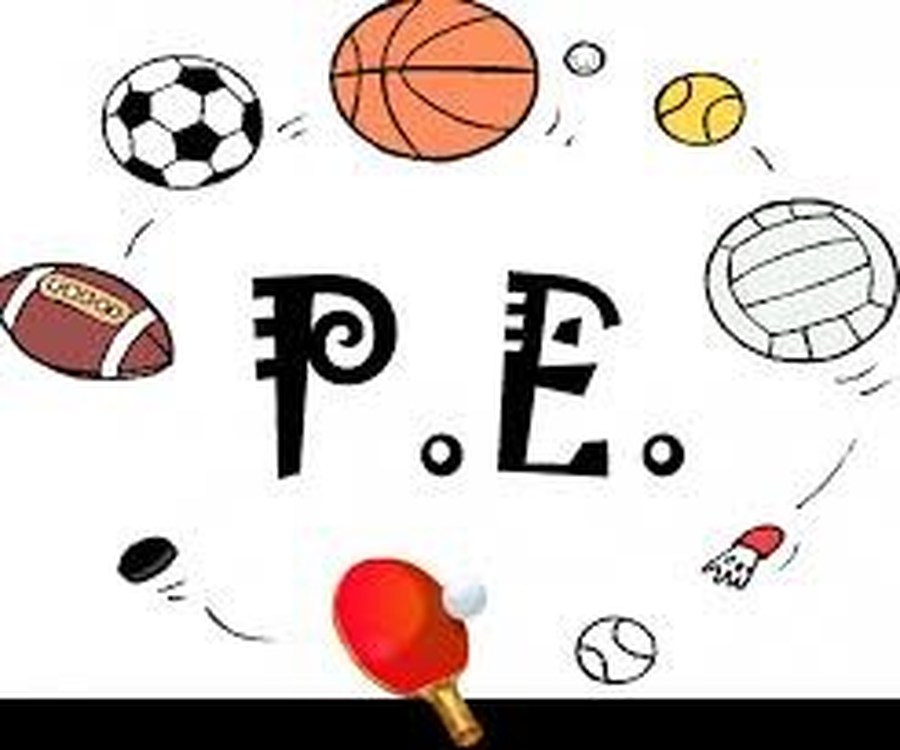 P.E.
We have P.E. on a Monday and a Wednesday morning. Please make sure you wear your kit to school on these days.
Weather
Remember that our classroom needs to be well ventilated. As such, our classroom is not as warm as it used to be! Please make sure you bring a warm jumper with you to wear every day in case you get cold.
In the event of wet playtimes, we may still go outside if it's not raining too heavily so we can get some exercise. Please bring suitable clothing on rainy days such as a waterproof coat and wellies.