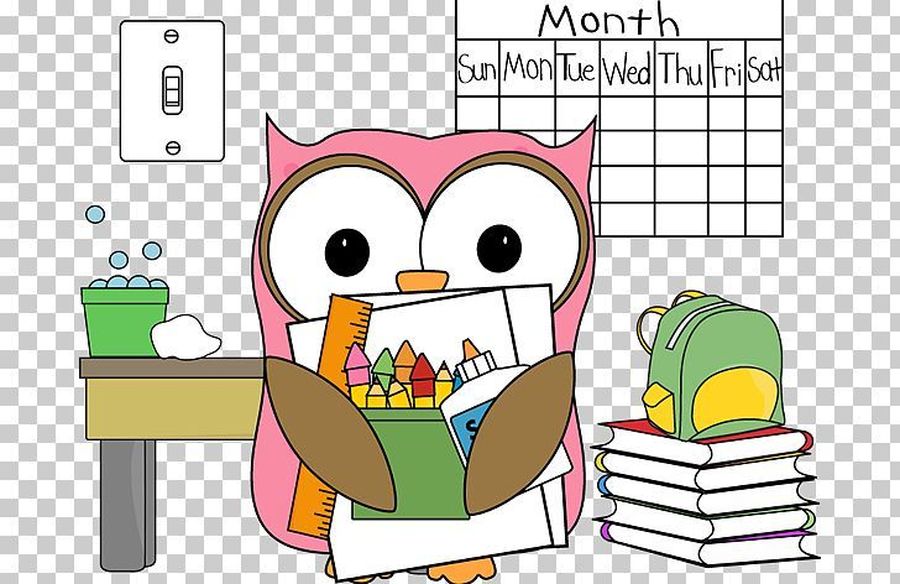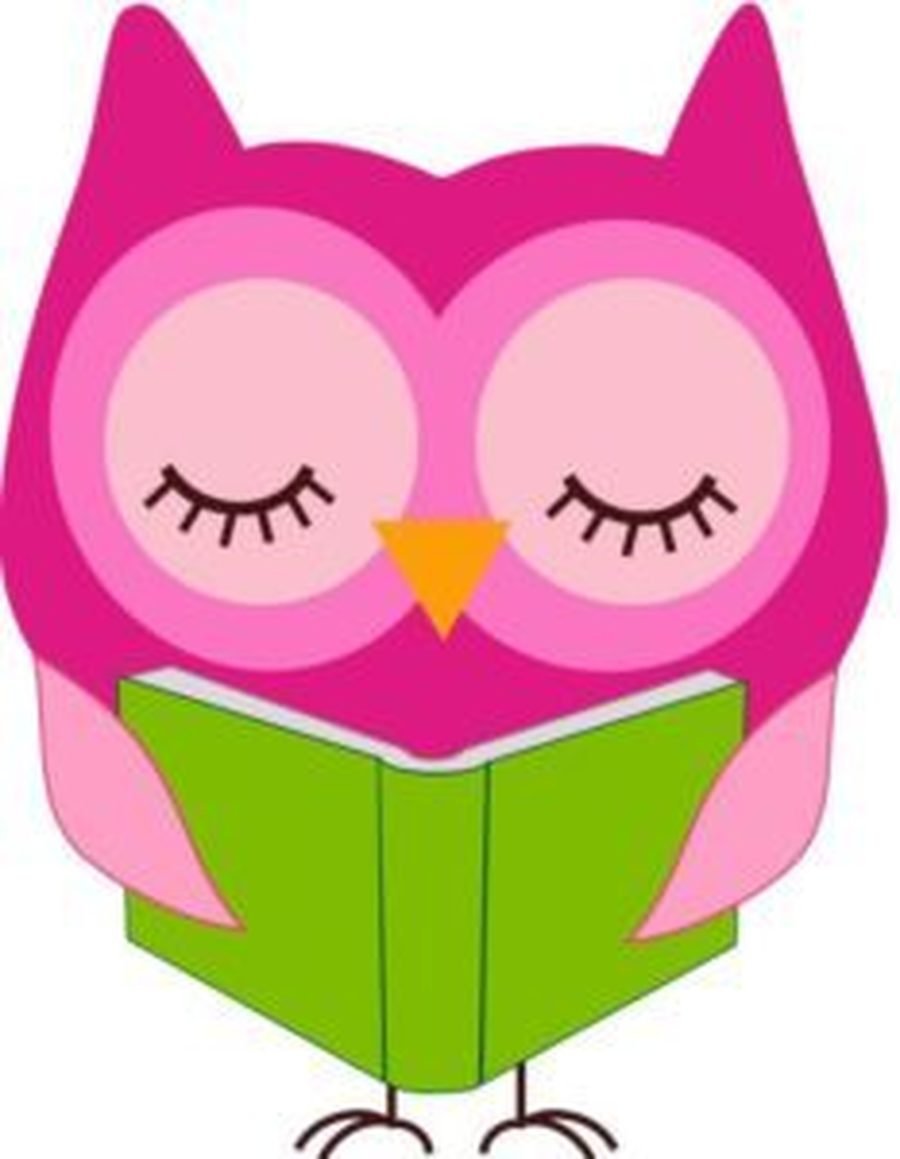 Children will read every day in school during phonics sessions and other activities. Adults will hear each child read individually at least once every two weeks.
Please read regularly at home with your child. Aim to read at least three times a week. Reading records will be checked in school on Mondays.
Your child will bring home two reading books which can be changed on Mondays and Thursdays.
Reading books more than once is a good way to help build word recognition and fluency.
Online Bug Club books can be accessed through Active Learn. Try and read at least one Bug Club book a week and complete the activities that go with the book.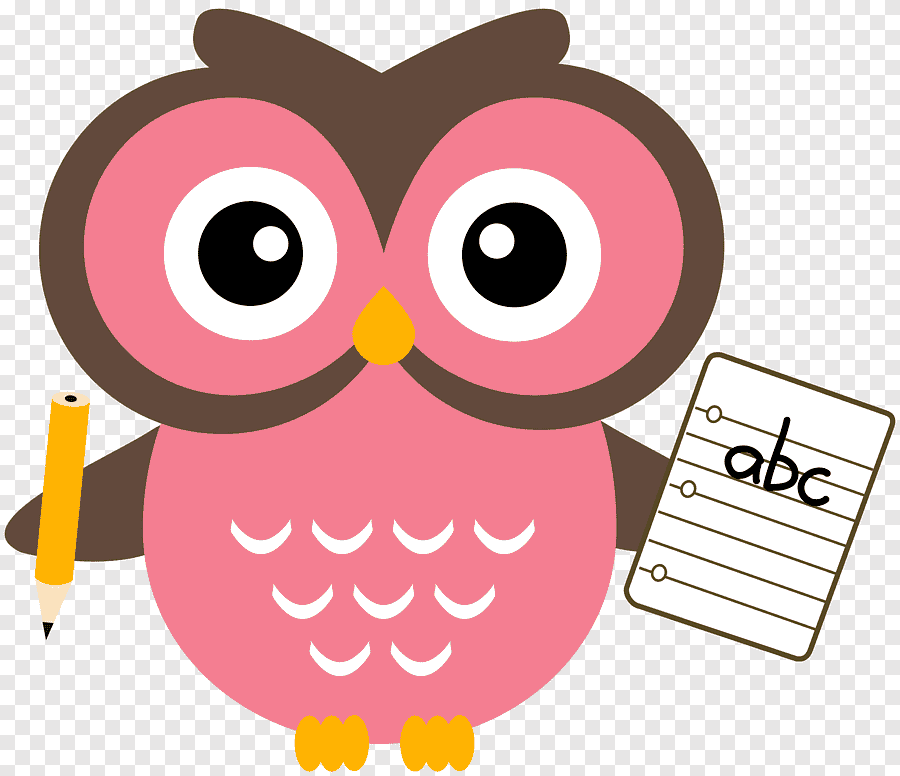 This term we will be recapping phase 3 sounds for reading and writing.
We will also be working on reading and spelling high frequency words and tricky words.
Children who are not yet secure in phase 2 will continue to work on securing these sounds.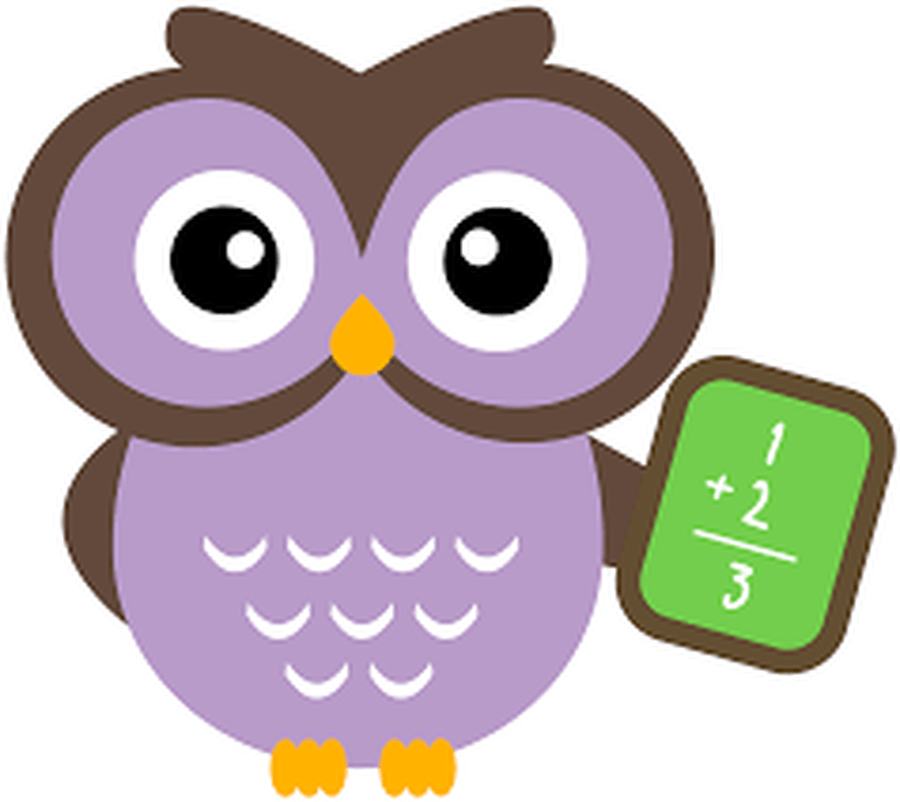 This term we are focusing on addition and subtraction.
We will continue with addition and subtraction within 10 before moving onto numbers up to 20 and addition and subtraction within 20.
This will include recapping reading and writing numbers from zero to ten and looking at reading and writing the numbers eleven to twenty.