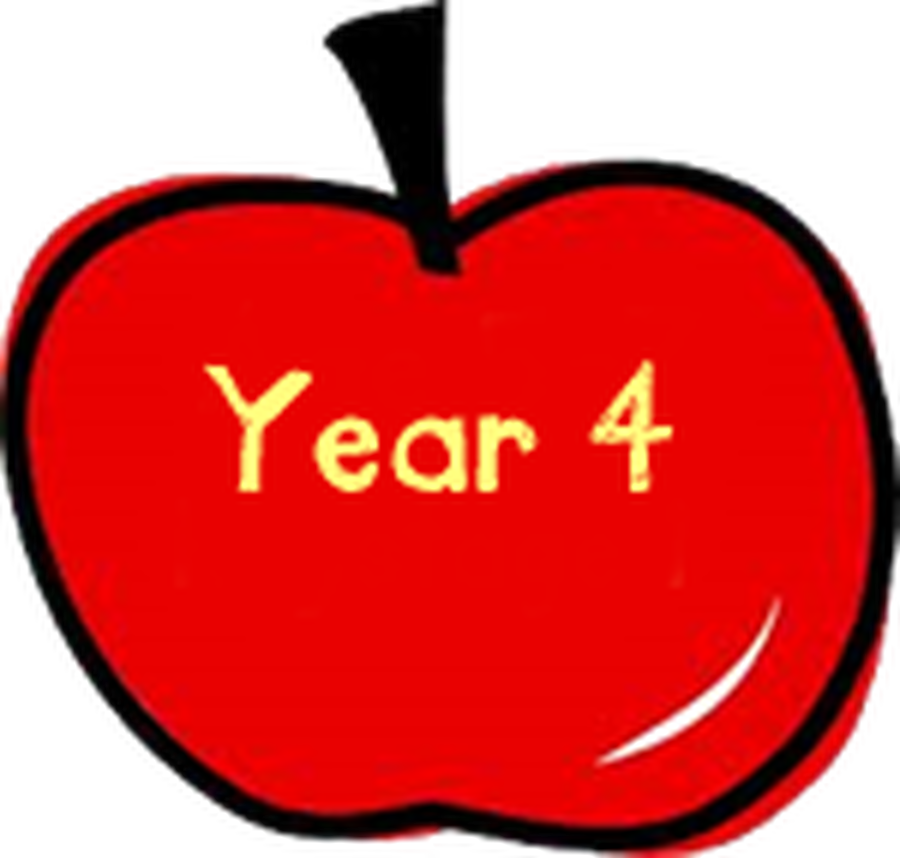 Welcome to Year 4. This year your teacher will be Miss Grimsey. We will be supported by Mrs Waring in the mornings and Mrs Taberner in the afternoons. On Wednesday afternoons we will have Miss Fogg for music and Mrs Shenton for P.E.
We also have P.E. on a Monday morning.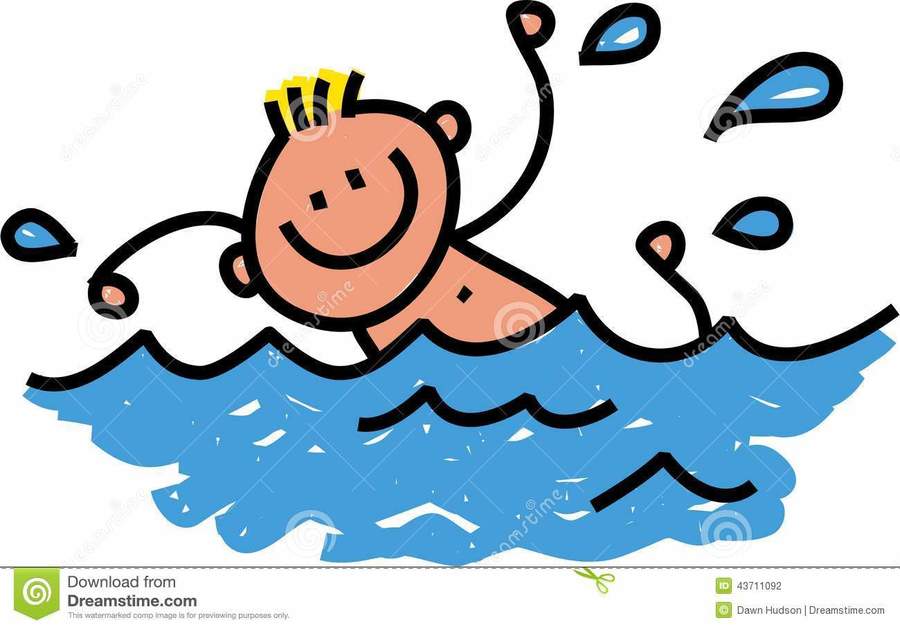 Swimming
Please make sure you have swimwear (and goggles if needed,) a towel and that hair is tied up and earrings removed on swimming days. It is a good idea to bring a snack to have before you go.There will be 5 sessions per term.
Swimming dates and information will follow.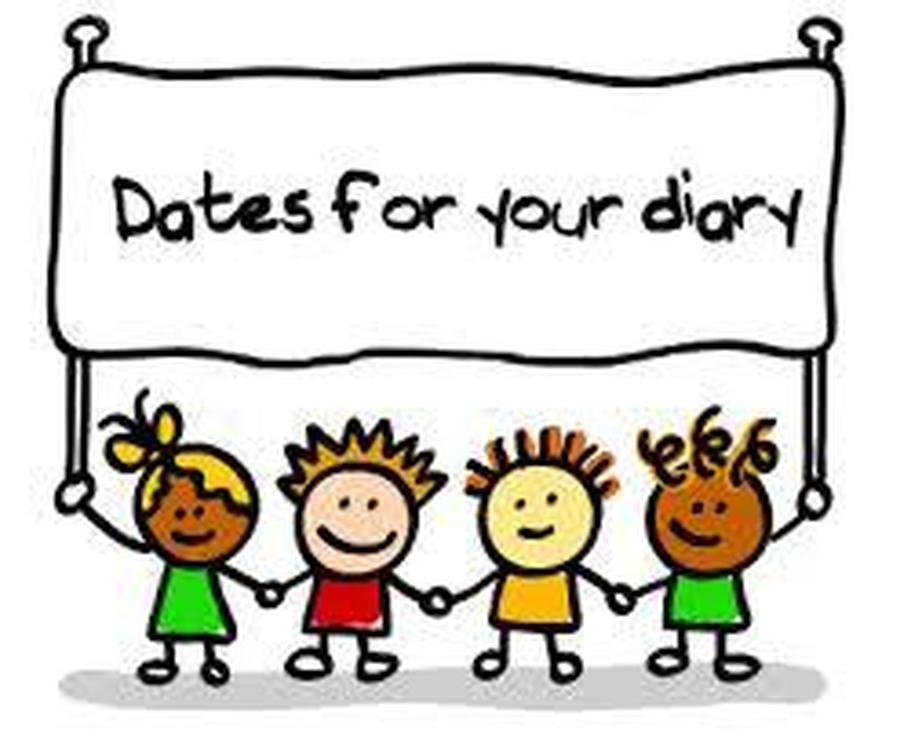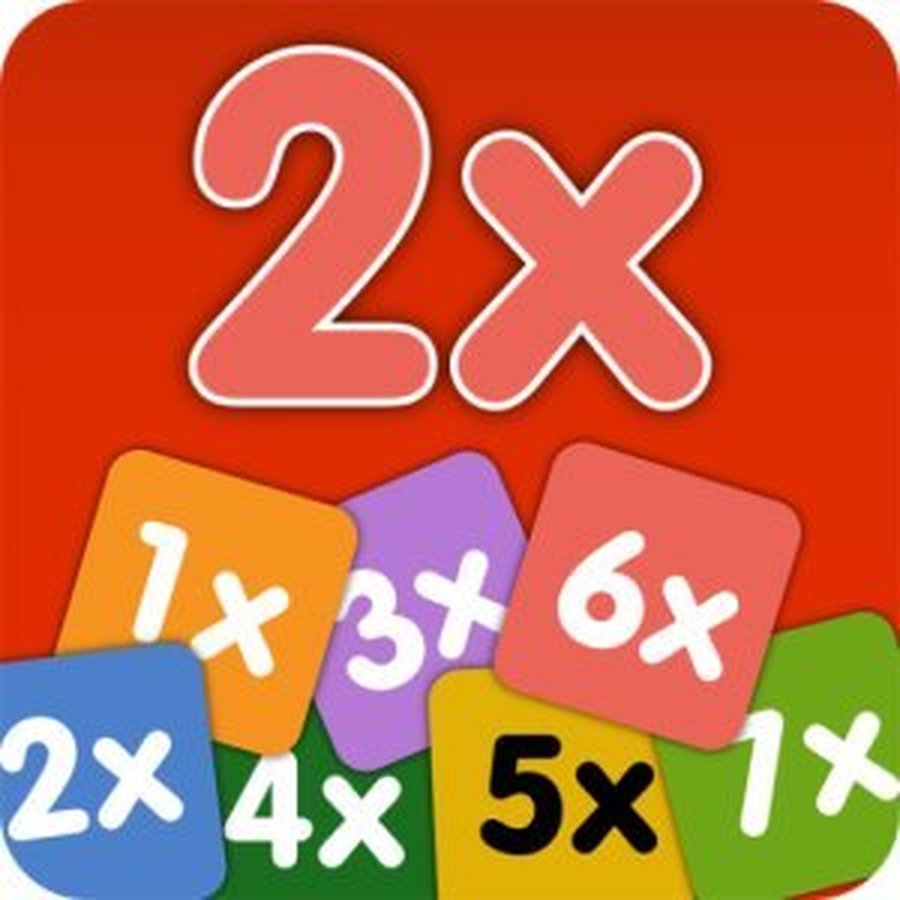 Children in year 4 need to have a good grasp of the times tables. To help your child, make sure they can say the numbers in sequence first. Then they need to be able to give answers out of sequence as well as work out the divisions. Encourage your child to practise in lots of different ways. Good websites to use are Transum, Hit the Button and Prodigy.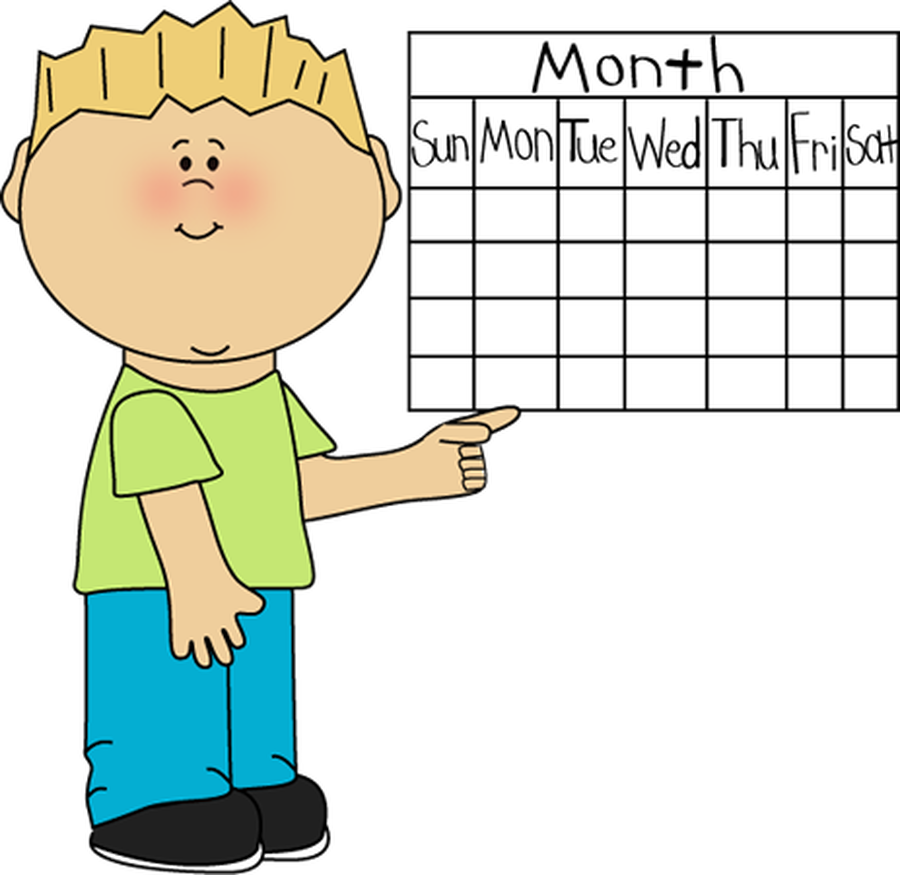 Weekly timetable
Monday: CHomework sent out and returned.
Spelling test/ times table tests
Tuesday:
Wednesday:
Thursday:
Friday: P.E.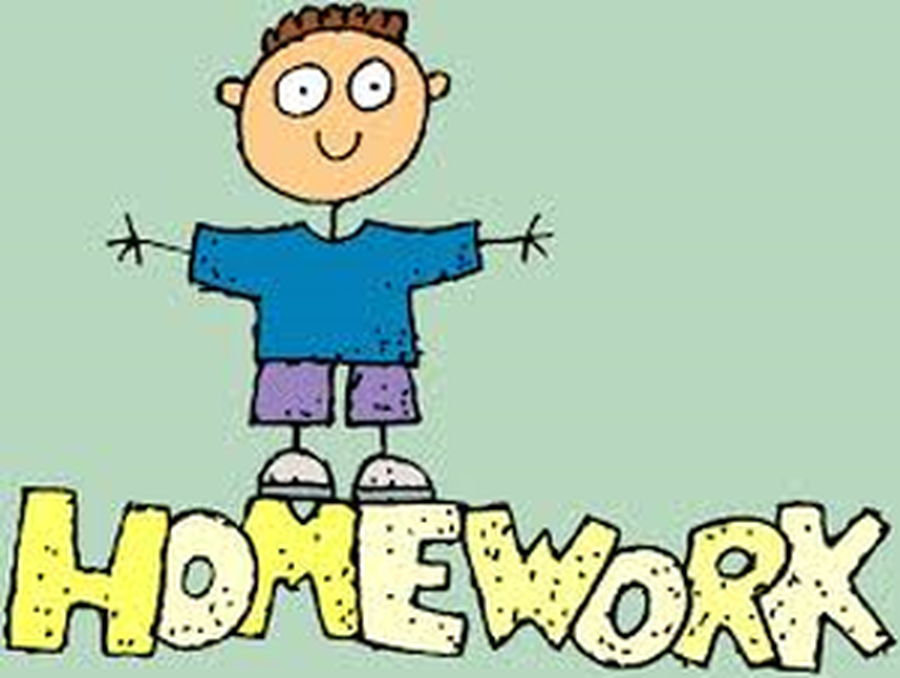 Homework will be set on a Monday to be returned for the following week - unless otherwise stated. Spellings will be sent out with the homework and tested on the following Monday.
Please help your child learn their spellings. They not only need to be able to spell the words but also understand what each word means and use them correctly in sentences.
There will also be a termly project style piece of homework.