Staying Safe Online
1) Don't post any personal information online – like your address, email address or mobile number.
2) Think carefully before posting pictures or videos of yourself. Once you've put a picture of yourself online most people can see it and may be able to download it, it's not just yours anymore.
3) Keep your privacy settings as high as possible
4) Never give out your passwords
5) Don't befriend people you don't know
6) Don't meet up with people you've met online. Speak to your parent or carer about people suggesting you do
7) Remember that not everyone online is who they say they are
8) Think carefully about what you say before you post something online
9) Respect other people's views, even if you don't agree with someone else's views doesn't mean you need to be rude
10) If you see something online that makes you feel uncomfortable, unsafe or worried: leave the website, turn off your computer if you want to and tell a trusted adult immediately.
Reporting
Has someone done something online that has made you or a child or young person you know, feel worried or unsafe?
Make a report to one of CEOP's experienced Child Protection Advisors - a link straight to the site is available by clicking on the CEOP button on this page.
Should I make a report to CEOP?
If you're worried about online abuse or the way someone has been communicating online, let CEOP know.
Advisors
What happens when I make a report?
One of our experienced child protection advisors will be there to make sure you get the help that you need.
How can CEOP help me?
Online abuse affects many children and young adults every day, CEOP has helped thousands of people in need of support.
Here are some links to websites that will help your learning.
Click here to go to the website.
English Games:
Hanging Monkeys, Slides, Tricky Word Bus and Bowling Alley.
Math Games: Count Using Money, Maths Quiz, Addition, Checkout Challenge and Math Popper.
Science Games: Food Chains, Bridge Builder, Magnets and Springs.
Art Games: Hurley Burley, Kaleidoscope Painter and Lily Draw Magic
There are also games like Pacman, Mini Golf and Stunt Pilot.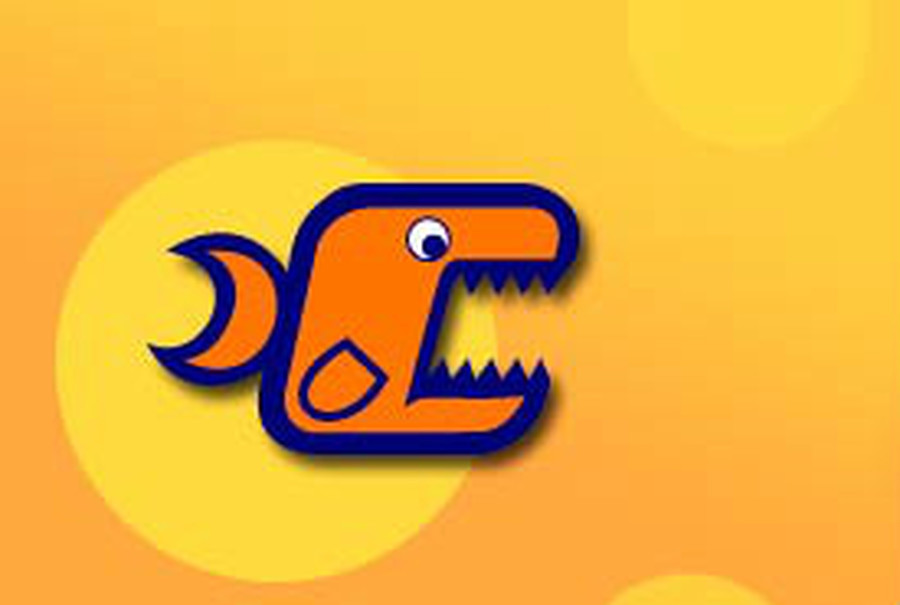 Click here for KS1
Click here for KS2
The BBC have some great English, Maths and Science games and puzzles to complete.

for lots of cool experiments and games click here.
Woodlands Junior also have lots of helpful pages to use.
Click here to go to their website.