Click here to access the National Online Safety website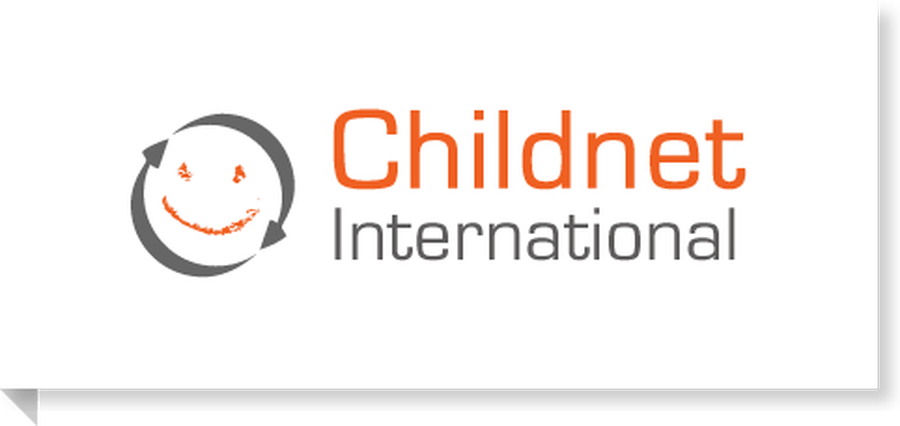 The children have been looking at online safety at school and have found this website really useful and thought that their parents might too! Click here to access the site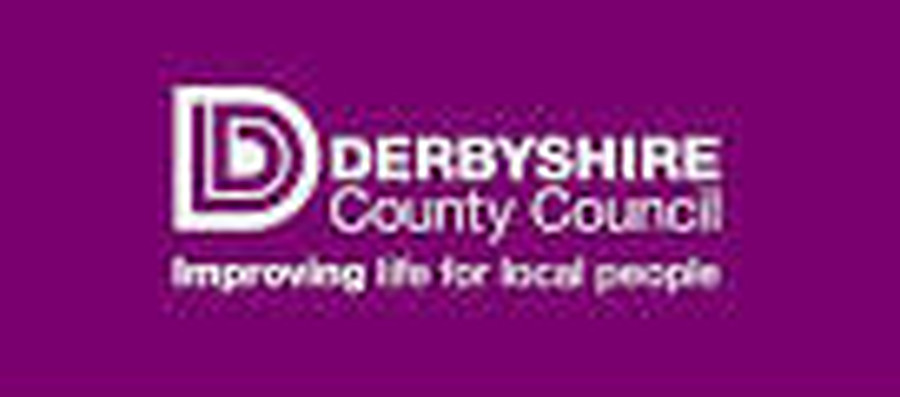 Here are two links to leaflets that offer guidance to parents when using social networking sites.
Click here for a leaflet on the dangers of social networking and the appropriate use of social media.
Click here for guidance on the appropriate use of social media in relation to complaints about schools.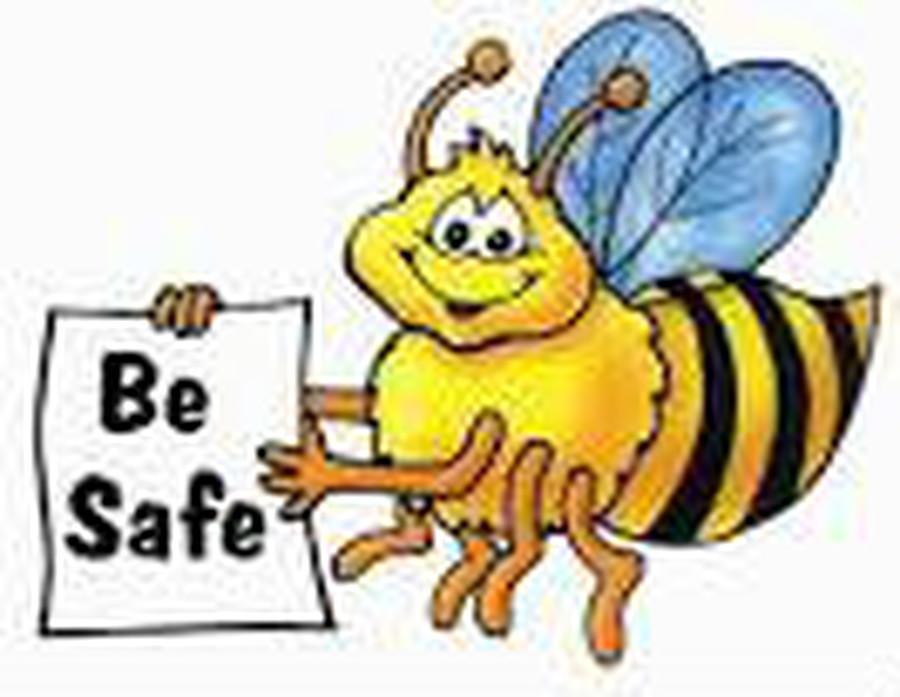 To support parents with online safety education we have included two stories to share with your children. The first story is Digiduck's Big Decision. This is a story about friendship and being responsible online. There is also information for parents towards the end of the story.
The second story is Smartie the Penguin. This story is aimed at 3 to 7 year olds and in the story Smartie learns to be safe on the internet.
For further ideas and resources visit www.childnet.com
Reporting
Has someone done something online that has made you or a child or young person you know, feel worried or unsafe?
Make a report to one of CEOP's experienced Child Protection Advisors - a link straight to the site is available by clicking on the CEOP button on this page.
Should I make a report to CEOP?
If you're worried about online abuse or the way someone has been communicating online, let CEOP know.
What happens when I make a report?
One of our experienced child protection advisors will be there to make sure you get the help that you need.
How can CEOP help me?
Online abuse affects many children and young adults every day, CEOP has helped thousands of people in need of support.