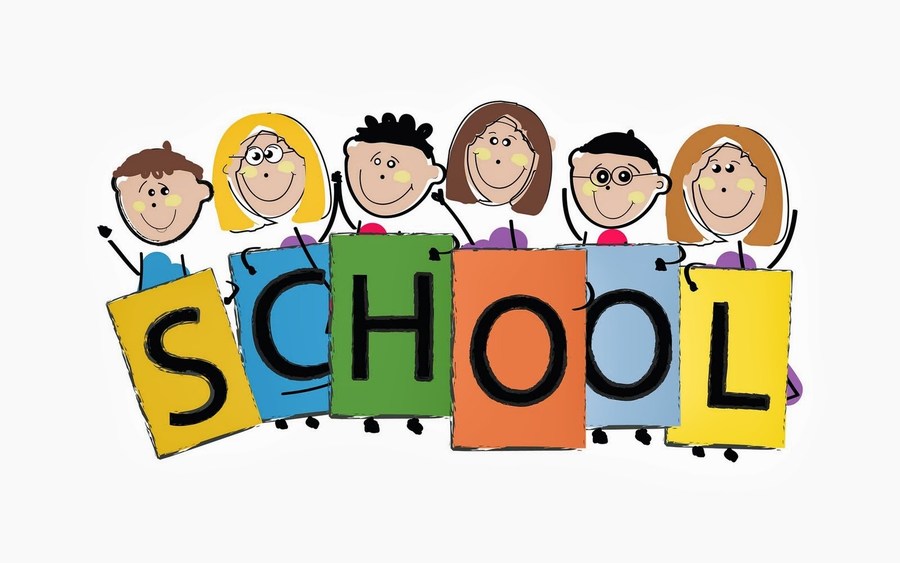 Welcome to Heath Fields Primary School
We are delighted you have chosen our school for education and we cannot wait to meet them. Unfortunately, in the current C19 situation, we are unsure when this will be.
To try and connect with you and ensure transition is as smooth as possible, here is some information and we will keep adding more information so you feel at ease.
Your EYFS family will be Mrs Wynne and Mrs Palmer. We will be your teachers and we jobshare, but work very closely together.
You can approach either of us at anytime by emailing us:
awoodruff@heathfields.derbyshire.sch.uk
kbetteridge@heathfields.derbyshire.sch.uk
(Just to confuse you, our emails are in our maiden names!)
We may of spoken to you already, and introduced ourselves and had a chat about your child. So you may already know about Tapestry and keeping in touch. Here is the tapestry link to their website where you can learn more about it. In the meantime, please search for the app in the app store and get ready to join us in our online community. The logo is on the website.
https://eyfs.info/tapestry.html
We will be sending you information about getting 'school ready' and lots of challenges on Tapestry in the coming weeks. We do hope we will get to meet you this summer term, but if not, you will feel like you already know us, we will make sure of that!
Starting school is both an exciting and anxious time. Please send us a message, no question is too big or too small and we will try and make transition as smooth as possible.
Please download and electronically sign the Tapestry agreement and return to us. We will then begin setting you up on Tapestry.
Stay safe
Is your child school ready? (credit nurseryresources).