A big hello from Mrs Paterson!
Hello everyone,
On this page you'll be able to find a selection of work to complete each week. Please try to find some time each day to do a little bit. It may seem like there is lots of work here, but please feel free to pick and choose from the selection below. It is not expected that you complete all activities, but please try and have a go at something from every subject. It may help if you design a timetable for yourself to help break the day up into smaller chunks.
You have also been set up with a Showbie account so you can send me pictures or any work you have done on the computer so I can see it and leave you a comment. See below for more information on Showbie. If you would like to use Showbie and are still unsure how to use it, please feel free to e-mail me any questions you may have: fliversage@heathfields.derbyshire.sch.uk
Remember, I am only a keyboard away!
Mrs Paterson
Key things to remember:
Don't worry- there is no expectation for you to complete all of the activities on this webpage. I have designed it to be more like a menu- feel free to pick a selection of activities from each subject each week.
If you are unsure how many activities to aim for each week, I'd recommend:
1 English skills activity
2 short or 1 long English writing activity
Read a little each day
2 reading activities
A little bit of maths 4 times a week
1 or 2 topic activities
A spelling activity
A wellbeing activity
But this is just a suggestion. Please make your week work best for you and your family. Remember you can start an activity one day and then finish it off another day. This may be a good idea when completing an English writing activity which may take a bit longer than other activities. Please just try your best and keep smiling!
Update: 31st of May 2020
Hello Everyone!
I hope you have all enjoyed the half term break and I hope you have made the most of this gorgeous weather! I know some of you have sent me some fantastic photographs of your half term fun over Showbie. Thank you! It's been lovely to see you all having fun in the sun!
Parents: On the webpage this week, I have uploaded two weeks worth of work. I'll still be updating the photo showcase and checking Showbie weekly, but only updating the work on this page every two weeks. Again, please just do as much as you can. There is no expectation to complete all of it- I have aimed to give you some variety in case certain activities don't appeal to you. Each fortnight there will be a new science topic and a new maths topic, which will replace all of the previous topic on the webpage. By doing fortnightly topics like this, it should give us some flexibility if current guidelines change. The topics for this half term are:
1st June- Time in Maths and Solids, liquids and gases in Science.
15th June- Shape in Maths and Living things and their habitats in Science.
29th June- Measurement in Maths and Sound in Science.
13th July- Statistics in Maths (Graphs and data handling) and fun experiments in Science.
I hope you are all well and please feel free to e-mail me if you need any support or advice: fliversage@heathfields.derbyshire.sch.uk
Stay safe! Missing you all!
Mrs Paterson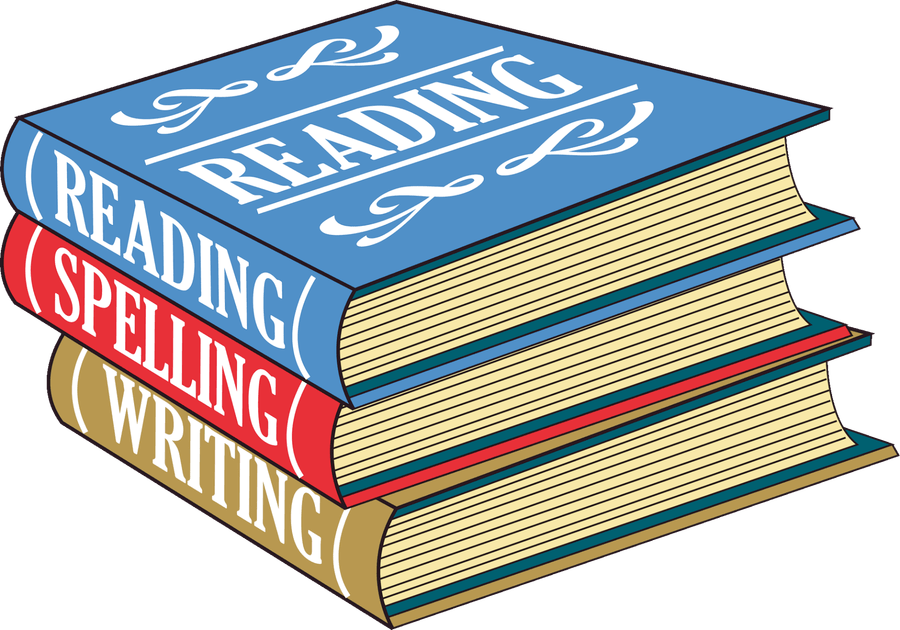 English
Please try to have a go at at least one English skills activity and a writing activity each week.
If you didn't get chance to finish reading the Roman Rescue story from last half term, find it here:
History Hackers - Roman Rescue Story
If you prefer, you could try out this English 'mini-project' which includes both English skills and writing. This project booklet should take 2 weeks to complete. This project is all about Trolls! Find it here:
The Truth about Trolls Project Booklet
English Skills
* One of our year 3 targets is to use commas in a list. Work through this PowerPoint on how to use commas in a list and then complete the activity.
* Can you remember when we use 'a' and when we use 'an'? Complete this activity to refresh your memory!
* Complete some of these grammar mats to see what you know!
English Writing
When you are writing, remember to try and include our writing targets from this year.
They include:
1. Punctuating all of your sentences with full stops, capital letters, exclamation marks and question marks as appropriate.
2. Expanded noun phrases (adjective comma adjective noun)
3. Compound and complex sentences
(Remember compound sentences use coordinating conjunctions- For And Nor But Or Yet So. Complex sentences use subordinating conjunctions- If Since As While Although When After Before Until Because).
4. Adverbs
(Words that describe how or when something is being done. They describe verbs.)
5. An adverb to start a sentence, followed by a comma.
6. To use inverted commas for speech.
7. To use commas accurately in a list..
Writing ideas:
* Look at this picture and answer the questions below… Can you include any of our writing targets in your sentences when you are answering the questions?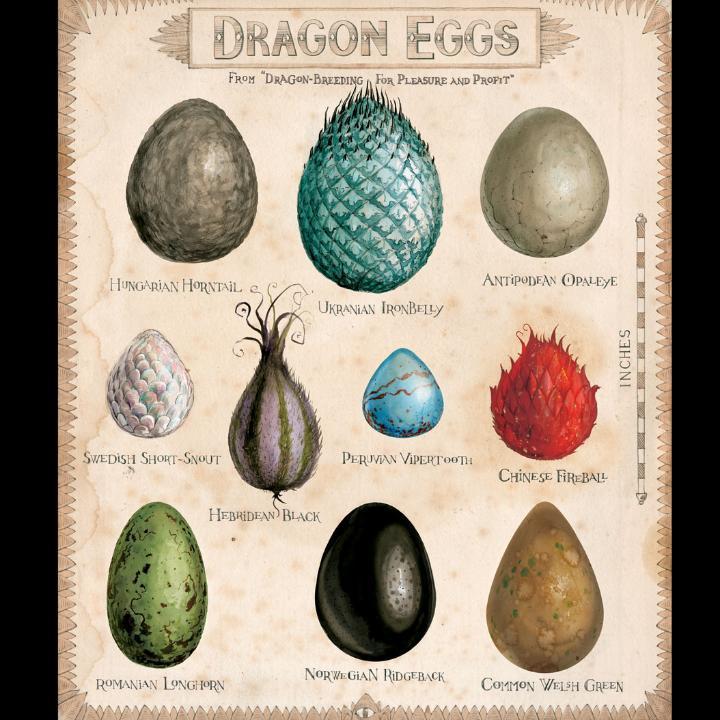 Credit: Jim Kay, Courtesy of Bloomsbury Children's Books
Dragon Eggs
Short task:
Write a description of an egg and see if a family member can guess it.

Which dragon do you think is the most dangerous? Why?

Which dragon do you think will be the friendliest? Why?

Which species could survive in cold temperatures? How do you know?

Which dragon egg would you like to find? Why?

What would you do if you came across a Norwegian Ridgeback egg? Why?

Try drawing what you think each species will look like as a fully grown dragon; use details from the egg's appearance and the species name to inform your choices.

Create 'Top Trumps' cards for each species. Decide on the categories and give them ratings, then do battle!
Long task:
Write an information page/booklet about a species of dragon. What would the reader want to know? How will you structure the information? Try to include all of our year 3 writing targets and remember to use paragraphs.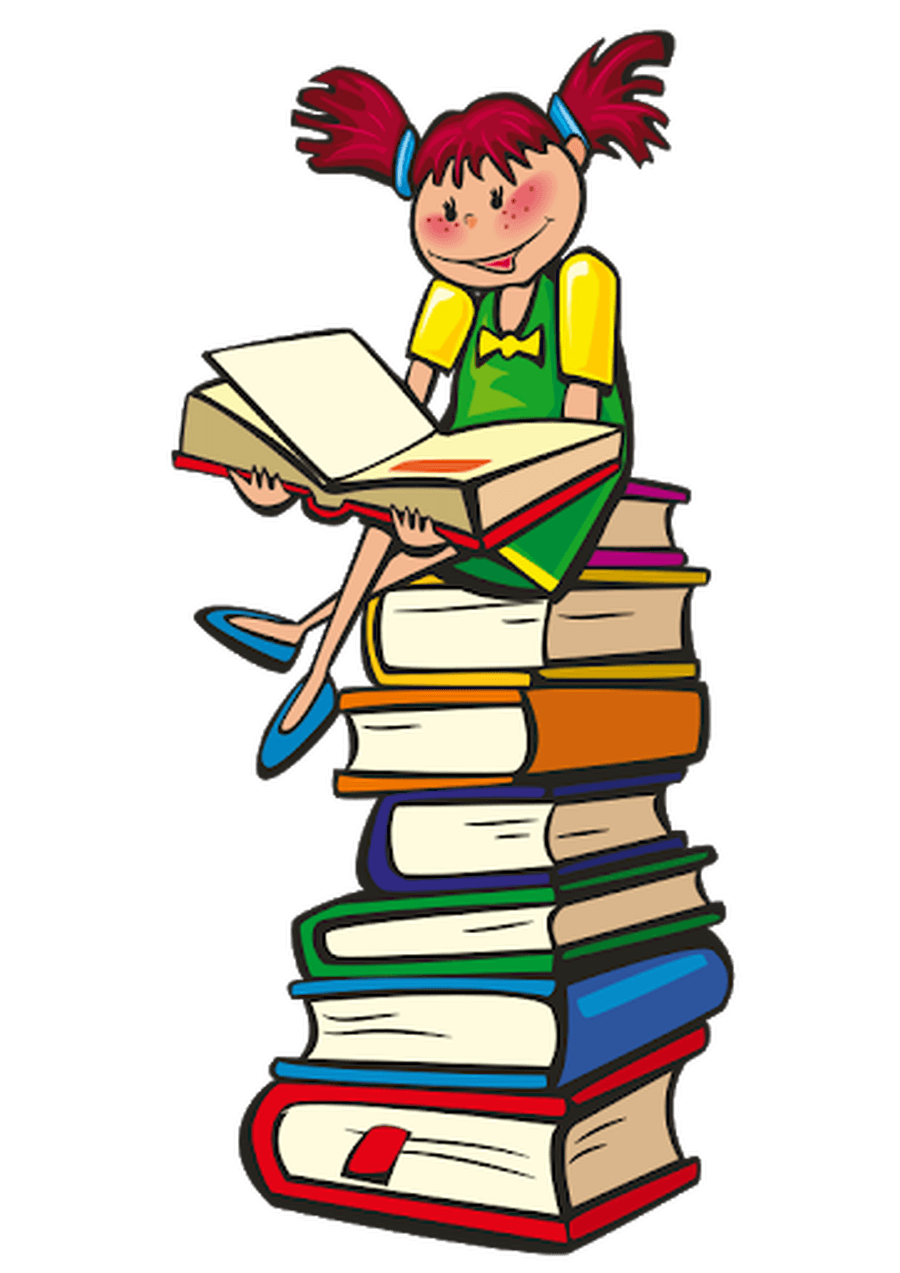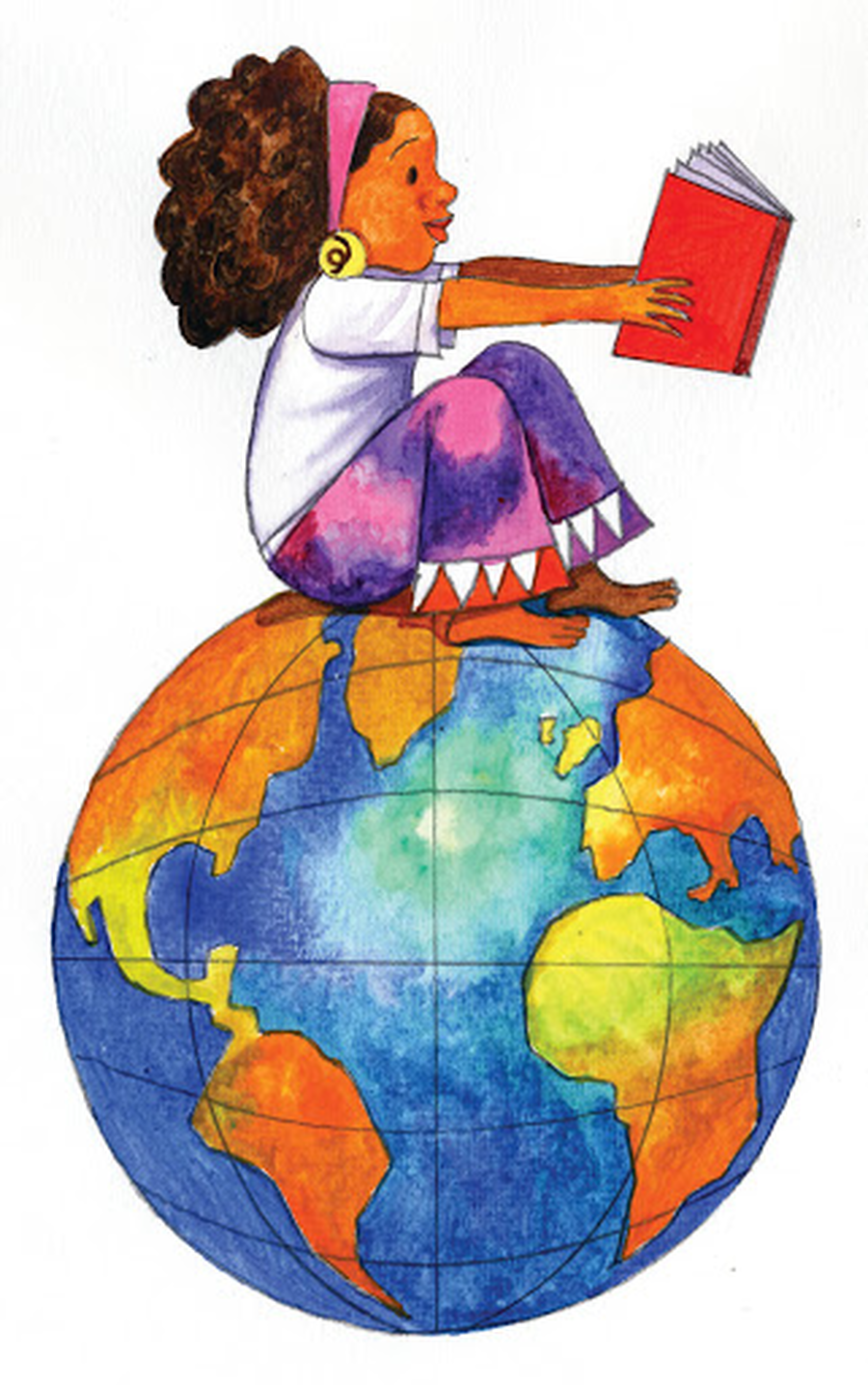 Topic
This half term we were due to be learning about different aspects of Science. Our first mini-topic was going to be about Solids, Liquids and Gases (otherwise known as 'states of matter'.) Try to have a go at some of the 'Scientific Understanding' activities so you understand the key concepts. Then, choose some experiments to have a go at!
I will also add some art activities too which are linked to our topic- as I know how much you love art!
* Find out more about freezing and melting here. You can watch the video and play the games to help you understand more. Can you draw a diagram and write a few sentences to explain what you have learnt?

* What is evaporation and condensation? Watch the video and play the games on the webpage to help you understand more. Then, can you draw a diagram and write a few sentences to explain what you have learnt?
* Have a go at this crossword all about states of matter. I'd recommend choosing the one star level of challenge.
Experiments and Investigations
Remember, before you start an experiment, predict what you think will happen. Think carefully about what you will need to change and what you will need to keep the same to make the test fair. Once you have conducted the experiment, explain what you found out. Remember to use scientific vocabulary!
* Have a go at this investigation all about evaporation. Work through the PowerPoint and use the sheets provided to help you write down what you find out. I recommend using the one star level of challenge.
* Which type of chocolate do you think will melt the quickest? Can you set up your own investigation to find out? (This is definitely an experiment which will require adult supervision!) Parents, look at the website here to find out more about the investigation you can do together, and there are videos also on this webpage that you might want to look at together. You can use the accompanying worksheets to help guide your thinking. There are sheets to explain the investigation for you as a parent and for the children to complete.
* Use what you have now learnt about evaporation to make your own delicious sugary treat! Make your own edible rock crystals by following the instructions on this website. Warning- this will require adult supervision.
* Can you inflate a balloon using only a bottle of fizzy pop? Complete the investigation found here and find out!
* Can you make your own ice cream at home? Follow the instructions here! Can you explain how the milk and cream has turned into ice cream using scientific vocabulary?
And, if you are enjoying these experiments and investigations, why not check out these websites and have a go at some of these other STEM projects? (I will leave these websites up for the rest of this term to allow you plenty of time to explore!):
* Jackson Pollock was an American abstract painter. An abstract painter is someone who paints something which is not an object or a living thing. Instead, they play with line, colour and shape. Here is an example of his work. What do you think of it?

(Courtesy of www.Jackson-Pollock.org)
Can you create your own Jackson Pollock inspired painting with ice? Find out how to make ice paints here. You could make the coloured ice paints without the popsicle stick and instead, put a small piece of paper in a tray or tin, then roll your ice cubes around by moving the tray side-to-side as they melt. What patterns and effects can you create?
* Is a bubble a solid, a liquid or a gas? An interesting question, right? While you think about your answer, why not have a go at one of these bubble themed outdoor art ideas?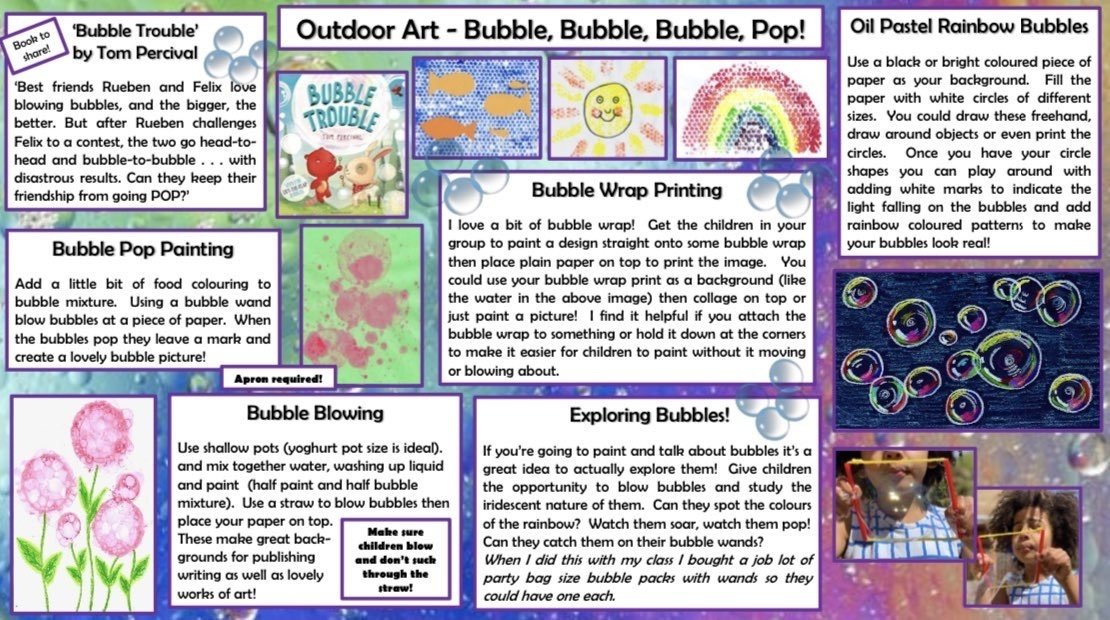 (Credit: @mrs_darl on Twitter)

Computing:

Learn all about how to create cool things on the computer by learning how to code. Follow the lessons on this website. There are 5 lessons so far, but more are due to be added soon. Work through the lessons at your own pace.
* Do you miss our assembly songs? Visit this website and they release a song each day to sing along to. I think you will recognise a few of these songs!
* On your Showbie accounts, I have added a new folder called 'Music'. In here, you will be able to find your usernames and passwords to the Charanga website so you'll be able to continue learning about music at home. A huge thank you to Miss Fogg for helping us set this up!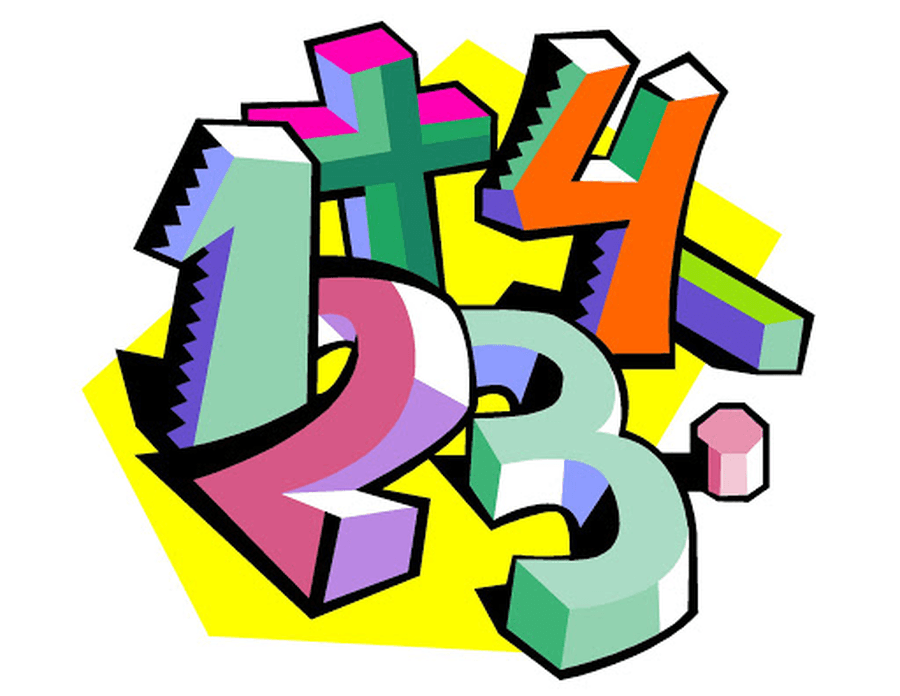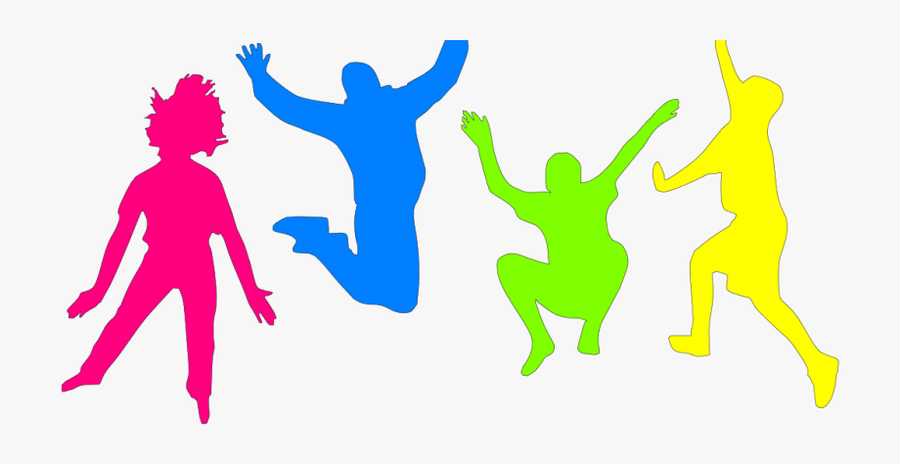 Get Active!

Make some time to be active each day! Some ideas include:
* Go for a walk

* Go for a bike ride

* Play outside in the garden
* Are you interested in improving your football skills? Take a look at this website:

* Do some yoga:(If you go to the watch section, all episodes are free to view. Why don't the whole family have a go?!)

* Have a go at some of the super-movers dances. These help you get moving and learn new things too! https://www.bbc.co.uk/teach/supermovers
* PE with Joe will be starting everyday (Monday to Friday) at 9am on The Body Coach TV channel on youtube. https://www.youtube.com/user/thebodycoach1/featured
* Mrs Shenton is adding activities on our website under the #stayhomestayactive section. She would love to share any videos of you staying active at home too! If you have any videos of yourself being active that you would like to share with Mrs Shenton and our website, please e-mail Mrs Shenton at: nshenton@heathfields.derbyshire.sch.uk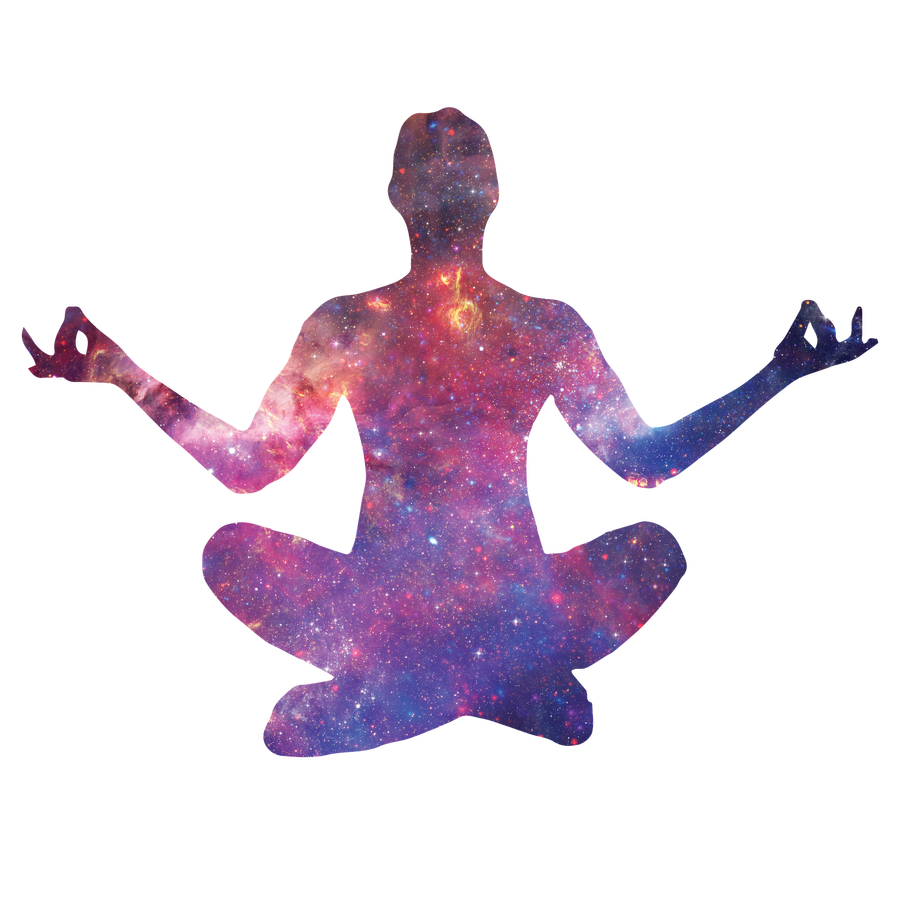 Wellbeing
Try to complete one mindfulness and wellbeing activity this week. We will be thinking particularly about the importance of having a positive attitude.
* Every day this week, before you go to sleep each night, take the time to think of three things you are grateful for that day.
* Create your own calm jar:
* Choose one of these positivity quotes and create an illustration for it:
* You are a super hero! Draw yourself as a superhero and think of some appropriate and positive adjectives to describe yourself.
* Read and follow these instructions on how to create your own worry doll:
How To Make Your Own Worry Doll
* Have a go at making your own wish jar by following the instructions on this video.
* Design your own 'positive thinking' cap! You can print out the worksheet if you have access to a printer, or if you don't, look at the sheet online for some ideas and then draw and design your own hat.
Positive Thinking Cap Worksheet
* Be a calmer llama with this line and dot, art-inspired mindfulness activity. It looks so much fun to do and the finished article looks fantastic!
* Here is another calmer llama activity! This time it is a 3D mindfulness doodle:
*Thinking about what makes you happy can really cheer you up if you are feeling sad. Can you make a list of the things that make you happy?
* If you have access to a printer, take some time out to do some colouring in: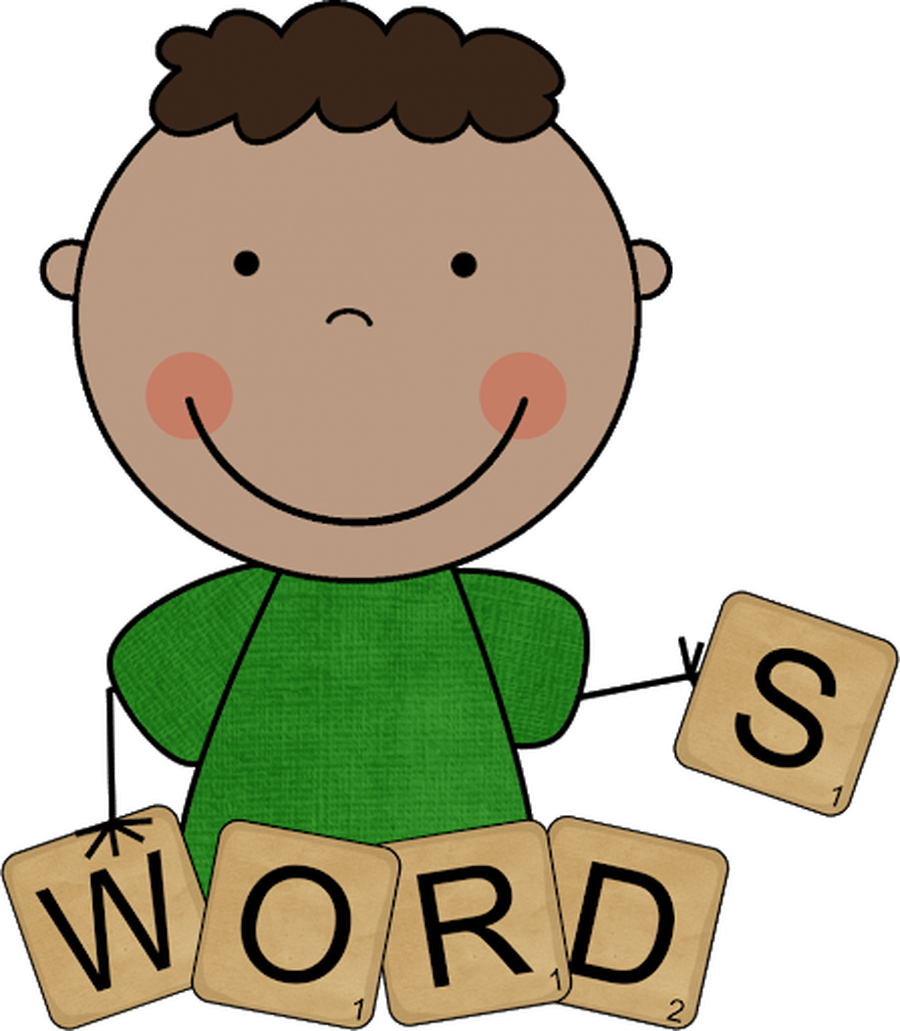 Spellings
Try and have a go at least one of these activities this week:

* Use this game to practise some of our Year 3 common exception words:

* If you would like to continue with spelling tests at home, why not practice the Year 3 common exception word list? It will be new learning to red group spellers, and a consolidation for those children in purple group. Select 10 words from the list and practice them throughout the week. Can you also put each word into a sentence?
* Can you correct the spelling mistakes in this activity?
* Put your spelling skills to the test in the game 'Trapped!'
* Can you put the letters of the alphabet into order in less than 30 seconds? Not as easy as it sounds! Try here.
* See how much you know about the meaning of different prefixes using this matching memory game.
* Use the SpellingFrame game to practise spelling words from the Year 3/4 list.
Have a go at Spelling City. This activity lets you enter your own spellings and practise.
Other activities
* Help to cook one of the meals in your house this week. Write down what you cooked and what new skills you had to learn. You could even take some photos of your completed meal.

* Learn how to make your own bed.

* Try to carry out 5 different acts of kindness this week (one for each day) and make a note of what they are. This could be things like giving someone a compliment, helping a brother or sister with their home learning or drawing a nice picture to make someone smile.
* Can you watch this video and make your own jigsaw puzzle?