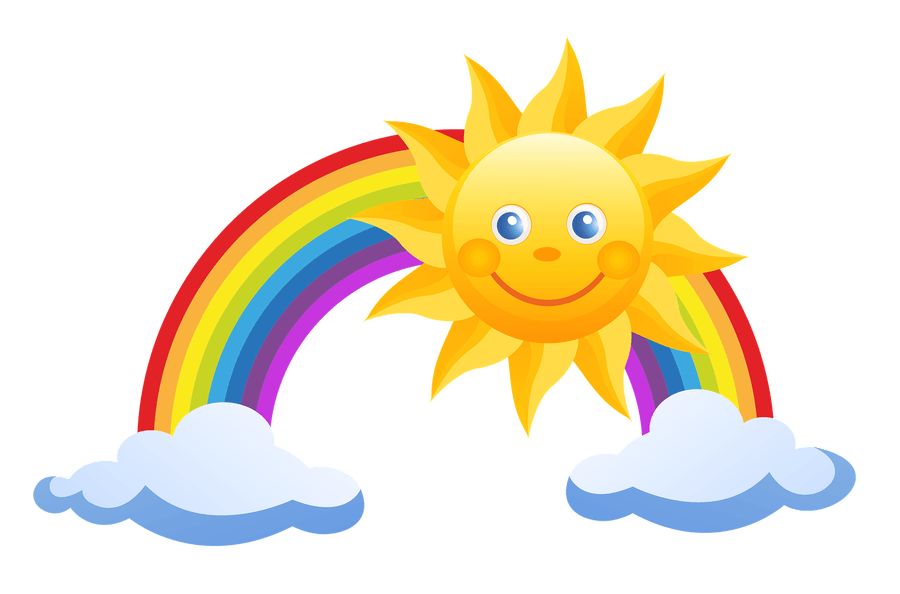 Sunday 10th January 2021
Hello Everyone!
Thank you to everyone that has been working hard at school or at home. I have loved seeing all of your work on Showbie and it makes me smile when I can still see your smiling faces! I know that working from home isn't the same as working at school, but well done to you all for trying your best. I am proud of you all. Parents also, a big massive thank you to you too! I know you're all dealing with your own challenging set of circumstances, but I thank all of you too for trying your best in these times.
Once again, I'll be setting up our 'Super Showcase' on this webpage so you can see some of my highlights from your work each week. Your challenge- wow me to get your photograph on the showcase!
I will be trying to film some videos of me for some of the lessons now I've found the best software, so please look out for those! :-)
Our 'Windows of Hope' challenge has spread further than our class! Miss Fogg, myself and a few of the children in our class have done some sharing and other people have started to take part now too. Children from other classes have joined in and even previous pupils who no longer come to our school! The furthest place away I know of now is Swadlincote where someone has joined in! Please continue to look out for stars and lights on your walks and tell your friends!
For those of you who have asked, I will not be setting any homework while we are in lockdown. However, I will be posting some optional challenges for you to have a go at if you wish to from next week, but there is no pressure to complete these. It's just a bit of fun.
Please also continue to read regularly. Try to read at least 3 times a week for 15 minutes at a time. (Yes, in addition to Free Read Friday!)
Any problems or questions, please contact me either via Showbie or on my email address at fliversage@heathfields.derbyshire.sch.uk
Stay safe.
Mrs Paterson
Morning

Afternoon

Monday 11th January

Monday Warm-Up!

To warm your brains up, please have a go at this game. We played this game last week and I'd like to know if you can beat your score.

Choose 'Number bonds', then 'Subtraction within 20'. How many correct answers can you score within the minute? Can you beat your score? Let me know what your best score is!

(Suggested time: 10 minutes)

Spelling

I have now set you all up with accounts on the spellingframe website.

I will send your log-in details to your Showbie accounts.

Once you have logged in, you can select word lists to play games with and be tested on them. It records your progress for me to see- it's great!

Today, we will be revisiting the Year 2 spelling patterns. Select Year 2, Spelling Rule 1. You can play segment cards, spelling tiles or any of the spelling games on this spelling rule page.

(Suggested time: 30 minutes)

English

Today we will be learning how to generate interesting vocabulary.

Work through the video here.

(Suggested time: 1 hour)

Maths

Look at the lesson information found here.

Work through the White Rose Video found here.

Then, complete the activity sheet. I will send the activity sheet straight to your Showbie account.

Answers can be found here.

(Suggested time: 1 hour)

RE

Work through the RE lesson video here.

You will need to look at the following websites to complete your research:

Here is the home learning explanation document in case you need it.

(Suggested time: 1 hour)

Creative Challenge

To end the day, let's have some fun with this draw with Rob!

(Sorry it's not Saturday!)

(Suggested time: 30 minutes)

Tuesday 12th January

English

Today, we will be applying our interesting vocabulary from yesterday.

Work through the lesson video here.

You may find this 'Found Poster' template helpful.

(Suggested time: 1 hour)

Maths

Look at the lesson information found here.

Work through the White Rose Video found here.

Then, complete the activity sheet. I will send the activity sheet straight to your Showbie account.

Answers can be found here.

(Suggested time: 1 hour)

Spelling

Log in to spellingframe using your log-ins from yesterday.

Today, we will be revisiting the Year 2 spelling patterns. Select Year 2, Spelling Rule 1 for the final time. You can play segment cards, spelling tiles or any of the spelling games on this spelling rule page. Once you've finished playing, take the test.

(Suggested time: 30 minutes)

Times Table Tuesday!

Please have a go on Times Table Rockstars today.

If you log in to TTRS at 11.15, we will meet in the arena to do battle! We will choose Wembley Arena as our meeting place, and we'll keep playing in Wembley Arena until 11.45.

Remember to always select Wembley Arena and you should be able to meet us!

Look out for me: I'm Danger Starfoot!

(Suggested time: 30 minutes)

RE

Work through the RE lesson video found here.

(Suggested time: 1 hour)

Wednesday 13th January

Wordy Wednesday

Have a go at this game!

There are 2 games to play. Each one should take 10 minutes.

How many words can you make out of the 9 letters? Can you find the 9 letter word hidden on each game board?

(Suggested time: 20 minutes)

Reading

Work through the lesson video found here.

If you'd like an extra copy of the text, it can be found here.

(Suggested time: 50 minutes)

English

Work through this Oak Academy lesson on simple sentences.

We'll need to know what a simple sentence is ready to start learning about our new target tomorrow.

(Suggested time: 1 hour)

Maths

Look at the lesson information found here.

Work through the White Rose Video found here.

Then, complete the activity sheet. I will send the activity sheet straight to your Showbie account.

Answers can be found here.

(Suggested time: 1 hour)

PE

Check out Mrs Shenton's PE page and complete an activity from her Year 3/ Year 4 suggestions.

(Suggested time: 50 minutes)

Thursday 14th January

Thoughtful Thursday

For Thoughtful Thursday while we are working from home, we will be having a go at one of the Authorfy 10 minute challenges.

Go to the website here and click on Andy Griffiths. Watch the video and complete the activity.

(Suggested time: 20 minutes drawing and colouring, 10 minutes labelling- I'm allowing you a little bit more time!)

Reading

Work through the lesson video found here.

You may find this extra copy of the text helpful.

(Suggested time: 30 minutes)

English

Today, we will be learning about compound sentences.

Work through the lesson video here.

You may find this copy of the compound sentence hunt helpful.

(Suggested time: 1 hour)

Maths

Look at the lesson information found here.

Work through the White Rose Video found here.

Then, complete the activity sheet. I will send the activity sheet straight to your Showbie account.

Answers can be found here.

(Suggested time: 1 hour)

French

Today we are learning to follow a familiar story in French.

Miss Fogg has sent you this story of 'The Very Greedy Dog' that you can read here. It tells you the story in French one side, and you can see the English translation on the other side. Read the story and complete the challenge at the bottom of the page.

If you have a laptop, you can also listen to the story by playing this PowerPoint.

(Suggested time: 1 hour)

Friday 15th January

Free Read Friday

Read a book from home for 30 minutes today. If someone at home can listen to you read today, even better!

If you are struggling for a selection of books at home, I have signed up to oxford owl for us.

Go to this website and log in using the username and password which I will send to you on Showbie. Then, select 'Oxford Owl Ebook Library'. Once there, select the levels drop down menu and there should be options at the bottom to search for books in your book band colour. They do about 8 or so online books for each book band.

(Suggested time: 30 minutes)

English

Today, we will be learning about compound sentences again. This time we will be constructing our own compound sentences.

Watch and follow the lesson video here.

(Suggested time: 1 hour)

Maths

Look at the lesson information found here.

Play the game and watch the video as suggested.

Then, choose your level of difficulty and complete the sheet:

(Suggested time: 1 hour)

Yoga

Have a go at this Cosmic Kids Yoga routine.

It's the Wizard of Oz this week!

If you take any photographs from this session, please send them to me via Showbie.

(Suggested time: 30 minutes)

Music

Work through the activities found here.

You will need this sheet for activity 2.

(Suggested time: 1 hour)