A big hello from Mrs Paterson!
Head to the 'Children's Zone' section of the website to find our online Grand Finale of Heath Fields Got Talent!
Update: 17th July 2020
Hello everyone,
Happy summer! Next Tuesday (the 21st) was meant to be our last day at school together. That's roughly 4 months since we were all together in our classroom! What a strange year this has turned out to be!
I've missed you all enormously and I'm sad we won't be together next year. However, we will still be in the same building so please give me a wave when you see me! I can't wait to see all of your smiling faces again in September.
Thank you and well done for all your hard work and effort with your home learning during this time. For those of you who have been sending me work, it has been a pleasure to see and I've really enjoyed seeing what you've been up to.
Parents, thank you for all of your hard work and effort during this time. I appreciate how challenging home learning can be. Especially when you're juggling other commitments such as work, and if you are juggling multiple curriculums. Happy summer to you too!
Parents, you should have received your child's report to your e-mail address yesterday. The e-mail was sent to the address that school has on record for you. Please get in touch if you've not received it. I will also be phoning you next Monday (the 21st) just for a quick check-in to see how home learning has gone and if you have any worries or concerns about September so I can pass these on to Miss Grimsey. So, if you have a call from a withheld number on Monday, it's likely to be me.
If you need to get in contact with me, my e-mail address is: fliversage@heathfields.derbyshire.sch.uk
Mrs Paterson
Please watch all the things our class have been learning about throughout lockdown! New photos added on the 17th of July!
Abigail has also put together a PowerPoint from her 'name challenge' that she completed over the half term holidays. Well done Abigail! Great to see you out and about and staying active!
And here is an information booklet all about dragons which Evelynn created after looking at our 'Dragon Eggs' picture. She has put a lot of effort into setting out her writing like an official information booklet. Well done for your hard work Evelynn!
Check out the musical instruments Lily has been making as part of our home learning on sound...
Following on with our science theme, Amelia has been completing some of our fun science experiments. Here is her home-made lava lamp experiment!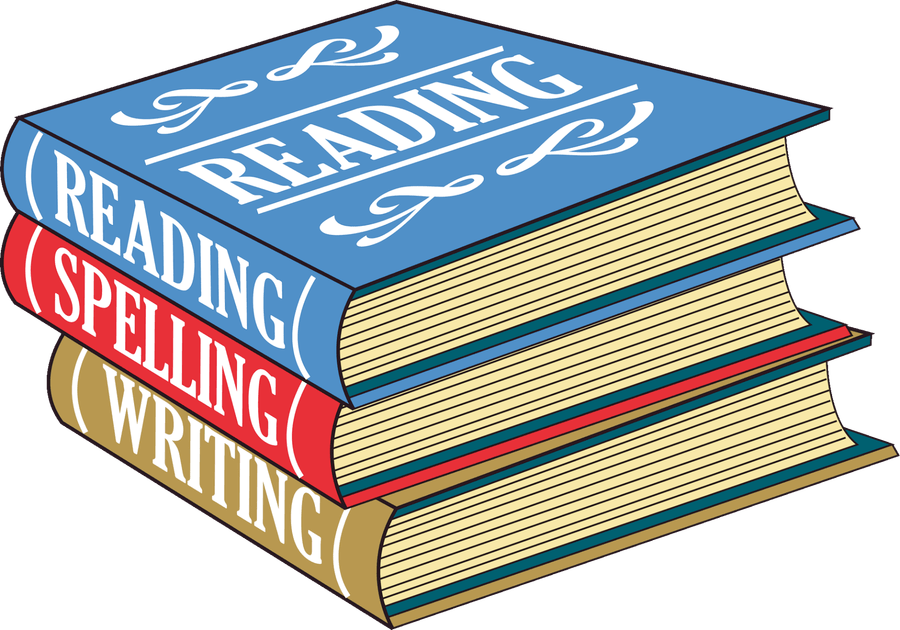 English
Please try to have a go at at least one English skills activity and a writing activity each week.
If you didn't get chance to finish reading the Roman Rescue story from last half term, find it here:
History Hackers - Roman Rescue Story
If you prefer, you could try out this English 'mini-project' which includes both English skills and writing. This project booklet should take 2 weeks to complete. This project is all about the jungle. Find it here:
NEW: The final English 'mini-project' is all about our lockdown experiences. Find it here:
English Skills
* Over the next two weeks, we will be looking at fronted adverbials. Work through this PowerPoint all about them here: Fronted adverbials PowerPoint
* Then, complete this booklet about fronted adverbials to apply what you have learnt.
* Last half term, I uploaded this PowerPoint all about how to use paragraphs in your writing but I know many of you didn't get chance to complete it. If you didn't, it's really useful. One of our Year 3 writing targets is to use paragraphs. Work through the PowerPoint here

.

* NEW: Can you work through the activities on this PowerPoint all about the Past and Present Perfect Tenses?
English Writing
When you are writing, remember to try and include our writing targets from this year.
They include:
1. Punctuating all of your sentences with full stops, capital letters, exclamation marks and question marks as appropriate.
2. Expanded noun phrases (adjective comma adjective noun)
3. Compound and complex sentences
(Remember compound sentences use coordinating conjunctions- For And Nor But Or Yet So. Complex sentences use subordinating conjunctions- If Since As While Although When After Before Until Because).
4. Adverbs
(Words that describe how or when something is being done. They describe verbs.)
5. An adverb to start a sentence, followed by a comma.
6. To use inverted commas for speech.
7. To use commas accurately in a list.
8. To write in paragraphs.
Writing ideas:
* Write a letter to a friend. Tell them all about the things you have been doing over the last few months. Tell them what you have enjoyed and what you haven't enjoyed. Ask them questions too- maybe you can send it to them and start being pen-pals?

* Look at this picture and answer the questions below… Can you include any of our writing targets in your sentences when you are answering the questions?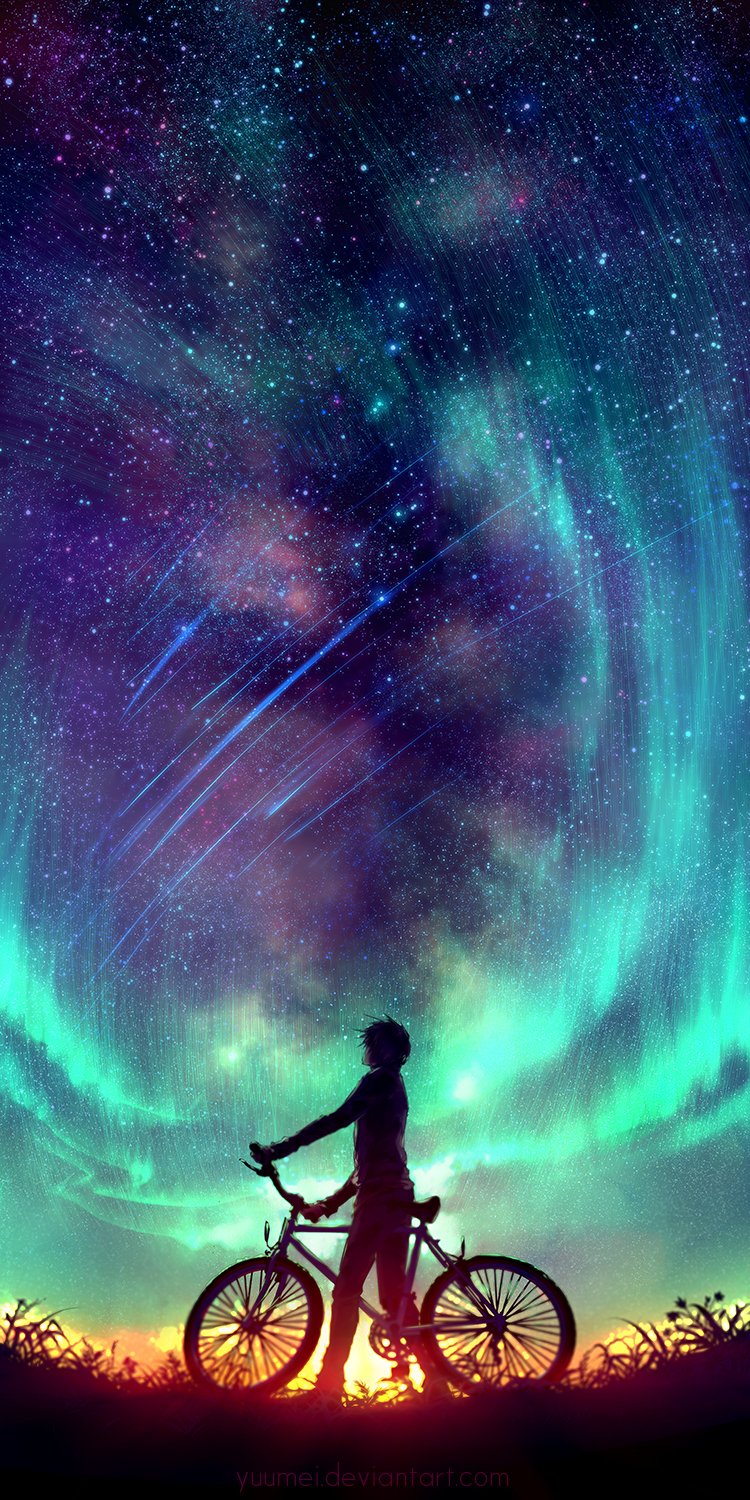 Credit: Yuumei
"Look up," said the stars, "and all your dreams will reveal themselves."
Activity 1:
1. What can you see?
2. What makes this image so beautiful?
3. Who is the person?
4. Why are they holding a bike?
5. Where have they come from?
6. Where are they going?
7. Why aren't they riding the bike?
8. Why have they stopped?
9. Why is the person looking up?
10. Are the stars speaking?
11. What are the person's dreams? How will they reveal themselves?
Activity 2:
1. If the stars could speak, what sort of things do you think they might say? Would they tell stories, give advice/warnings, ask questions?
2. What are dreams?
3. How is a dream similar/different to a goal or a wish?
4. Can you do anything to help yourself to achieve your dreams?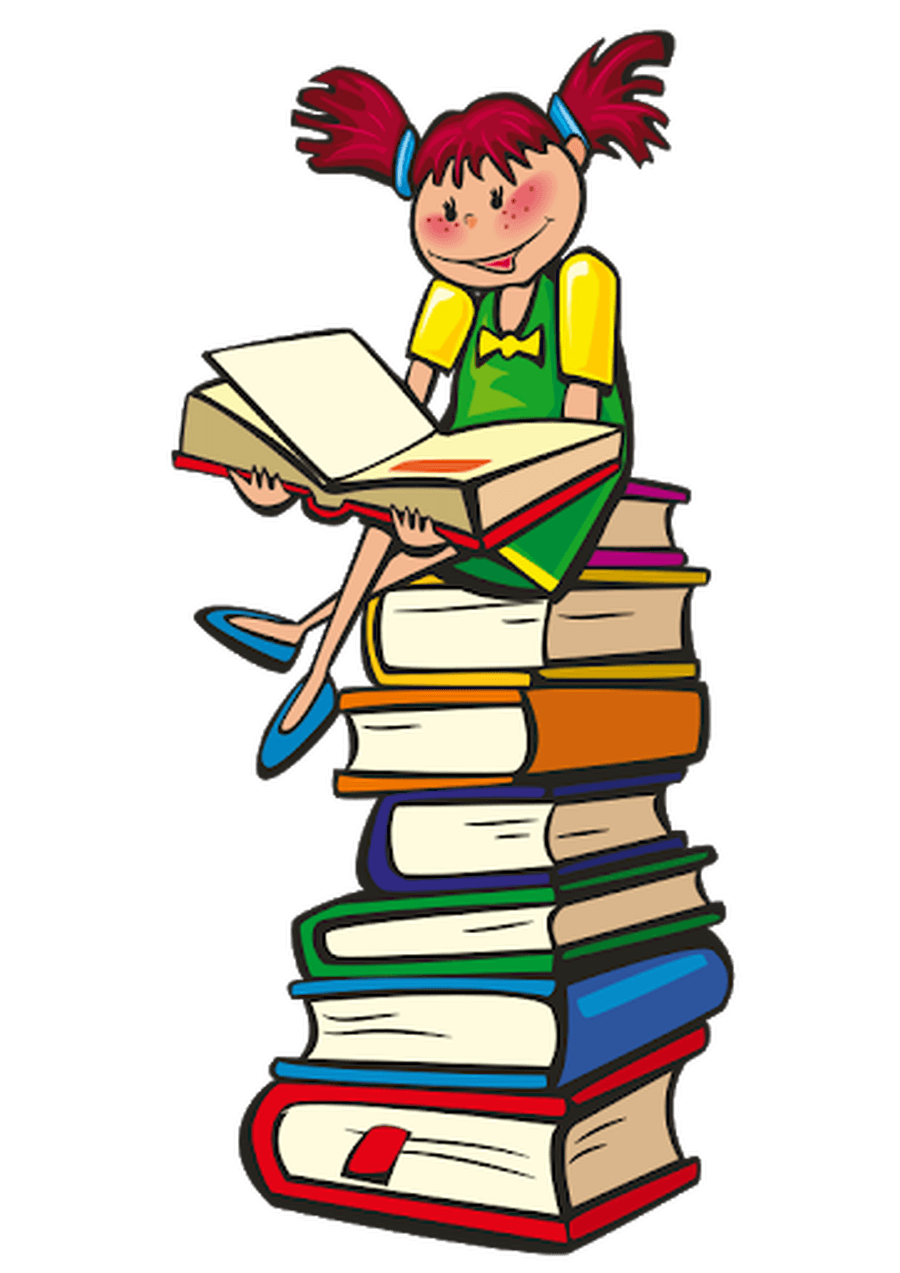 Reading
In Science this fortnight, we are learning all about sound. To carry on along this theme, we have a reading comprehension activity all about soundwaves! I'd recommend the one star level of challenge for this activity as it's a tricky one.
Soundwaves reading comprehension
I have also included some of our 60 second reading activities again. This fortnight, the writing booklet I've added is all about the jungle- so I've kept with this theme for our 60 second reads too.
The ultimate jungle survival guide
Remember to read a little bit of a book each day too!
NEW: Read this text all about the wildlife you can find on your doorstep and answer the questions. This text is aimed at all of Key Stage 2, so I'd recommend attempting the one star level of challenge.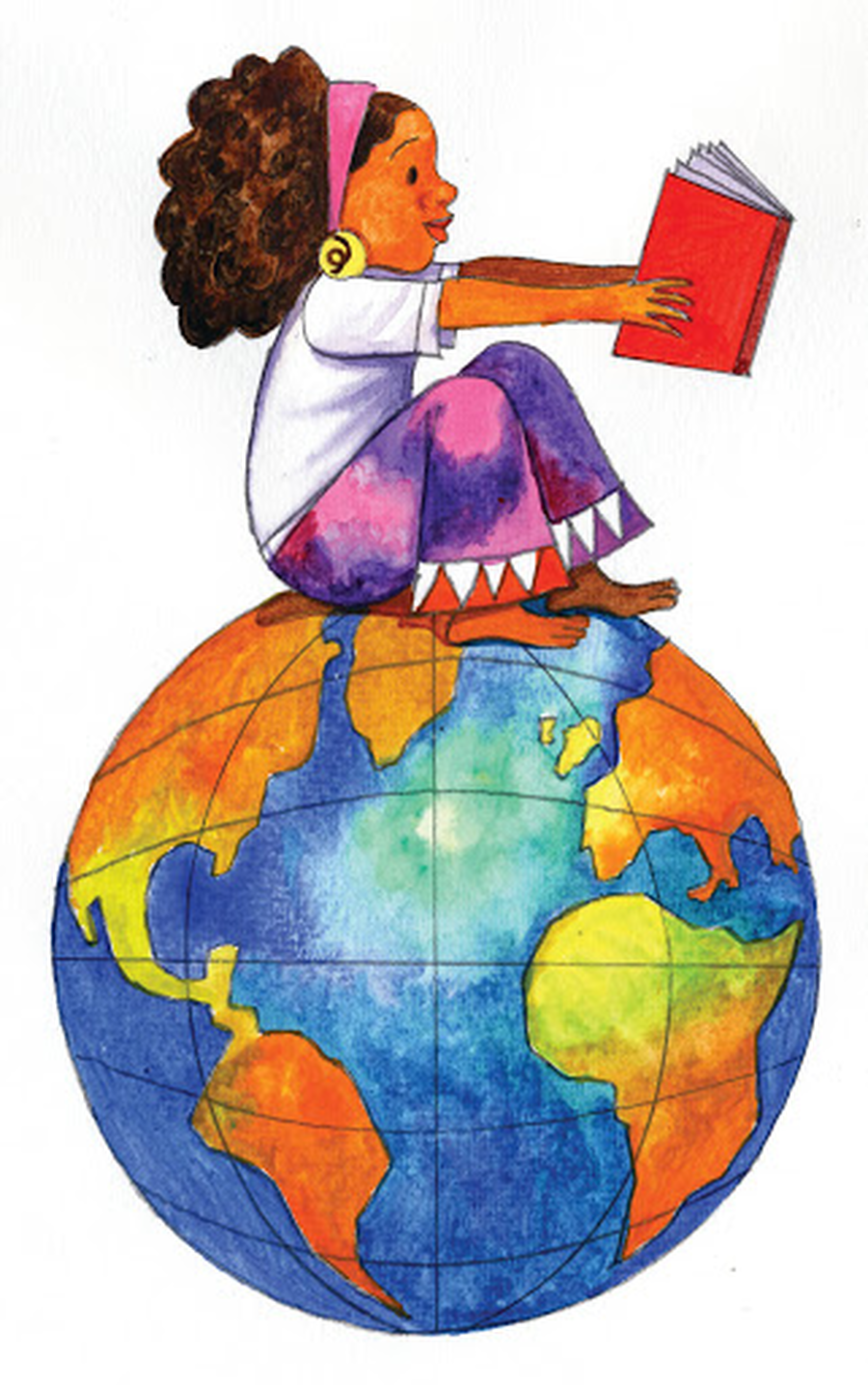 Topic
For the next two weeks, we will be focusing on sound.
* How much do you know about sounds and how we hear them? Play this game with your family and find out! The good vibrations game.

* Follow this PowerPoint to learn more about how high-pitched and low-pitched sounds. Complete the 'Exploring Pitch' activity sheet and then complete the challenge at the end if you can- make your own set of pan pipes!

* What sounds can you hear around your house? What is making that sound? Is it a high-pitched sound or a low-pitched? Complete this sound survey and tell me more!

* How are sounds made? What makes a sound high-pitched or low-pitched? And what is volume? Watch these videos and write a few sentences to explain what you have learnt.
* How do humans hear? Watch the video and explore the webpage to find out! Then, once you have finished, complete the quiz lower down the page. Can you write a short explanation to tell me what you have learnt? You can draw a diagram to show me too!
* Take a look at this activity booklet all about sound. There are some great ideas for investigations and challenges you can do together as a family.
* And, if you enjoy experiments and investigations, why not check out these websites and have a go at some of these other STEM projects? (I will leave these websites up for the rest of this term to allow you plenty of time to explore!):
* NEW: Why not go for a walk and explore your local area? See if you can spot any of these birds and bugs.
* Sticking with our sound theme, why don't you make your own instrument to make some music? Make your own mini bongo drums by following the instructions on this video.
* And, make your own mini-banjo by following the instructions on this video.
* Or, look at this website for lots of different musical instruments that you can make. What can you create?
Computing:

Learn all about how to create cool things on the computer by learning how to code. Follow the lessons on this website. There are 5 lessons so far, but more are due to be added soon. Work through the lessons at your own pace.
* Do you miss our assembly songs? Visit this website and they release a song each day to sing along to. I think you will recognise a few of these songs!
* On your Showbie accounts, I have added a new folder called 'Music'. In here, you will be able to find your usernames and passwords to the Charanga website so you'll be able to continue learning about music at home. A huge thank you to Miss Fogg for helping us set this up!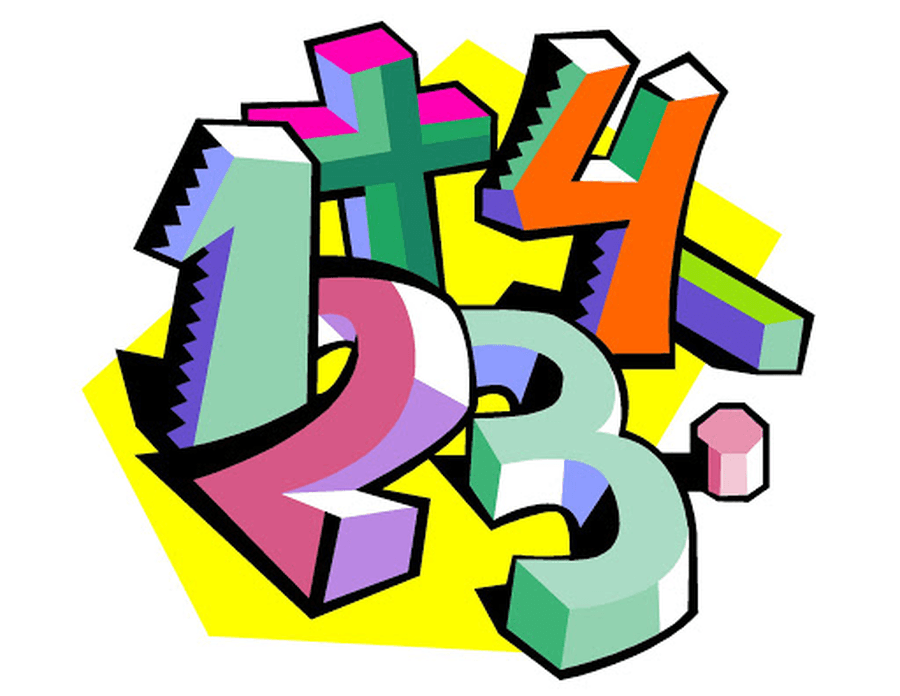 NEW: Statistics/ Data Handling
Maths
Above this title, I've added folders for each learning objective. I've numbered them this week to make it easier for you to follow them in order. As there is a lot here, I will leave all the measurement work up until the end of term to give you plenty of chance to complete the activities, or save them for a later date if you wish.
In each folder, you will find work for each objective. Sometimes there will be two or three activities. You can choose to do one or both of the activities.
If you are in need of a break from written work, some other activities you could do include:
· One of the objectives is to be able to measure the length of objects. Using a ruler or a tape measure, can you measure some items in your home to the nearest cm? If you'd like, you could turn this into a challenge. You could grow some plants from seeds (such as sunflowers) and have a competition between your family members to grow the tallest plant. Then, you could measure the height of each plant each week and keep a record of who's plant is the tallest.
* Another objective is to be able to measure the volume of liquids and measure mass (weight). You can do this in a practial way by cooking and baking together. Follow a recipe and ask your child to measure out all of the ingredients (when using scales, try to use the old-fashioned analogue scales rather than a digital version).

* Make the above activity more challenging by posing problems. For example, if you are following a recipe that requires 400ml of a liquid, pour in 150ml already and ask your child to calculate how much more liquid will need to be added to make 400ml before pouring more in. You can pose similar problems when measuring mass.
* All the children who were here on Friday the 19th of March have been given a Maths No Problem Workbook.
Look at Chapters 5, 6 and 7- Length, Mass and Volume, pages 141 to 199 of Workbook 3A and Chapters 14- Perimeter of figures, pages 185 to 205 of Workbook 3B.
Statistics can be found on pages 61 to 81 of Workbook 3B.
(Don't worry, just complete as much as you can and take as long as you like to complete this. If we were in school, we would have selected certain pages to do of these books and we wouldn't have necessarily completed all of the activities).
(Update 10th July: I have also now added the final files for the topic of statistics.)
NEW: Can you solve this mystery using all of your maths skills?
NEW: For a little bit of summer fun, have a go at this summer themed maths booklet!
The answers for the maths booklet can found here.
Things to help you...
Watch this helpful video all about perimeter.
Recap what you have learnt about length and height so far and dance along to this supermovers video.
Recap what you have learnt about capacity and volume so far and dance along to this supermovers video.
On the White Rose Home Learning website, you will find some helpful videos. On Monday the 29th of June, there is a video all about measuring length. And from the week beginning the 6th of July, they should be hosting some helpful videos about mass and capacity.
Maths Games
· All children who were here during the final week have been given a login to the prodigy website where you can play lots of maths games!
Or, have a go at some of the games on these websites:
· https://www.topmarks.co.uk/maths-games/7-11-years/addition-and-subtraction
· https://www.topmarks.co.uk/maths-games/7-11-years/multiplication-and-division
(This website includes our favourite hit the button game and lots of others too)
More Mental Maths Games
Use this Maths Invaders game to practise 5 different areas of maths. You could choose a different one each day. See if you can gradually increase the level of difficulty and improve your score.
Use the Daily 10 game to practise your mathematical knowledge- you can try out anything we have learnt so far.
Practise your times tables using one of the games below:
Practise your time skills with one of these games:
Matching times to the nearest 5 minutes in digital and analogue: https://teachingtime.co.uk/draggames/sthec3.html (Great game but this is an evaluation copy only- it has a watermark across the middle unless you buy the full version)
https://teachingtime.co.uk/draggames/sthec4.html (Same as above game but matching times to the nearest minute)
https://teachingtime.co.uk/draggames/sthec5.html (Same as above game but with the 24 hour clock)
Practise your shape knowledge with these games:
Can you read the scales to help the rocket launch? Play capacity countdown!
Can you measure these objects in this game?
Other quick activities:
* Times Table Games Worksheets
* Can you solve these word problems too?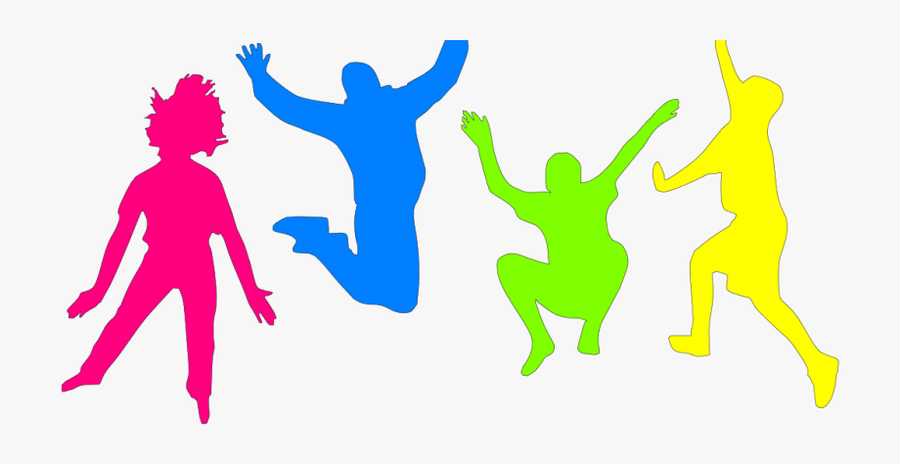 Get Active!

Make some time to be active each day! Some ideas include:
* Go for a walk

* Go for a bike ride

* Play outside in the garden
* Are you interested in improving your football skills? Take a look at this website:

* Do some yoga:(If you go to the watch section, all episodes are free to view. Why don't the whole family have a go?!)

* Have a go at some of the super-movers dances. These help you get moving and learn new things too! https://www.bbc.co.uk/teach/supermovers
* Mrs Shenton is adding activities on our website under the #stayhomestayactive section. She would love to share any videos of you staying active at home too! If you have any videos of yourself being active that you would like to share with Mrs Shenton and our website, please e-mail Mrs Shenton at: nshenton@heathfields.derbyshire.sch.uk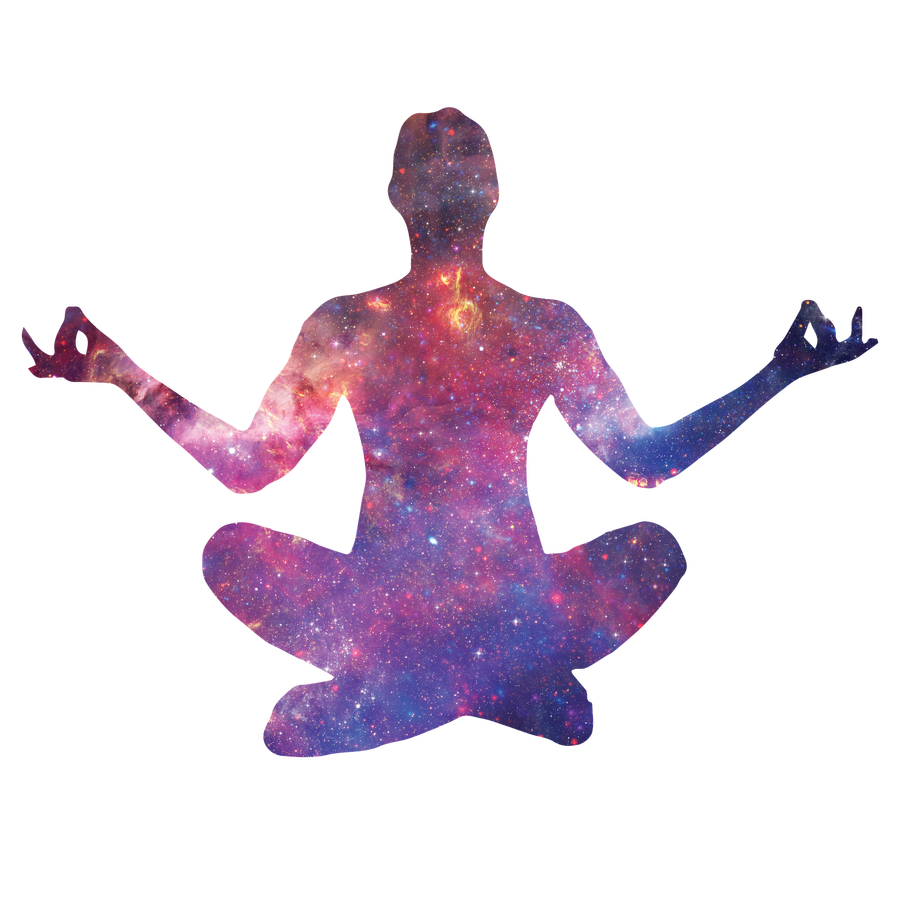 Wellbeing
Try to complete one mindfulness and wellbeing activity this week. We will be thinking particularly about the importance of having a positive attitude.
* Every day this week, before you go to sleep each night, take the time to think of three things you are grateful for that day.
* Create your own calm jar:
* Choose one of these positivity quotes and create an illustration for it:
* You are a super hero! Draw yourself as a superhero and think of some appropriate and positive adjectives to describe yourself.
* Read and follow these instructions on how to create your own worry doll:
How To Make Your Own Worry Doll
* Have a go at making your own wish jar by following the instructions on this video.
* Design your own 'positive thinking' cap! You can print out the worksheet if you have access to a printer, or if you don't, look at the sheet online for some ideas and then draw and design your own hat.
Positive Thinking Cap Worksheet
* Be a calmer llama with this line and dot, art-inspired mindfulness activity. It looks so much fun to do and the finished article looks fantastic!
* Here is another calmer llama activity! This time it is a 3D mindfulness doodle:
*Thinking about what makes you happy can really cheer you up if you are feeling sad. Can you make a list of the things that make you happy?
* If you have access to a printer, take some time out to do some colouring in:
* Why don't you try meditating? Listen to this introduction to mindfulness and meditation.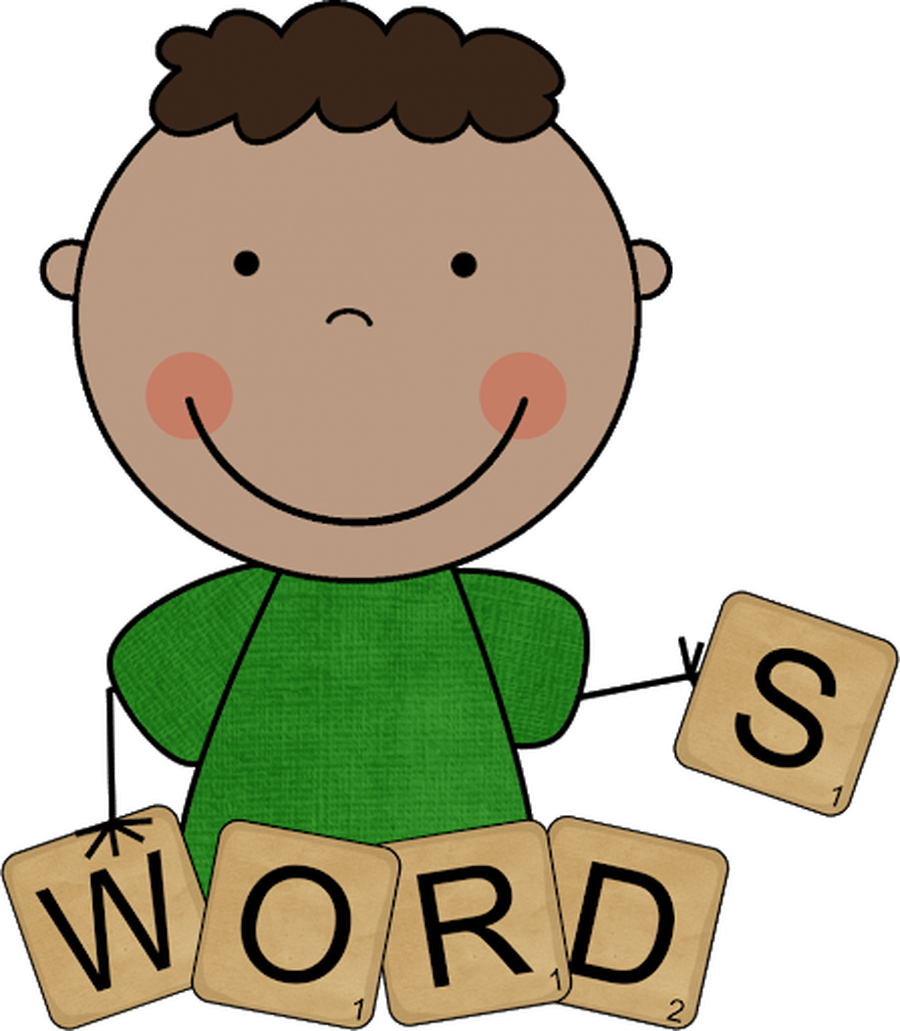 Spellings
Try and have a go at least one of these activities this week:

* Use this game to practise some of our Year 3 common exception words:

* If you would like to continue with spelling tests at home, why not practise the Year 3 common exception word list? It will be new learning to red group spellers, and a consolidation for those children in purple group. Select 10 words from the list and practice them throughout the week. Can you also put each word into a sentence?
* Can you correct the spelling mistakes in this activity?
* Put your spelling skills to the test in the game 'Trapped!'
* Can you put the letters of the alphabet into order in less than 30 seconds? Not as easy as it sounds! Try here.
* See how much you know about the meaning of different prefixes using this matching memory game.
* Use the SpellingFrame game to practise spelling words from the Year 3/4 list.
Have a go at Spelling City. This activity lets you enter your own spellings and practise.
* Have a go at these spelling mats to practise the Year 3 common exception words.
Other activities
* Help to cook one of the meals in your house this week. Write down what you cooked and what new skills you had to learn. You could even take some photos of your completed meal.

* Learn how to make your own bed.

* Try to carry out 5 different acts of kindness this week (one for each day) and make a note of what they are. This could be things like giving someone a compliment, helping a brother or sister with their home learning or drawing a nice picture to make someone smile.
* Can you watch this video and make your own jigsaw puzzle?