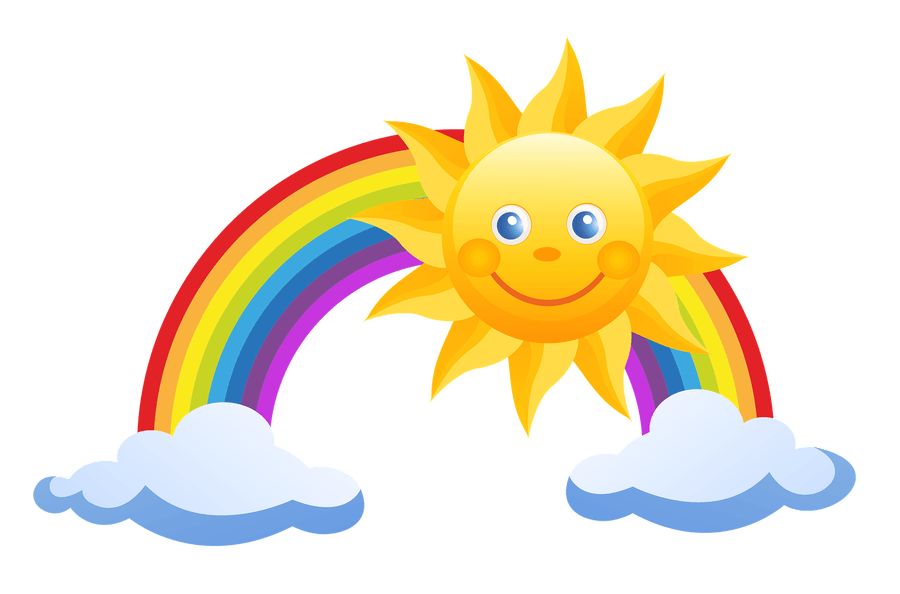 Sunday 28th February 2021
Hello Everyone!
Welcome to our last week of remote learning hopefully! This week, we will be taking part in a 'mini-topic' for World Book Week. I will be setting you a series of challenges based on the book 'Where my wellies take me' by Clare and Michael Morpurgo.
When we return to school all together on Monday the 8th of March, we will be hosting our school 'World Book Day'. Then, from Tuesday the 9th of March, we will dive straight into our new Science topic all about forces and magnets.
Please continue to read regularly. Try to read at least 3 times a week for 15 minutes at a time. (Yes, in addition to Free Read Friday!)
Any problems or questions, please contact me either via Showbie or on my email address at fliversage@heathfields.derbyshire.sch.uk
Stay safe.
Mrs Paterson
This week, Miss McBride is holding an 'Extreme Reading' competition for World Book Day. Read the information about the competition below and have a go!
Shout Outs!
As you know, unfortunately I was ill during the last week of term so I am still reading some of your exceptional character descriptions! I am really impressed by what I have read so far though! I have included some of your writing below for you to look at. Keep up the hard work Year 3!
This year, we've enjoyed looking at our Vocabulary Ninja words each day. So you don't miss out, you can find the words for this week below. What new words can you discover this week?
Morning

Afternoon

Monday 1st March

Teams Meeting

Meet at 9.15 ready for the day.

(Suggested time: 30 minutes)

PE

Check out Mrs Shenton's PE page and complete Lesson 1 for this week.

(Suggested time: 45 minutes)

Challenge 1- Generate ideas

Watch the introduction to 'Where my wellies take me' on Showbie. It is called 'wellies intro'.

Then, watch the lesson video found here. You may need a bit of adult support for this lesson today- as you will be going for a walk!

(Suggested time: 45 minutes walk, 45 minutes for the challenge)

Maths

Look at the lesson information found here.

(Suggested time: 45 minutes)

Challenge 2- Geography

Once you have completed challenge 1, complete challenge 2. Watch the lesson video here.

(Suggested time: 45 minutes)

Tuesday 2nd March

Teams Meeting

Meet at 9.15 ready for the day.

(Suggested time: 30 minutes)

Challenge 3- Research and English

Follow the lesson video found here.

(Suggested time: 45 minutes research, 1 hour for writing)

Spelling

Log in to spellingframe using your log-ins.

Today, we will be revisiting the Year 2 spelling patterns. Select Year 2, Spelling Rule 7. Explore segment cards and spelling tiles. Then, play any of the spelling games on this spelling rule page.

Once you've finished playing, take the test.

(Suggested time: 30 minutes)

Times Table Tuesday!

Please have a go on Times Table Rockstars today.

If you log in to TTRS at 11.15, we will meet in the arena to do battle! We will choose Wembley Arena as our meeting place, and we'll keep playing in Wembley Arena until 11.45.

Remember to always select Wembley Arena and you should be able to meet us!

Look out for me: I'm Danger Starfoot!

(Suggested time: 30 minutes)

Challenge 4- Art

Work through the lesson video found here.

(Suggested time: 1 hour)

Wednesday 3rd March

Teams Meeting

Meet at 9.15 ready for the day.

(Suggested time: 30 minutes)

Challenge 5- English

Follow the lesson video here.

(Suggested time: 1 hour)

Challenge 6- Art

Work through the lesson video here.

(Suggested time: 1 hour)

Maths

Look at the lesson information found here.

Work through the White Rose Video found here.

Then, complete the activity sheet. I will send the activity sheet straight to your Showbie account.

Answers can be found here.

(Suggested time: 1 hour)

PE

Check out Mrs Shenton's PE page and complete lesson 2 for this week.

(Suggested time: 45 minutes)

Thursday 4th March

Teams Meeting

Meeting at 9.15 ready for the day. Remember to dress up for virtual guess who!

(Suggested time: 30 minutes)

Reading

As our other lessons are a little longer today, please read your own book like on Free Read Friday.

(Suggested time: 15 minutes)

Challenge 7- English

Work through the lesson video here.

(Suggested time: 45 minutes to find your poem, 45 minutes to practise and perform)

Maths

Look at the lesson information found here.

Work through the White Rose Video found here.

Then, complete the activity sheet. I will send the activity sheet straight to your Showbie account.

Answers can be found here.

(Suggested time: 1 hour)

Challenge 8- Art

Follow the lesson video here.

(Suggested time: 1 hour)

Friday 5th March

Teams Meeting

Meet at 9.15 ready for the day.

(Suggested time: 30 minutes)

Reading- Please make sure you still read before our teams meeting!

Read a book from home for 30 minutes today. If someone at home can listen to you read today, even better!

If you are struggling for a selection of books at home, I have signed up to oxford owl for us.

Go to this website and log in using the username and password which I will send to you on Showbie. Then, select 'Oxford Owl Ebook Library'. Once there, select the levels drop down menu and there should be options at the bottom to search for books in your book band colour. They do about 8 or so online books for each book band.

Also if you're struggling to find new books, you can find a selection of online books at The Book Trust.

(Suggested time: 30 minutes)

Challenge 9- Design Technology

Watch and follow the lesson video here.

You may find this template helpful.

(Suggested time: 45 minutes)

Maths

Look at the lesson information found here.

Work through the White Rose Video found here.

Then, complete the activity sheet. I will send the activity sheet straight to your Showbie account.

Answers can be found here.

(Suggested time: 1 hour)

Mindfulness/Yoga

Have a go at this Cosmic Kids Yoga routine.

Carrying on our world book week theme, it's 'The Twits' this week!

If you take any photographs from this session, please send them to me via Showbie.

(Suggested time: 20 minutes)

World Book Day Challenge!

Follow this activity video and have fun!

(Suggested time: 1 hour, 30 minutes)