Year 4 work from home
Hello Year 4!
On this page you will find work to keep you busy, handy information and useful websites to visit.
As this is something different for us all and we all work in different ways, planning how you work in this time is up to you. I am not going to give you a set timetable to follow, however I will be keeping the work updated so there is enough to be keeping you all busy! I would recommend 1 English/Reading activity and 1 Maths activity each day (this might just be 1 or 2 pages from one of the work booklets). When it comes to Topic and Science, a small amount of one of these each day would be suggested. Some of the activities listed may take a number of days to complete, but a little work each day will be a manageable way of completing this work!
This is to be topped up with spelling activities using the common exception words for Year 4 and Times tables.
All work is to be completed in the yellow/pink 'morning task' books that you have taken home with you.
I would like to stress that you are to be filling your day with a combination of school work and 'down time'.
First and foremost, stay safe!
NEW - Science activities on our new focus, added on 30.5.20
NEW - Maths activities updated 30.5.20
NEW - Computing activities added on 30.5.20
NEW - Toto the ninja cat was updated on 27.5.20
NEW - Mission Possible Talk for Writing added 20.5.20
NEW - ARTIST CHALLENGE! 12.5.20
THINKING CHALLENGES! 11.5.20
Letter writing activity in the English section - 11.5.20
There are VE day and St George's day activities to also get your teeth into.
Don't forget the 2 code breakers, the Scrabble Dictionary Challenge and Miss Grimsey's 10 day challenge to keep you problem solving.
Enjoy and stay safe!
EXCITING NEWS! Congratulations to the member of year 4 who has just become a BIG SISTER! We hope you are all well and safe and we can't wait to meet the newest member of your family when we are all back at school.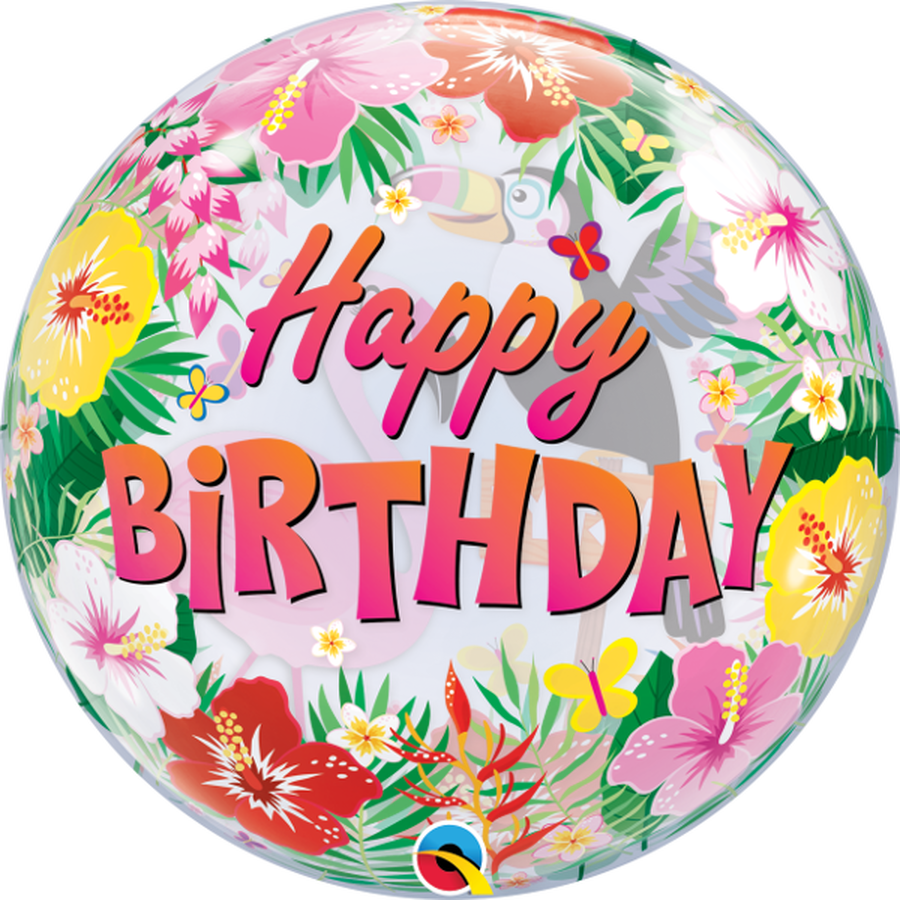 Over the next few weeks in year 4, we have a birthday! If you are celebrating turning 9 on the 17th June (you know who you are), Miss Fogg and Miss Grimsey would like to wish you the HAPPIEST of Birthdays!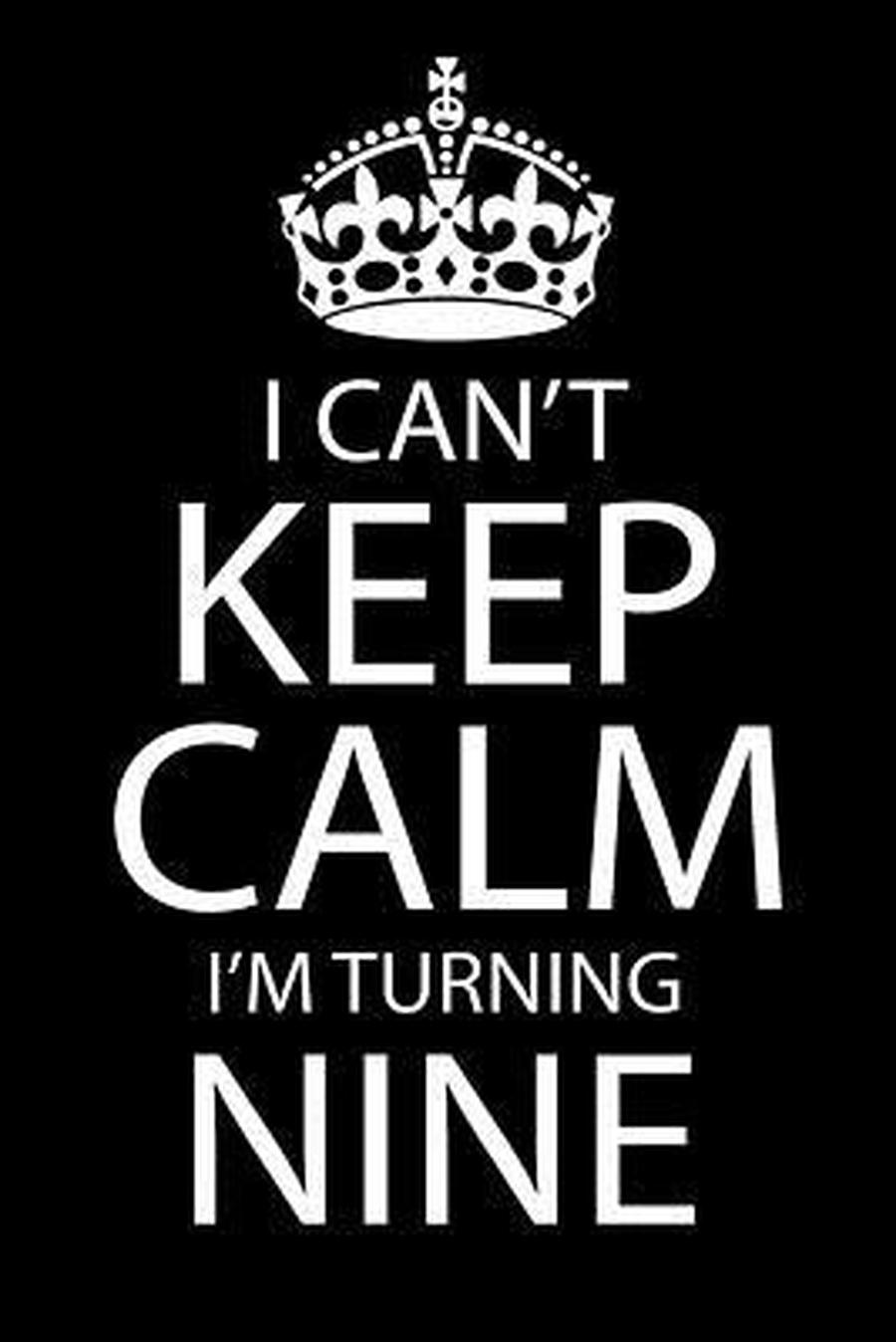 Our 'work to be proud of' gallery!
As a class, you've all been working incredibly hard on lots of different tasks and activities.
If you're proud of your work and would like it featured here for everyone to see, please email it to me! Make sure it has your name on it so we know it is yours.
Keep up the good work Year 4!
MATILDA - A Year 4 project
This little project was part of our Matilda focus on World Book Day back in March.
Hopefully it brings a smile to your faces - it certainly made me smile watching it again! :)
MUSIC AND PE!
We all know how much Year 4 love Music and PE so have you looked at the Music or #stayhomestayactive pages here on the website?
There are photos, messages, activities to have a go at and websites to visit based on these two areas of learning.
Go to 'more' where you would usually find the 'work from home' pages and you will find these pages there.
Have a look and have fun!
COMPUTING
If you fancy trying some computing tasks and activities during your time at home, why don't you have a look at this website?
There are a range of different things to try that are released each week - a lot of them will help you with your coding work!
Have fun and happy computing!
Online and TV education package -
This link will take you to the BBC bitesize page where you will find lots of different online and TV formats of things to do, watch and join in with! Every day there are 3 new lessons posted for you to have a look at.
There are also lots of lessons for a range of subjects at the Oak academy online learning page. Click here to go to the page and have a look at the fun lessons and activities you could have a go at.
Feeling arty? Feeling crafty?
Here is a document I have created for you with lots of different ideas and activities. Some involve paint, others salt or rice and some just involve you watching YouTube with a pen and paper!
The choice is yours! Get creative!
Here is a document of practical things to try.
Why not also try the Time capsule activity here?
ARTIST CHALLENGE
DO YOU HAVE WHAT IT TAKES TO BE THE NEXT PICASSO?
TRY THE ARTIST CHALLENGE AND SEE WHERE YOUR IMAGINATION TAKES YOU!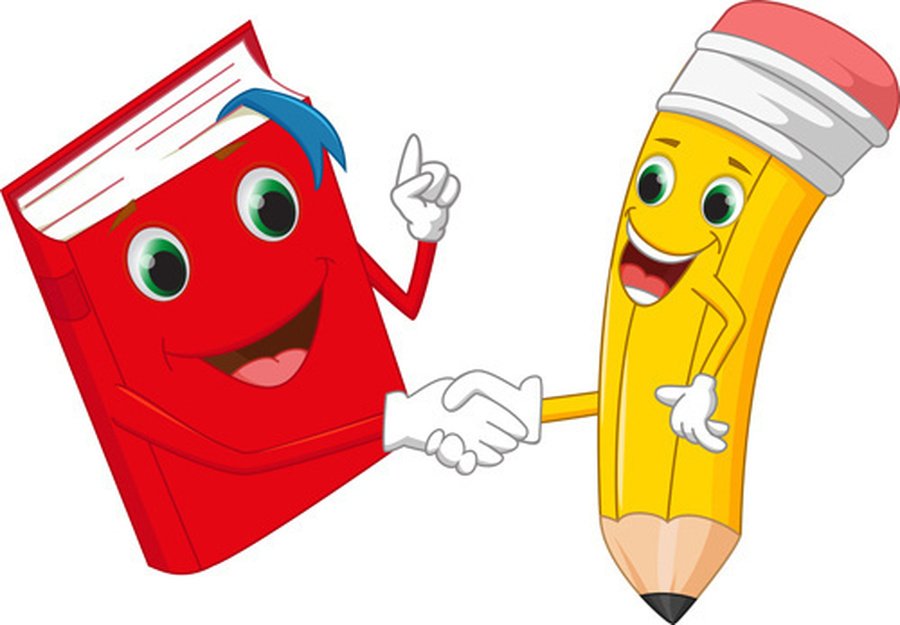 VE Day - Friday 8th May
Friday 8th May this year marks 75 years since VE day (Victory in Europe day).
This was the day that the Second World War came to an end in Europe after the surrender of Germany.
Every year since this day in 1945, people have waved flags, thrown street parties and decorated their houses in red, white and blue.
This year, it will be a little different due to the current situation - so here are some fun activities based on the VE day celebrations to try at home:
- VE Day street party planning activity and helpful powerpoint
- Writing activity - using the pictures on the page, can you create a piece of writing linking to it? This might be a story, a poem, a fact page - whatever you would like!
- Code cracker using Morse Code
- National Memorial Arboretum resource pack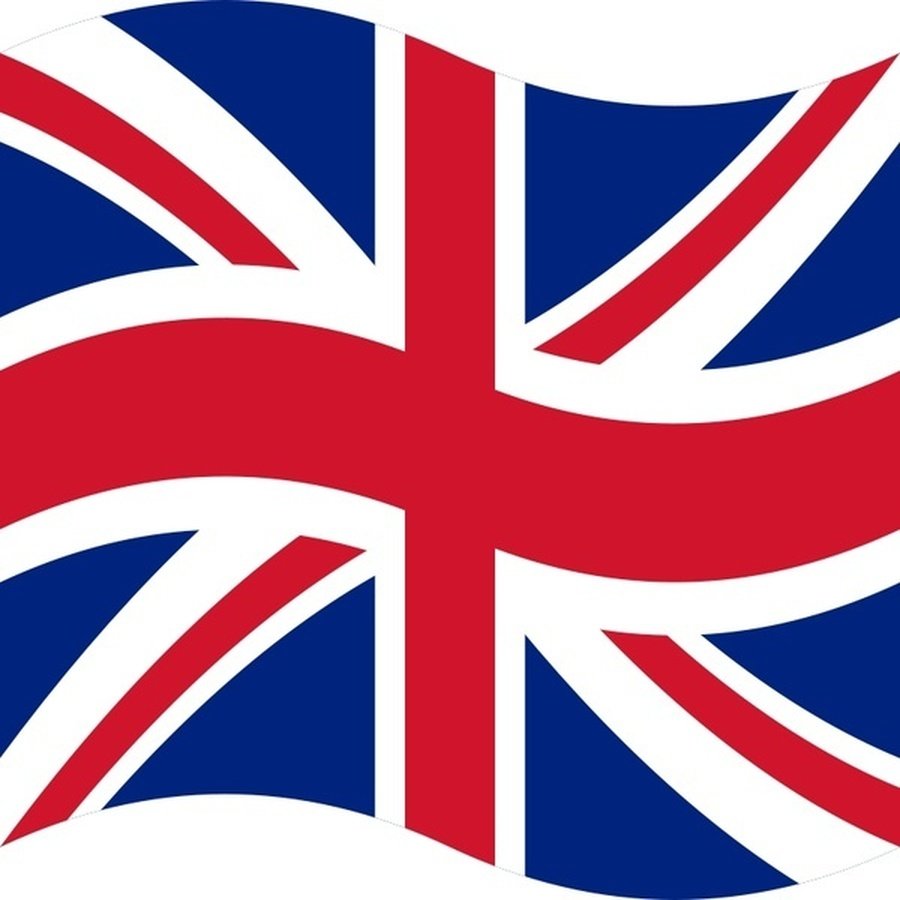 St George's Day
St George's Day falls on the 23rd April every year.
Here is a document with the story of St George in it.
In your books answer the following questions about the story:
1. Who is St George?
2. Why do we celebrate St George's Day? What did he do?
3. Summarise the story in less than 75 words.
Within the document, there is also a poem about dragons.
Using at least 3 of the words suggested in the document, create your own dragon poem.
What is your dragon like? What does it look like? What features does it have? What makes it special?
There is also a wordsearch for you to try because I know how much you all enjoy those!
Mystery of the missing horse -
St George's horse is missing and we need your help to find out who knows where he is!
The mystery of the missing horse is a problem solving challenge that we think you are clever enough and brave enough to try.
The document is here - good luck!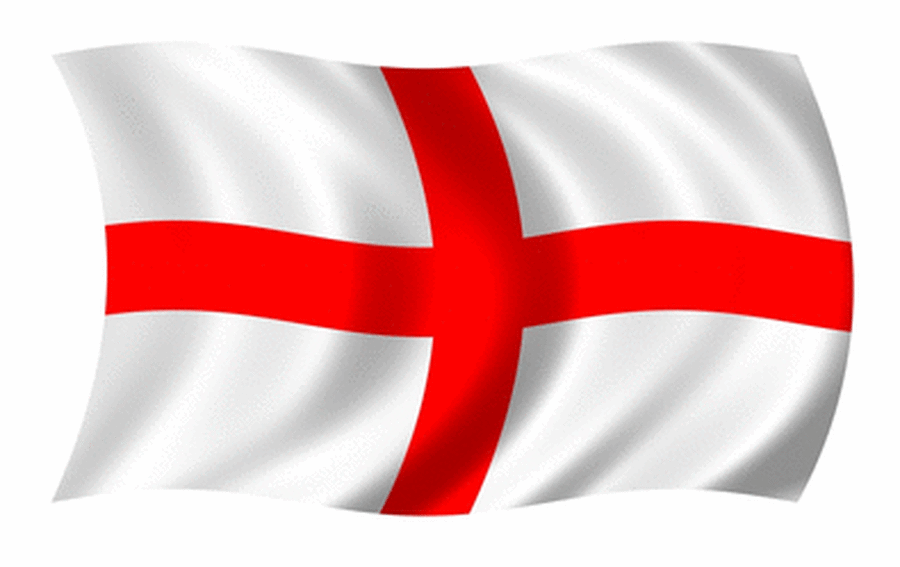 Scrabble Dictionary Challenge
An imagination based challenge using both your writing skills and your maths.
4 tasks to complete in this Maths and English combination!
Do you think you can give it a go and create your very own words with definitions?
Access the document and find out what you have to do here.
English - Writing activities:
- The one hundred word challenge - Aim to get your writing as close to 100 words as possible!
- Story opening - Re-write the story opening and carry the story on. What happens next?
- Creative writing - Children are asked to complete different creative writing tasks for each image or event.
- Spellings - Write sentences for at least 15 of these words.

Use the look, cover, write, check method to learn the spellings along with the other methods we have used in class.

Pyramid writing, bubble writing, mnemonics and pictures - whatever helps you remember them!

- The one hundred word challenge version 2 - A second set of scenarios and challenges to get as close to 100 words as possible.
- What can you see and hear? - Use the photos to write down what you might be able to see and hear if you were there.
- Fronted adverbials - A fun worksheet to cut up, match the pieces and see if you can make the sentences make sense!
- Miserable magic show - Read about Tom's magic show experience and help him write a letter of complaint.
- The King of the Fishes - a fun packed booklet to work your way through.
LETTER WRITING - Inspired by an email from one of you recently, I thought it might be a nice idea for those of you who would like to, to write a letter to the rest of the class. A way to say hello and let us know what you have been up to. If you then email me a photo of a typed up version of your letter, I can put them all on here for us all to read!
Happy Writing!
Reading activities:
Updated 11.5.20
- Non-fiction reading and questions
Toto the Ninja Cat!
As promised, our new class book is Toto the Ninja Cat!
Chapter 6 now uploaded - 27.5.20
Due to the current circumstances, we are unable to read the book together - so I will be reading the book to you over video, ready for you to do some VIPERS work on each chapter.
The questions can be accessed in the folder with the video. To access the video, you will need to click here and follow the link to the Google Drive account. You will need to double click on the video and wait for it to fully load before watching it. Each video will be uploaded here for you to watch in your own time.
Happy listening!
Maths activities:
Updated 30.5.20
Times Tables
As many of you are aware, we are focusing on Times Tables in year 4.
Our aim is to learn all of them from 1 x 1 up to 12 x 12!
- Multiplication grid - Use this at least once every 2 days! The more you do them, the easier they will be to remember! How quickly can you fill this grid in? Can you beat your time?
- Times table games - Lots of lovely games to play! Who can you play against? Who knows their times tables better?
- SUPERHEROES! Work through beating each of these Superheroes one at a time. Beat BATMAN on your 2x, 5x and 10x tables. Then move on to beat HAWK-GIRL on your 3x and 4x tables. After beating these two, do you have what it takes using your 6x, 7x and 8x tables to beat THOR? Finally, can you beat them all? Use your knowledge of 9x, 11x and 12x tables to defeat BLACK WIDOW!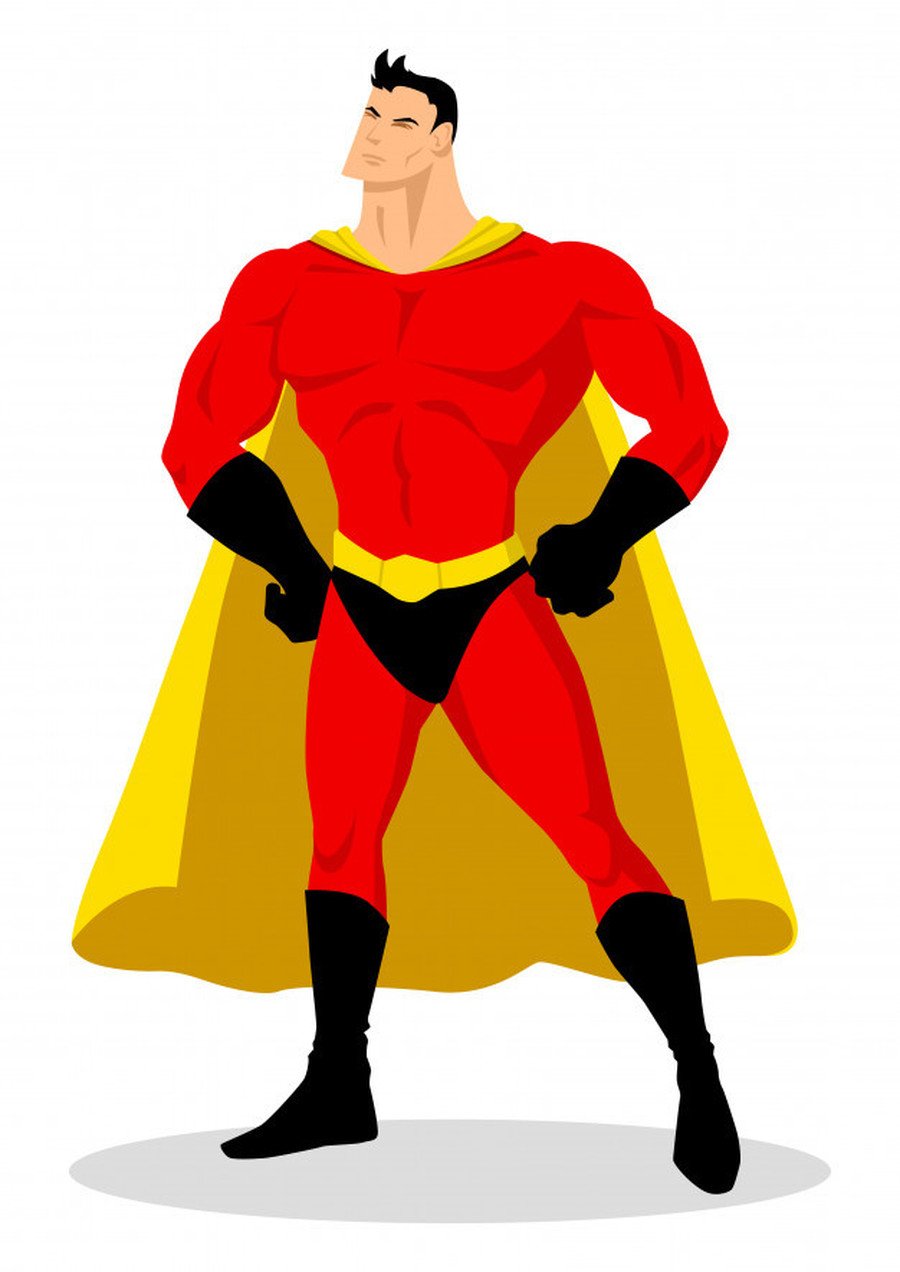 Useful websites to use
On top of the work I have put on this page, it is crucial that your children continue to practice their Times Tables and Read every day.
Here are a list of useful websites for your children to use to continue to learn in a fun and familiar way. All children should be familiar with most, if not all, of these websites:
Times table quizzes - A fun and fast way to practice a mix of times tables. Choose 10, 15 or 25 questions on a mix of three different times tables and see how quickly you can answer and submit the questions. How quickly can you do it? Have you managed to beat your time?
Hit the button - Use your knowledge on times tables to recall the answers to the questions as quickly as you can.
Multiplication grid - An online way to complete a 12 x 12 multiplication table with 5 lives and a time limit. Can you complete it?
Prodigy - An online game to practice a range of mathematical skills using a wide scope of the children's knowledge. Challenge your friends and battle against them answering mathematical questions to gain more points and rewards. ALL children in Year 4 have usernames and passwords for this game.
Short stories - A wide range of a variety of short stories from 0-5 minutes long to 20+ minutes.
SPaG and English games - A website full of fun games to play using your knowledge of English and SPaG.
Punctuation games - Correcting punctuation, adding it in where it is missing and much more can be completed on this website.
Some handy hints and tips for a happy time working at home!
Structure and routine in times of uncertainty create a sense of security.

"Family time" is just as important as "work time"!

Establish physical boundaries when you are working, and make sure you are in a separate space from each other.

Ensure you have scheduled breaks and take the opportunity to eat meals all together.

Allow for your own self-care and ensure you and the children are getting physical exercise and are engaging in other activities as a family, such as playing board games or watching some quality TV together.

If you are feeling overwhelmed, allow yourself some time and space.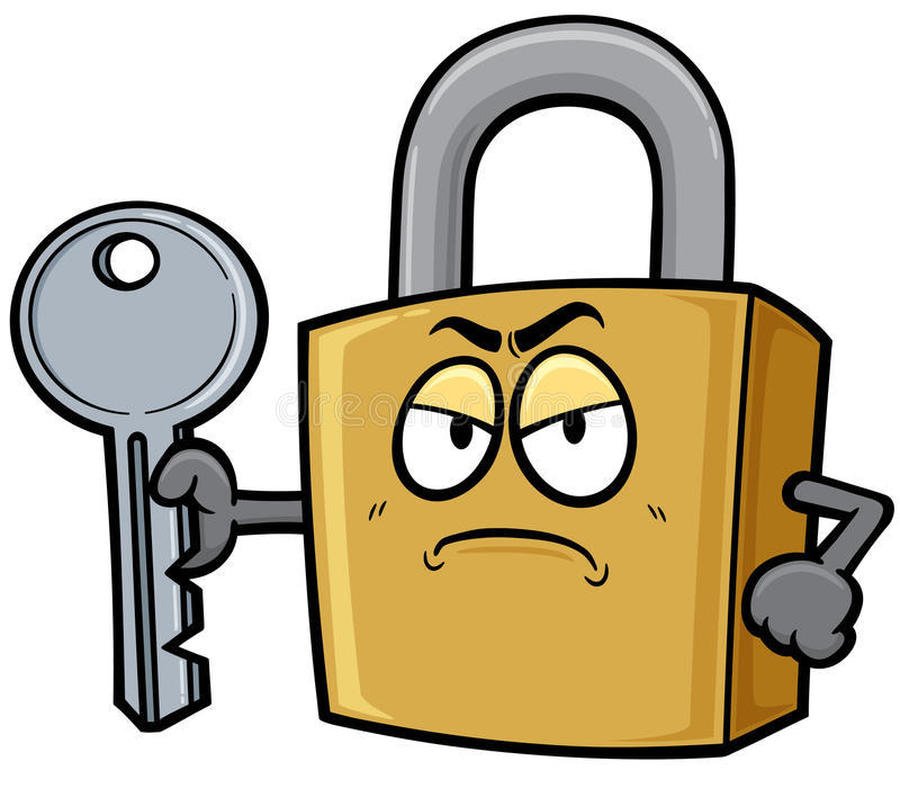 ARE YOU BRAVE ENOUGH TO TAKE ON THE CODE BREAKER CHALLENGE?
Miss Grimsey has a padlock - it is locked and she can't remember the four digit code to open it! Can you help?
If you feel brave enough to try and crack the code, access the document here.
GOOD LUCK!
CODE BREAKER NUMBER 2 HAS JUST BEEN RELEASED!
Can you crack the next code?
Get the document here to give it a go! GOOD LUCK!
THINKING CHALLENGES!
New 11.5.20
Click here to access a series of thinking challenges.
Spend between 10 and 15 minutes on each challenge and see what you can come up with!
Use your imagination and remember, this is your thinking, so there is no right or wrong answer.
Have fun!
Year 4 authors to be proud of!
In year 4, we are proud to say that we have wonderful members of our class who all go above and beyond in many different ways!
During the time of being away from school, 14 of our fantastic children have become authors and created an incredible story all by themselves. They have each written part of the story to carry on from the person before them.
The end result can be accessed here as a document.
You will also see below this text that I have recorded the story being read aloud to showcase the hard work of all of the children. Well done team year 4 - what a brilliantly gripping and thrilling story you have created!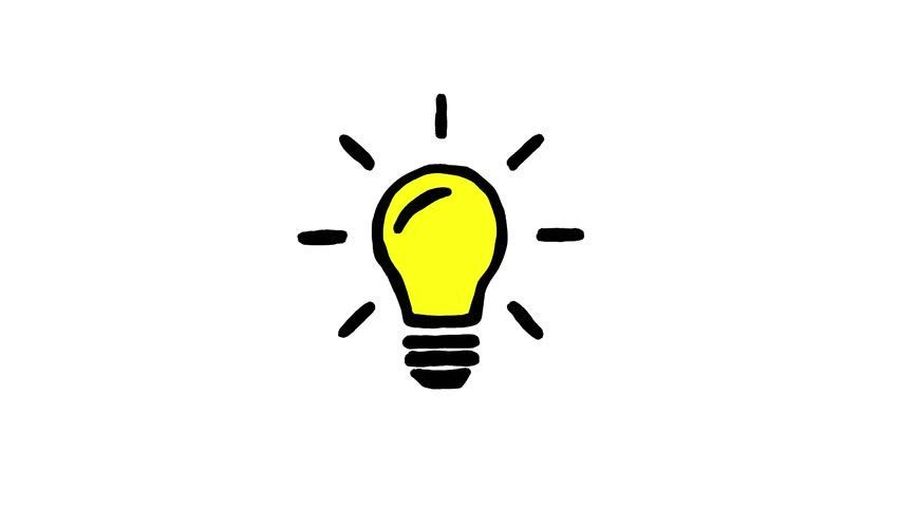 Science activities:
Our current focus in Science is States of Matter (solids, liquids and gases).
This will be for 2 weeks before we move onto our next science focus of living things and their habitats.
All work from these topics will be left here for you to try out for longer than the 2 weeks if you wish!
The document below outlines a number of different activities focusing on our learning. There are a number of different experiments, activities and fun tasks for you to have a look at here:
- Learn about the differences between solids, liquids and gases. Watch the video by clicking here. Then you can have a go at theses activities to go alongside it - Sorting materials and particle properties.
- Find out about freezing and melting by watching the video here before playing the games to help you understand even more!
- Chocolate experiment - what kind of chocolate do you think will melt the quickest - White, Milk or Dark? Click here to access how to carry out this fun and yummy investigation!
- Make delicious sugary rock crystals using evaporation by clicking here and following the instructions on how to carry this out! (Please make sure ana dult helps you with this!)
- Can you inflate a balloon using only a bottle of fizzy pop? Click here to get the instructions on how to start your investigation.
- With a grown up, read the comic about Selenia the Dinosaur and follow the teacher notes to create your own geyser.
- An arty experiment inspired by Jackson Pollock - painting with ice! Click here to find out how to make and use ice paints! I'd like to see photos if you do this please!
As a class, we love science experiments and investigations, so here are some not directly linked to our current focus...
I thought I would share these websites with you! They are full of weird, wonderful and fun activities/investigations to try at home.
If you try any out, email me photos - I would love to see them!
PLEASE GET PERMISSION FROM YOUR GROWN UPS BEFORE TRYING ANY OF THESE!
Click here to access the first website.
Click here to access website number 2.
Click here to access website number 3.
Click here to access website number 4.
A bit of fun!
A mix of Art, DT, Music and PE
If you are wanting to do something arty or crafty during your time off, I have attached a few activities below.
Don't feel you have to do any of these activities, but they are here if you would like to do something a little different!
Maybe you would like to keep your body moving and stay active by using some of the following links:
PE - Every morning at 9am, Joe Wicks is holding an online PE session for all children to join in with! Click here to find the Youtube channel he will be broadcasting on.
Fascinating facts - Watch one of the live videos of animals from different zoos around the country. What can you see? What can you learn about the animals? Where are they? What are they eating? Create a fact file about any of the animals from the videos.
Music - Listen to a range of music and think about the following questions:
- Do you like or dislike it?

- How does it make you feel?

- What do you think about it?

- What musical language can you use to describe the music? E.g. the volume, the tempo, the pitch etc.
You don't need to make a special effort to find music, listen to the radio, the music behind adverts on TV, film music - wherever you hear it, see if you can answer some of these questions!
GOOD VIBRATIONS MUSIC AND SCIENCE GAME - Click the link, download the game and see who knows the most about how sound travels.