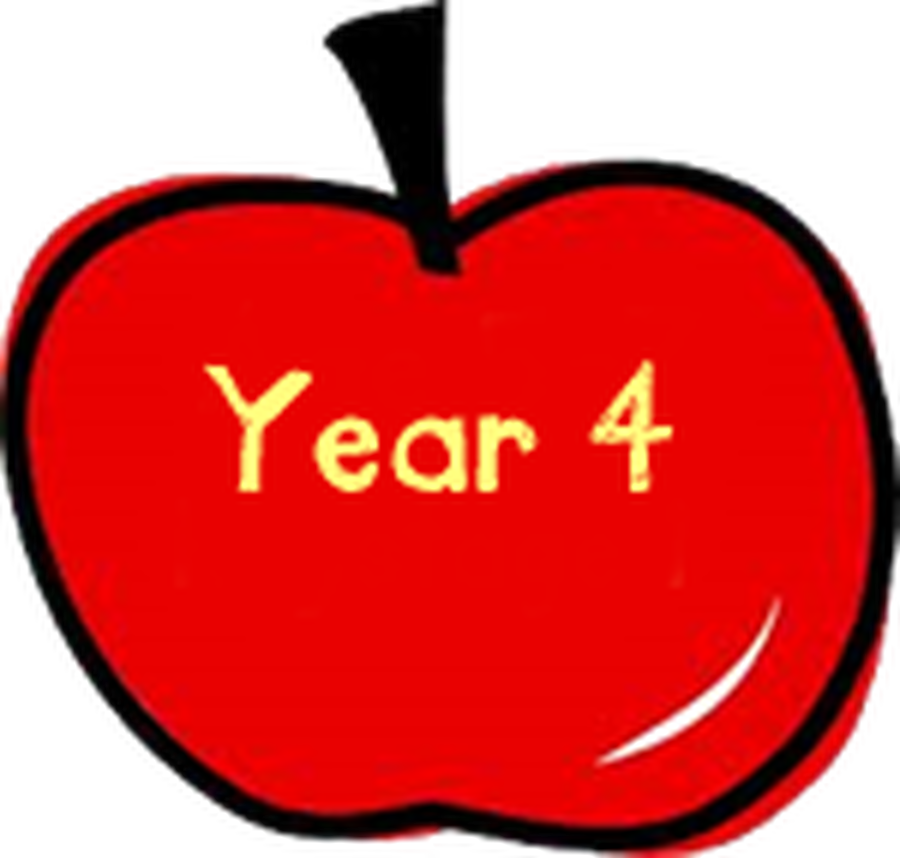 Welcome to Year 4's Page
This year our teacher is Mrs Parkes and our Teaching assistant is Miss Fogg. Miss Fogg and Mrs Shenton will take the class on a Wednesday afternoon for music and P.E. and Mrs Goodall will take the class every other week on a Monday afternoon.

Our Topic question this term is: Why were the Romans so powerful and what did we learn from them?
Our main focus will be History and we will be learning the skills to create an informational PowerPoint presentation. We will also incorporate some D.T. - designing and creating a working replica of a Roman weapon.
In Literacy we will be using the story Romulus and Remus which is linked to our topic.
R.E. we will continue discussing whether we think religions can help to build a fairer world and if things are fair / unfair or just/unjust. After this we will be looking at how Christmas is celebrated around the world.
Our science topic this term is animals including humans. This will include looking at: the digestive system, teeth and food chains.
In music we will be looking at how music can create a mood and delving into the world of the Romans.
In French we will be revisiting numbers 0-31 and months of the year this will lead into learning how to say when our birthdays are.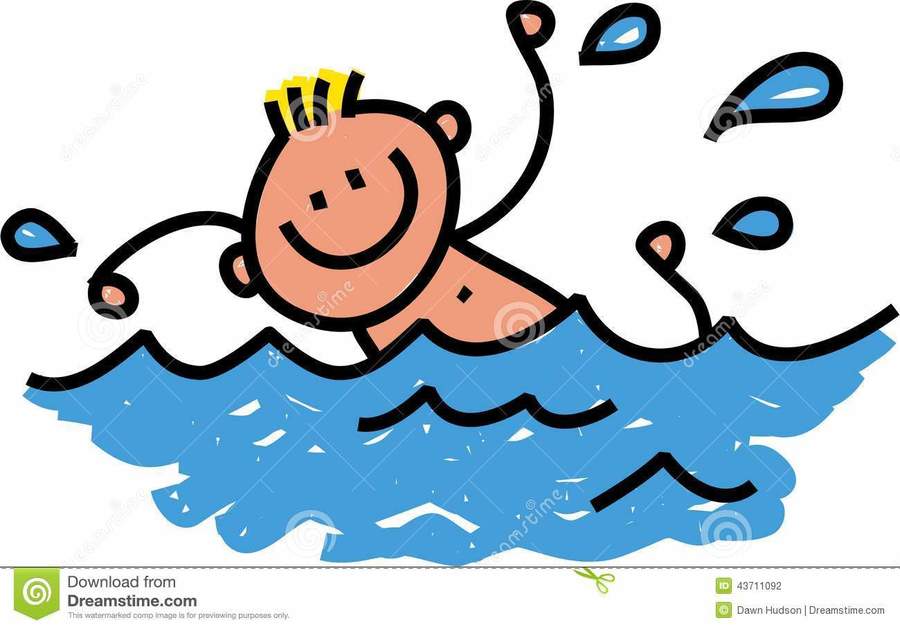 Swimming
Please make sure you have swimwear (and goggles if needed,) a towel and that hair is tied up and earrings removed on swimming days.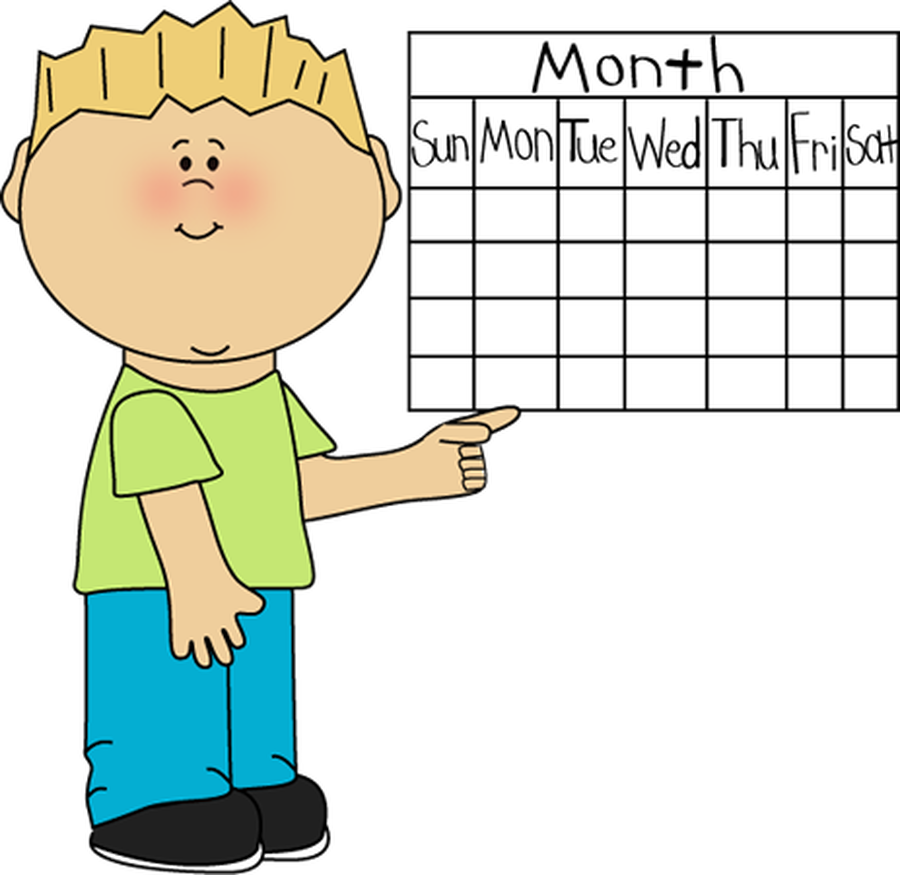 Important Days
Monday:
Tuesday:
Wednesday: P.E.
Thursday: Children will need their swimming kits as we will be swimming at Etwall Leisure Centre on Thursday mornings. There will be 5 sessions per term.
Friday: Homework sent out.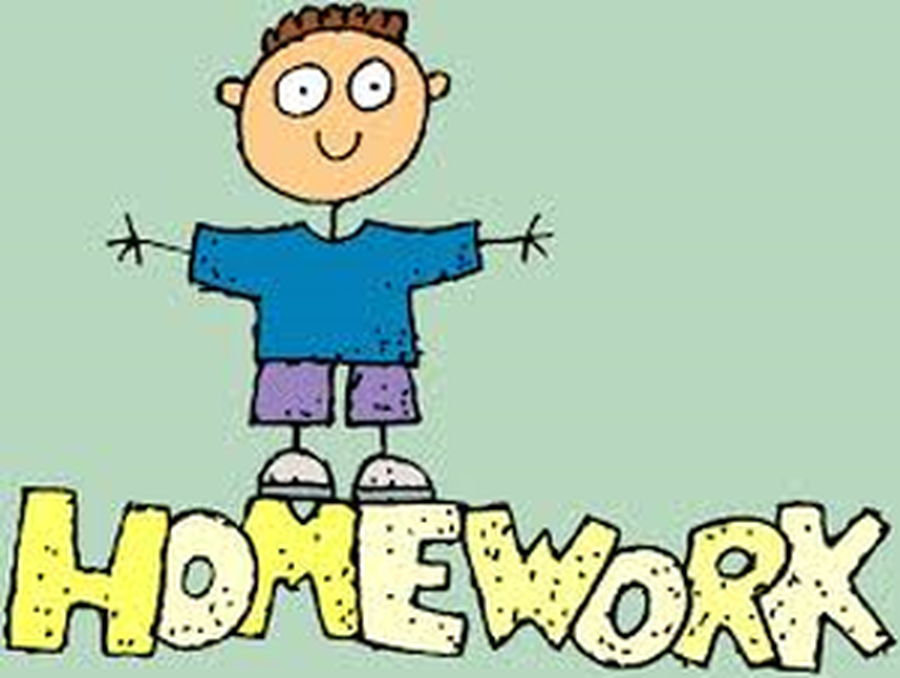 Homework will be set on a Friday to be returned for the following Thursday - unless otherwise stated. Spellings will be sent out with the homework and tested on the following Friday
Please help your child learn their spellings. They not only need to be able to spell the words but also understand what each word means and use them correctly in sentences.
There will also be a termly project style piece of homework.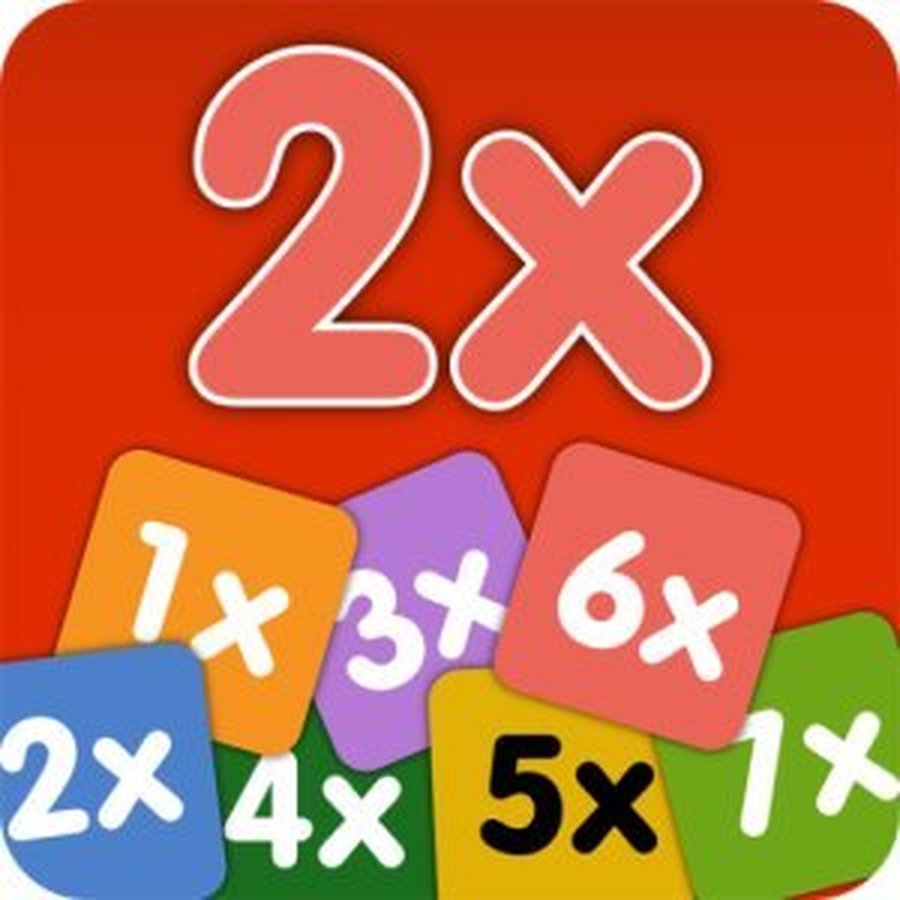 Children in year 4 need to have a good grasp of the times tables. To help your child, make sure they can say the numbers in sequence first. Then they need to be able to give answers out of sequence as well as work out the divisions. Encourage your child to practise in lots of different ways. A good website to use is Transum