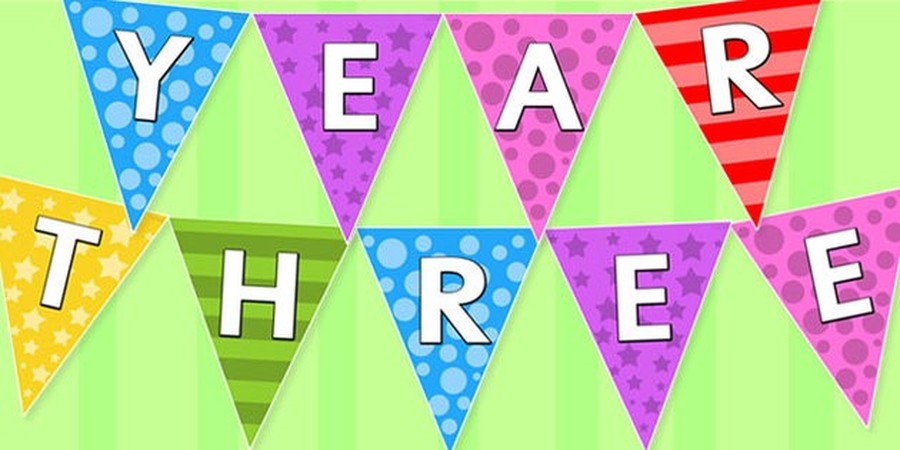 Welcome to Year 3!
This year the Year 3 team are
Miss McBride and Mrs Shenton. On Wednesday afternoons we will have Mrs Shenton for P.E. and Miss Fogg for Music.

Our main focus will be History and we will be learning the skills to create an informational PowerPoint presentation. We will also incorporate some D.T. - designing and creating a working replica of a Roman weapon.
Our science topic this term is animals including humans. This will include looking at: the digestive system, teeth and food chains.
R.E. we will continue discussing whether we think religions can help to build a fairer world and if things are fair / unfair or just/unjust. After this we will be looking at how Christmas is celebrated around the world.
In music we will be following the charanga music programme.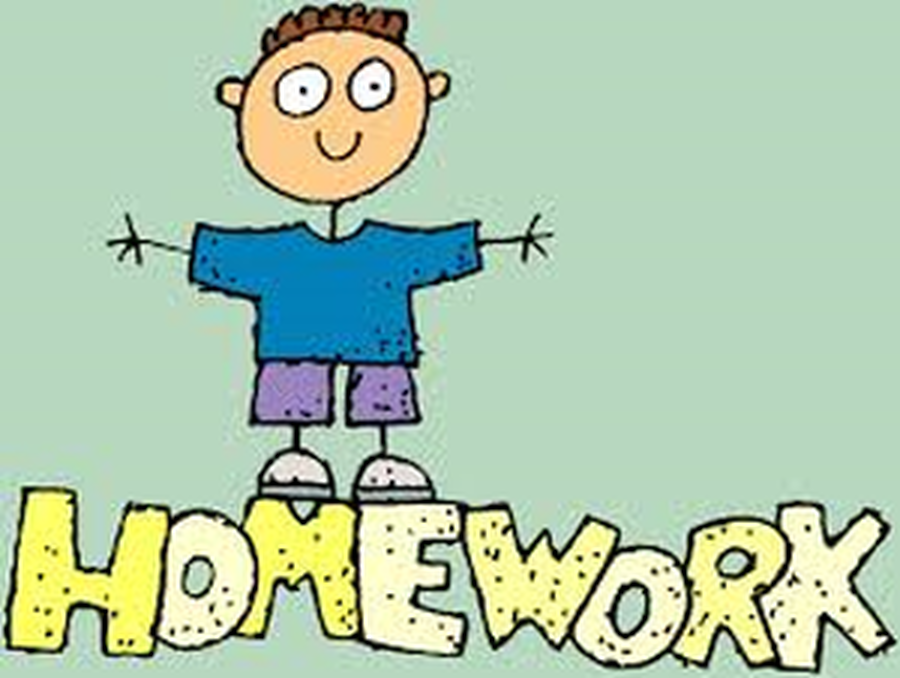 Homework will be sent out on Thursdays to be returned the following Tuesday.
Daily homework: reading
Weekly homework: spellings and times table practice. There will be a termly project style homework too.
Each week, on a Monday, the children will have a spelling test and a times tables test.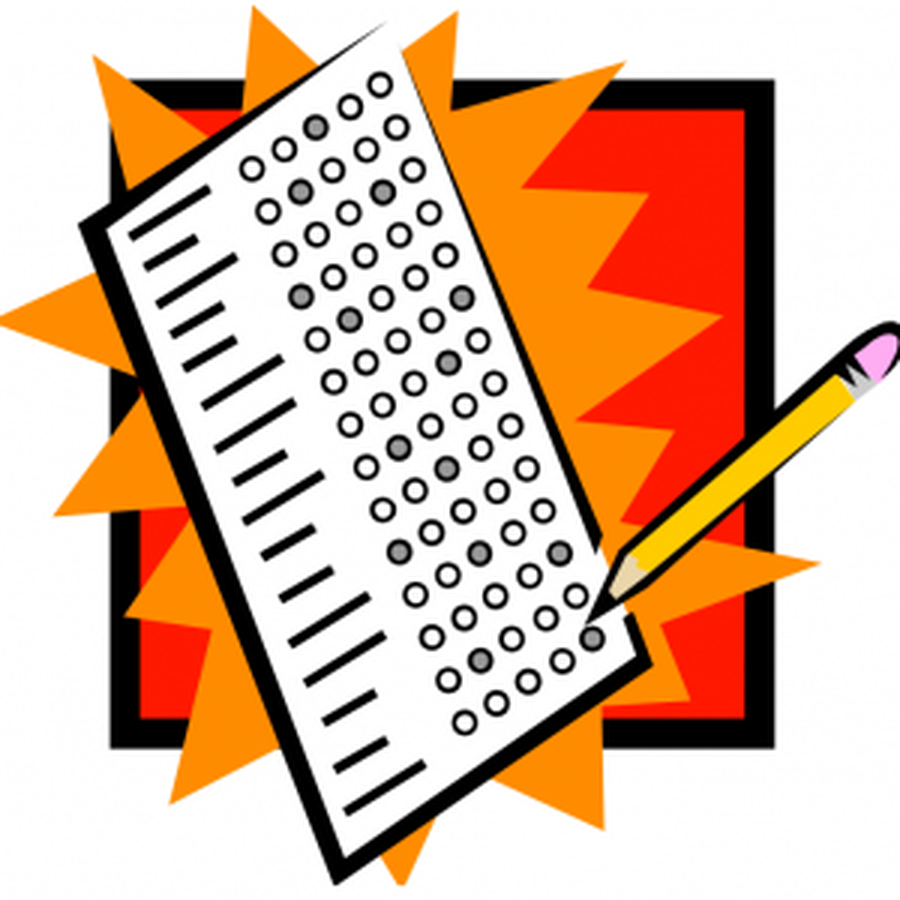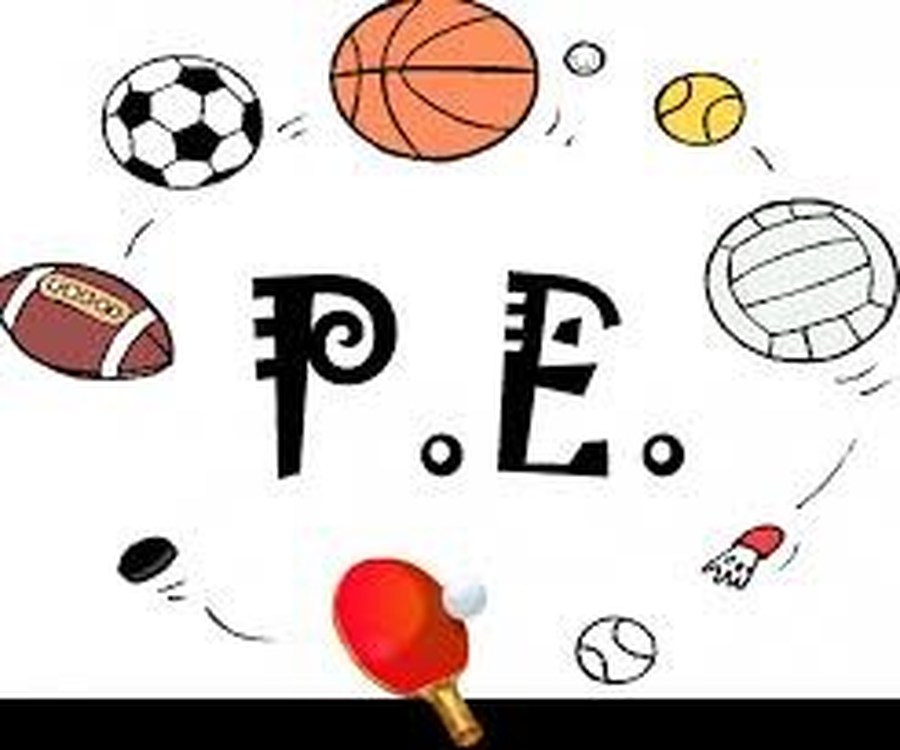 P.E.
We have P.E. on Mondays and Wednesdays. Please make sure your kit is in school on those days.