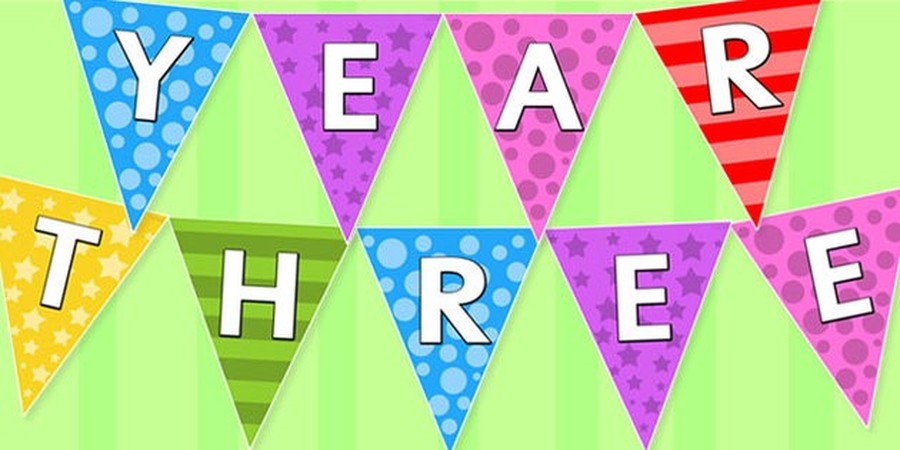 Welcome to Year 3!
This year the Year 3 team are
Miss McBride and Mrs Shenton. On Wednesday afternoons we will have Mrs Shenton for P.E. and Miss Fogg for Music.

Our Topic question this term is: How has nursing and medicine changed over time?
Our main focus will be History of Nursing and Medicine with a focus on Florence Nightingale and Mary Secole.
Our science topic this term is sound and hearing.
R.E. we will continue discussing whether we think religions can help to build a fairer world and if things are fair / unfair or just/unjust.
In music we will be following the charanga music programme.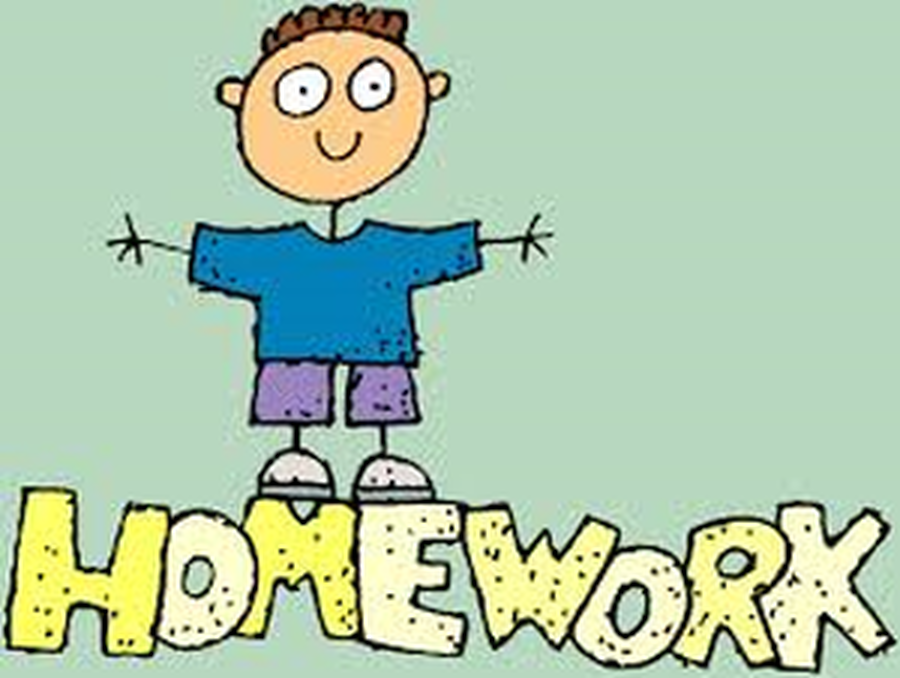 Homework will be sent out on Thursdays to be returned the following Tuesday.
Daily homework: reading
Weekly homework: spellings and times table practice. There will be a termly project style homework too.
Each week, on a Monday, the children will have a spelling test and a times tables test.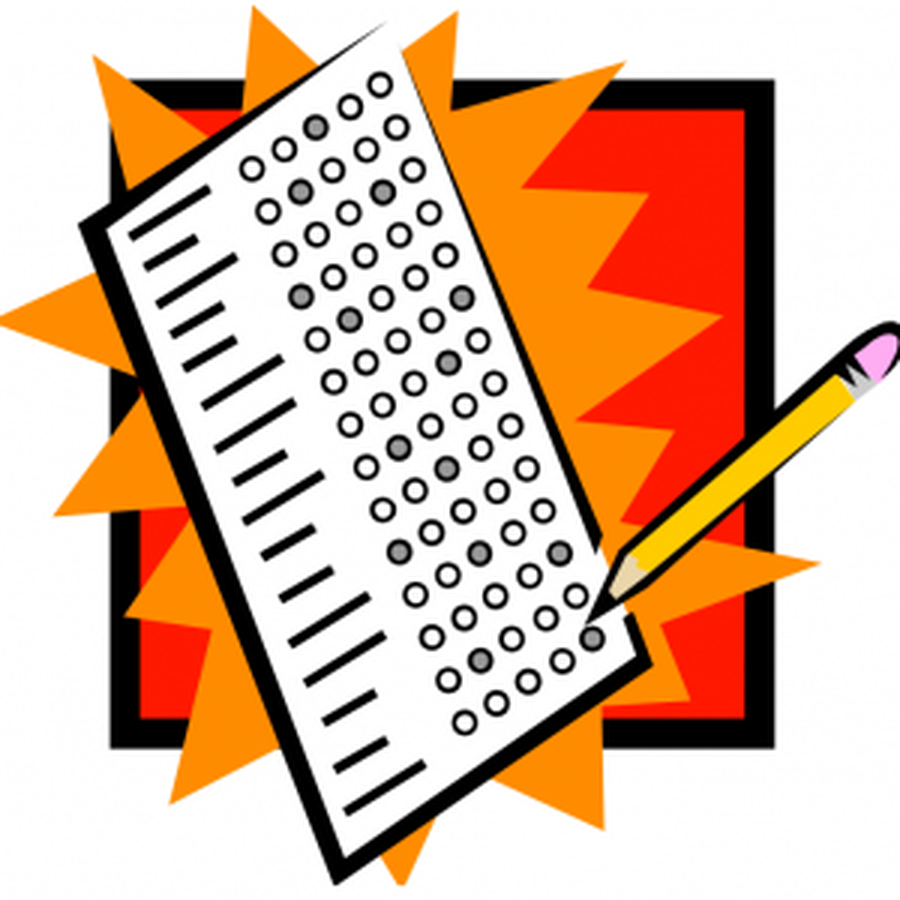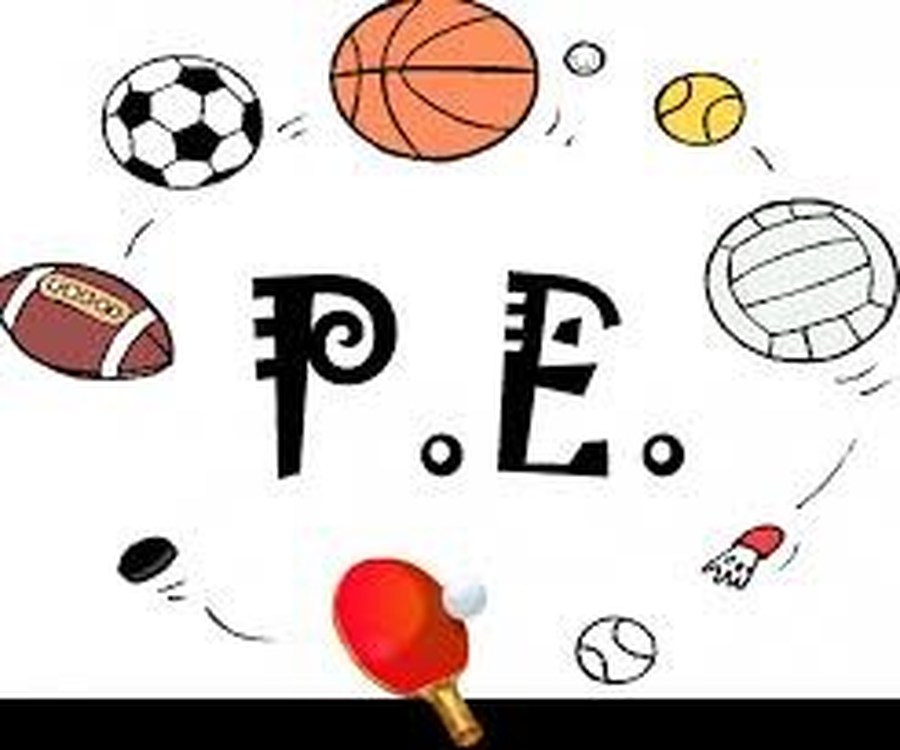 P.E.
We have P.E. on Mondays and Wednesdays. Please make sure your kit is in school on those days.