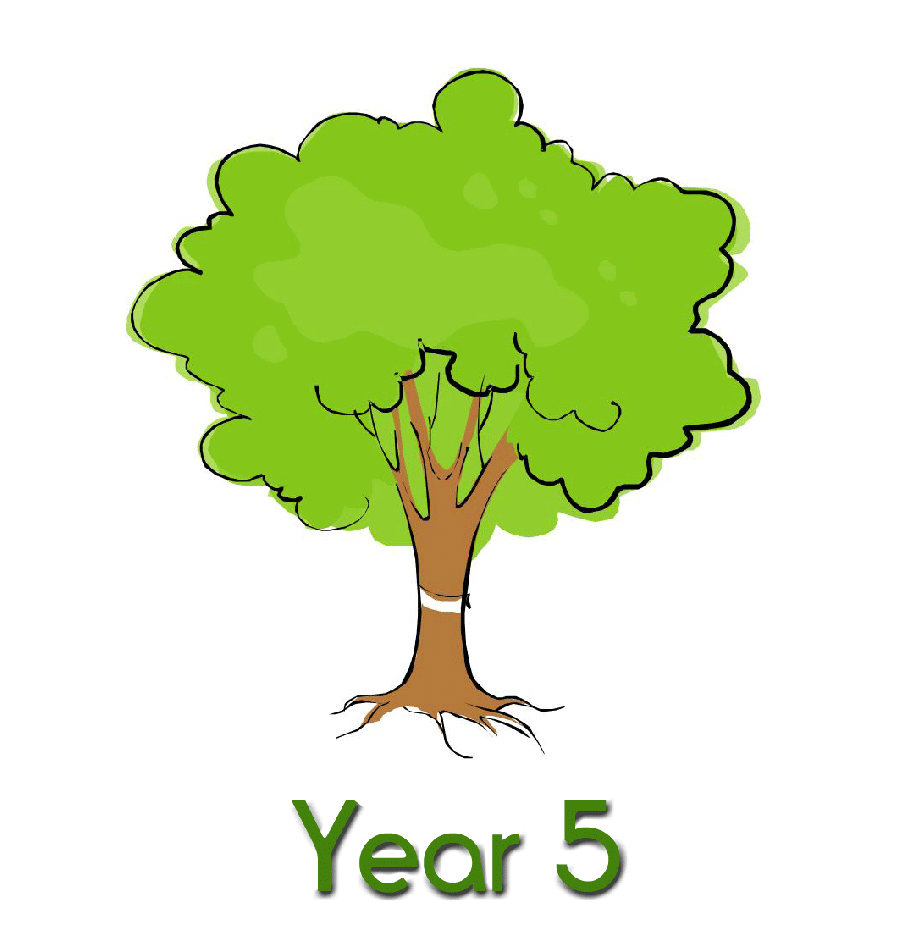 In Year 5 we have two classes Mrs Paterson and Mr McKinnon. Mrs Paterson's class is helped in the mornings by Mrs Whyman and Mr McKinnon's class by Mrs Matkin.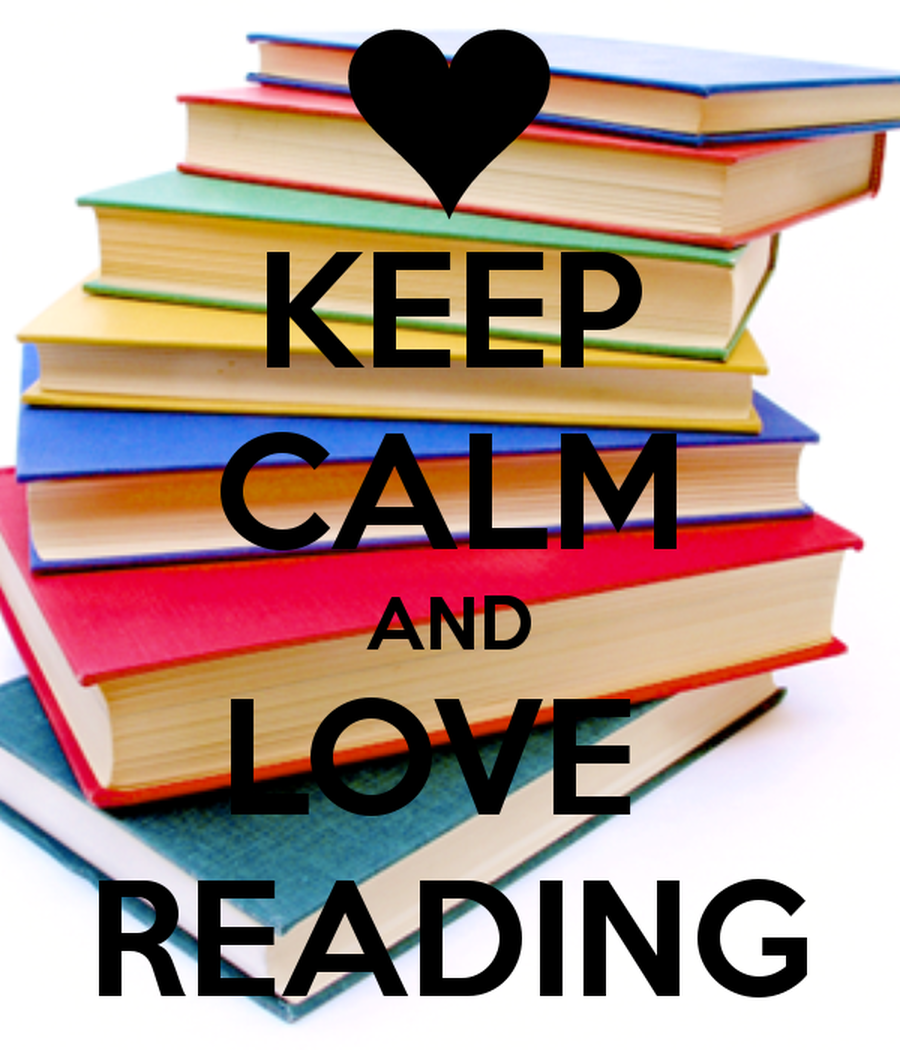 Reading is taught though guided reading sessions in class. We still encourage children to read at home and would appreciate it if you could sign your child's reading diary when they have read to you. These are checked daily in class. Bee stickers will be earned by those children reading on a regular basis throughout the week.
P.E.
* P.E. will be on a Tuesday morning (dance) and Thursday afternoon for both Mrs Paterson and Mr Mackinnon's classes. Children will be getting changed in school this half term so P.E. kits will be expected in school every-day. They will not need to go home until the end of term.