Year 5 work from home
Dear Year 5,
I hope that you are all safe and well. I wanted to take this opportunity to tell you how incredibly proud I am of each and every one of you. This has been a very difficult time for you. I am sure you are missing your friends and family members. Despite this, you have kept positive and continued to work hard. I have been amazed by all your work and have loved receiving all the photographs and emails. For your work this week, I have prepared some transition activities for you to help you think about moving onto Year 6.
Mrs Dunne and I are really missing you all. We are extremely disappointed that we are not going to be able to say goodbye to you in the usual way. You truly are a wonderful class and we have thoroughly enjoyed teaching you.
Take care,
Have a lovely Summer break and I will see you in September.
Miss McBride
smcbride@heathfields.derbyshire.sch.uk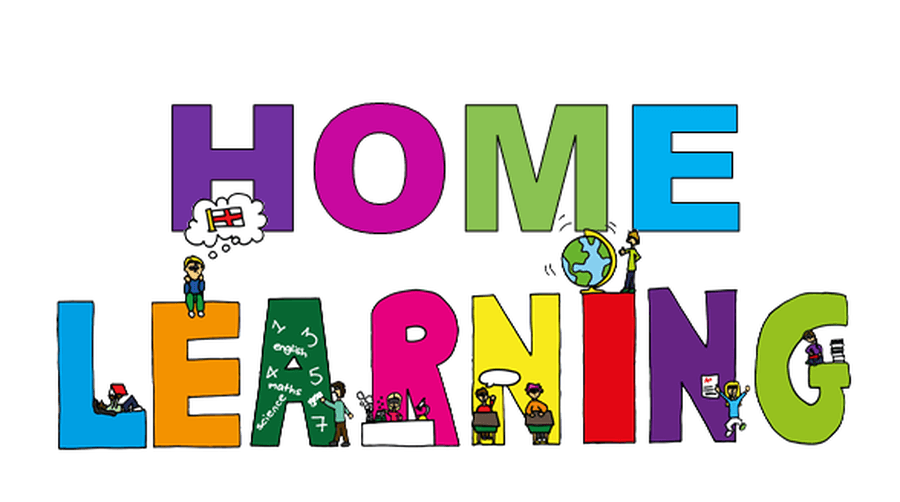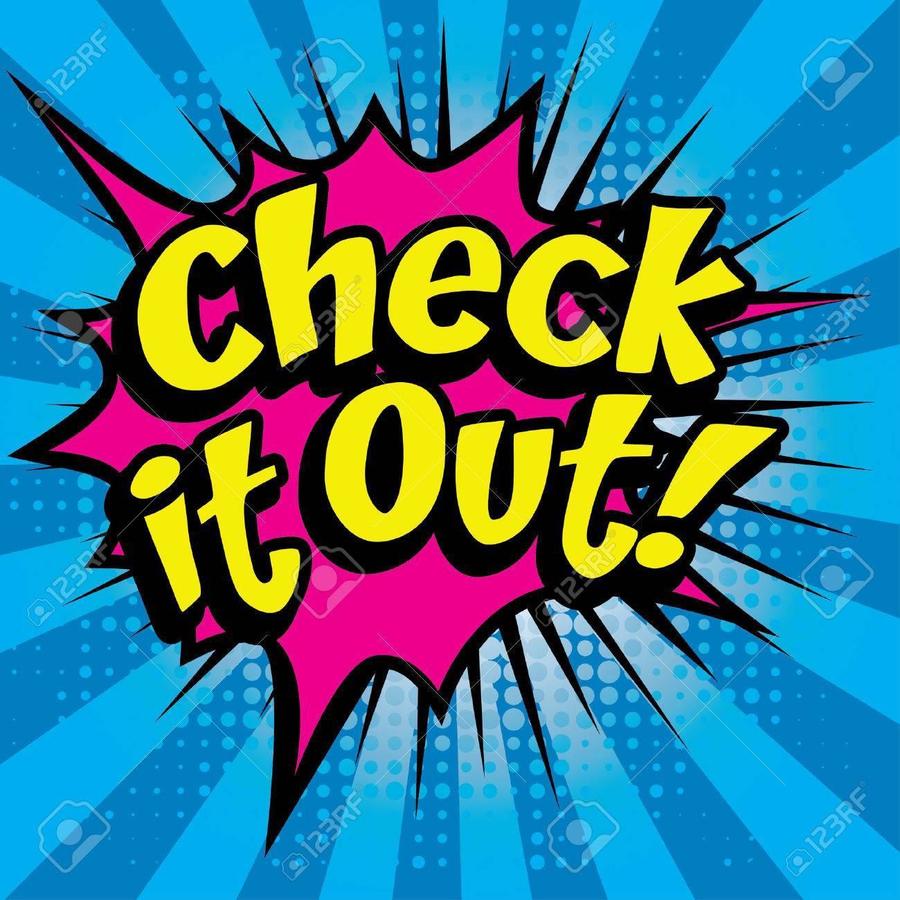 I would like you to join me in sharing any books you have read which you feel other children might enjoy. I have set up a Book Club section so we can make a collection of the recommendations. I have also included a book review sheet for you to fill in, I will put these on the website to go with your recommendations. I really look forward to hearing about all the books you have read.
Miss McBride's recommendation
The book I would like to recommend is 'Wonder' by R.J.Palacio. It tells the story of a boy called August who is starting school for the first time. His start to school is very challenging and he has lots of fears to overcome. The book tells the story of strength, courage and the power of being a kind, supportive friend to others. This book made me laugh and cry, it is one of the best books I have read in a long time and reminded me just how important it is to be a kind person to others.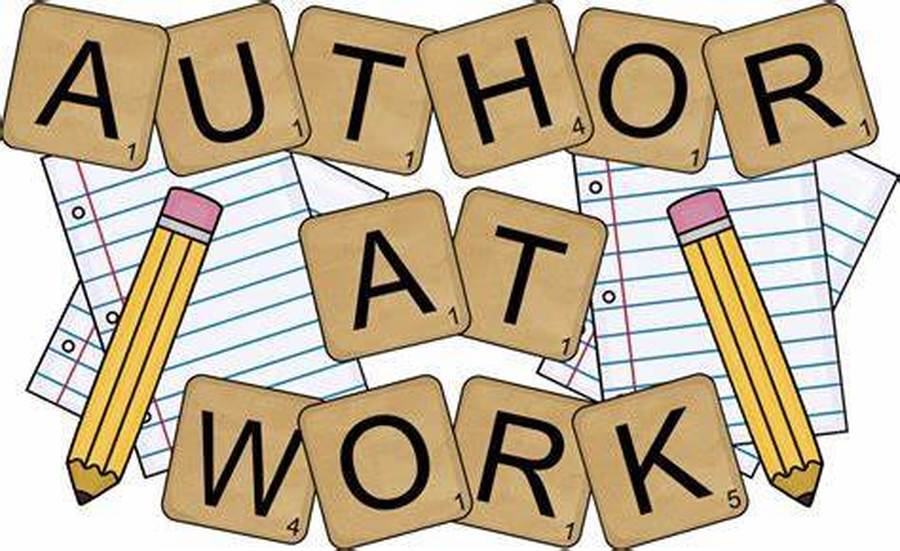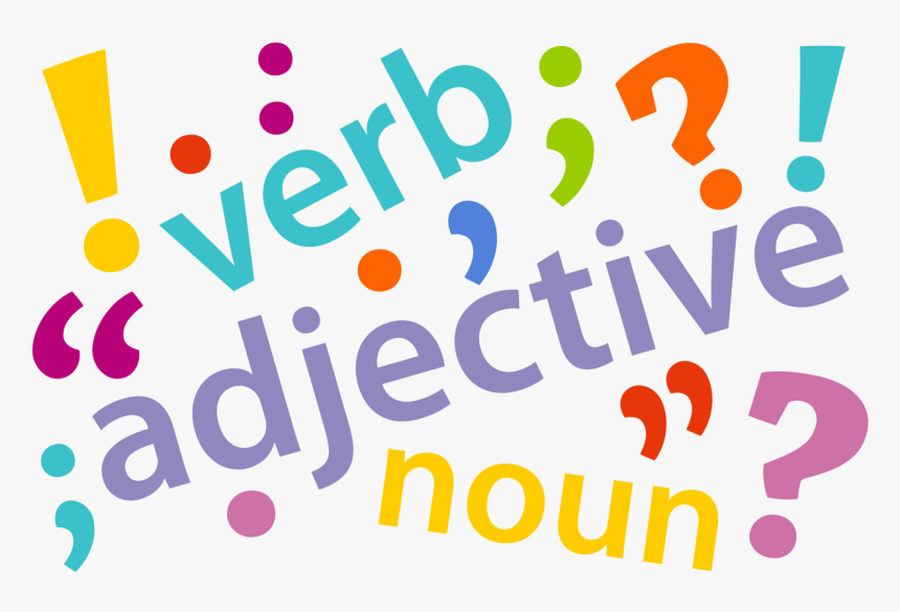 Grammar
There are lots of ways to practice all the work we have been doing in the class so far this year. I have given you access to all the Active Learn resources to work through. I'll be checking to see who has completed the tasks!
I have added some more SPAG mats for you to have a go at in the folder below.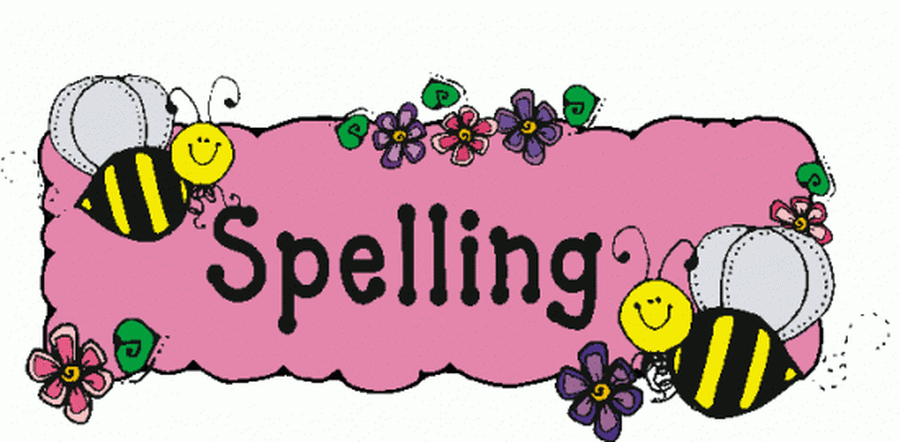 The Oak National Academy is an online classroom and resource hub created by teachers. They provide high-quality sequenced video lessons and resources.
Follow these steps to reach the lessons:
- Select online classroom

- Select schedule

- Select Year 5

- Choose the correct day

- Select the lesson you want to follow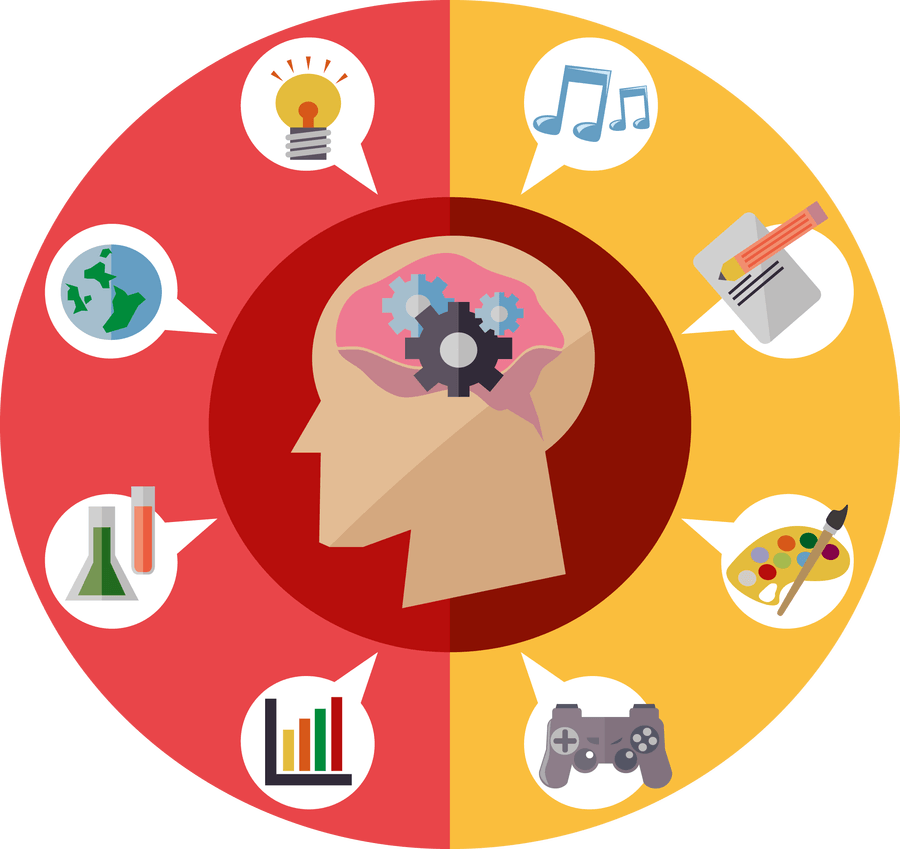 Topic
We have just started learning all about the Mayans and are really enjoying it. I would like you to keep researching them and produce a double page non-fiction page showing everything you have learnt, so we can give it to the Year 5 children next year.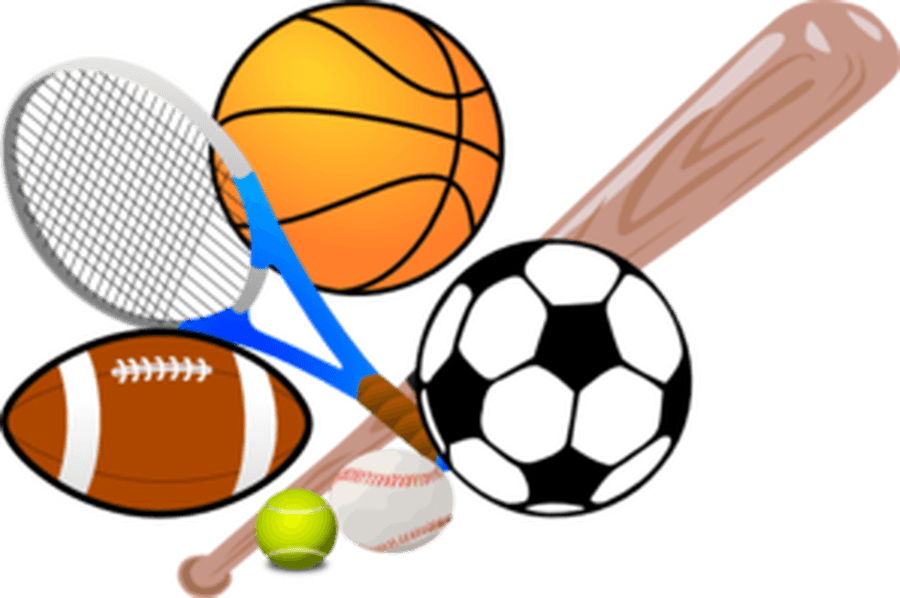 P.E
As we love PE and active lessons, make sure you get moving! It will help you focus on your learning and is important for your body.
Hope and I will be out in the garden playing every day to make sure we keep fit and healthy. If you can't get outside, there are plenty of things you can do in your house.
Remember that Joe Wicks will be teaching P.E every day at 9am!
You can also use Super Movers for short active burst throughout the day.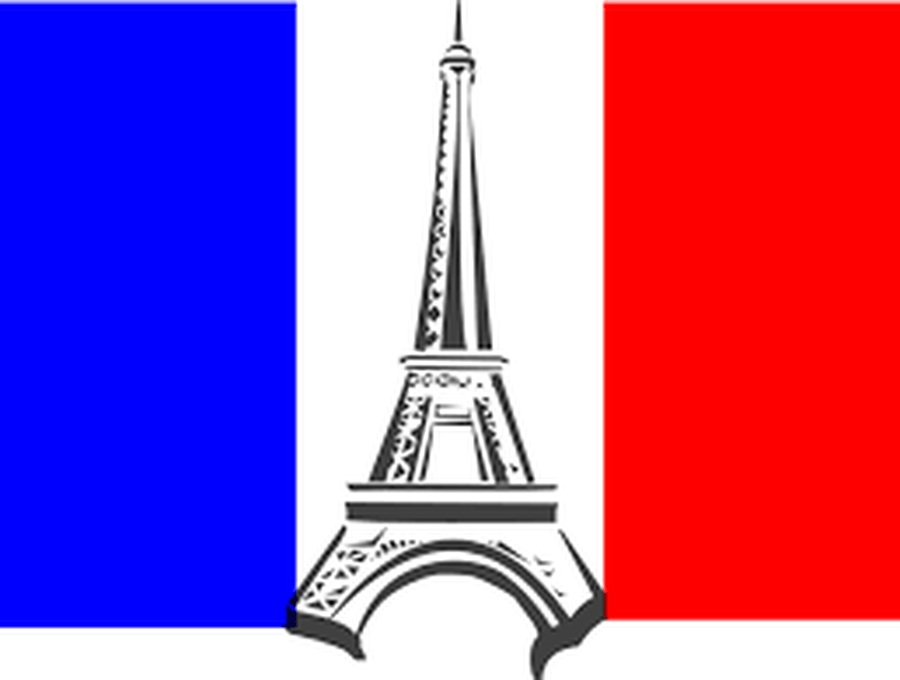 Use the videos and power points to recap all the things we have learnt already this year.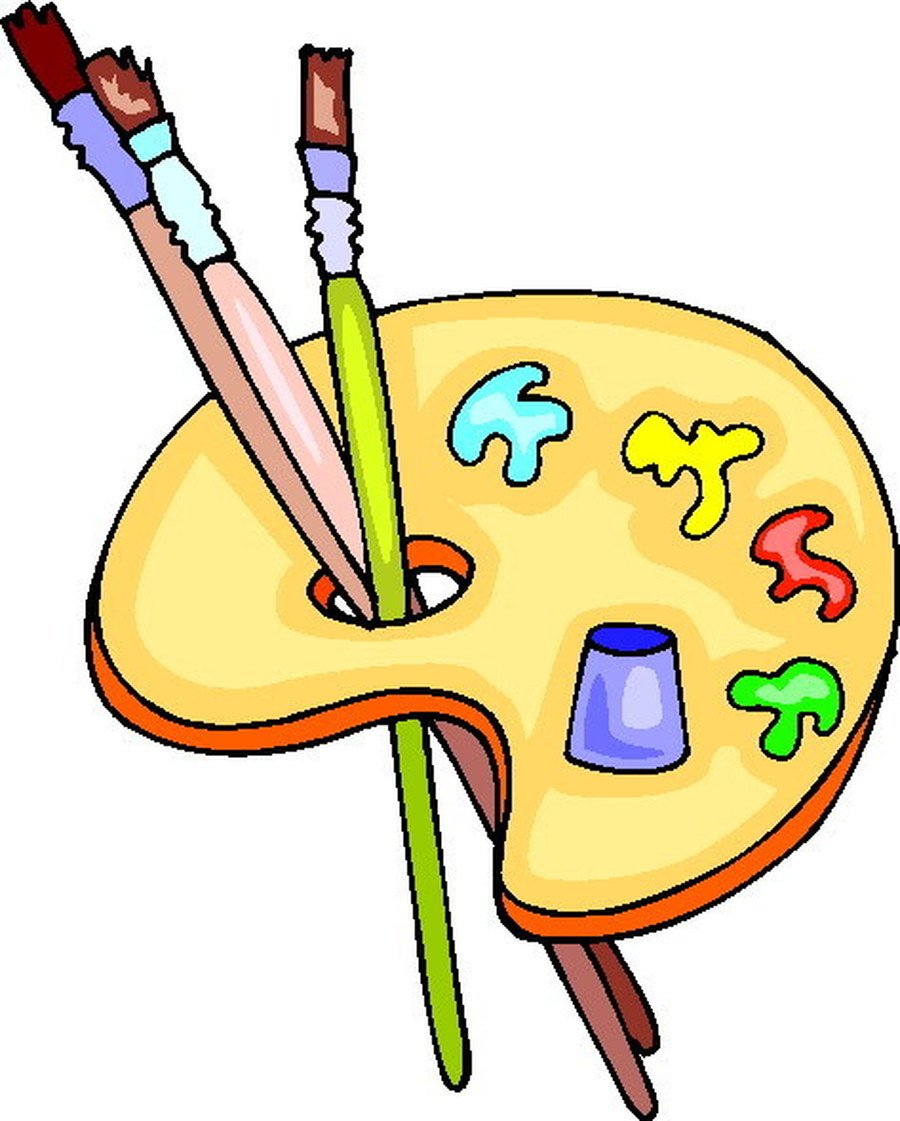 Art
Create a Mayan mask
Use the power point to help you with how to design a mayan mask.
It would be amazing if you could make your mask too!

Times tables
Knowing your times tables is really important so try and spend a few minutes every day practicing them. There are lots of websites you can use and games that you can play.
Maths
You are all becoming such amazing, confident mathematicians so let's keep working hard to be the best we can be! Try and do at least 30 minutes of maths a day.
I have added some more maths mats for you in a folder below. If you are feeling confident, challenge yourself to the more tricky mats.
All the resources you need are on the link below
Challenge yourself with this Aim High task!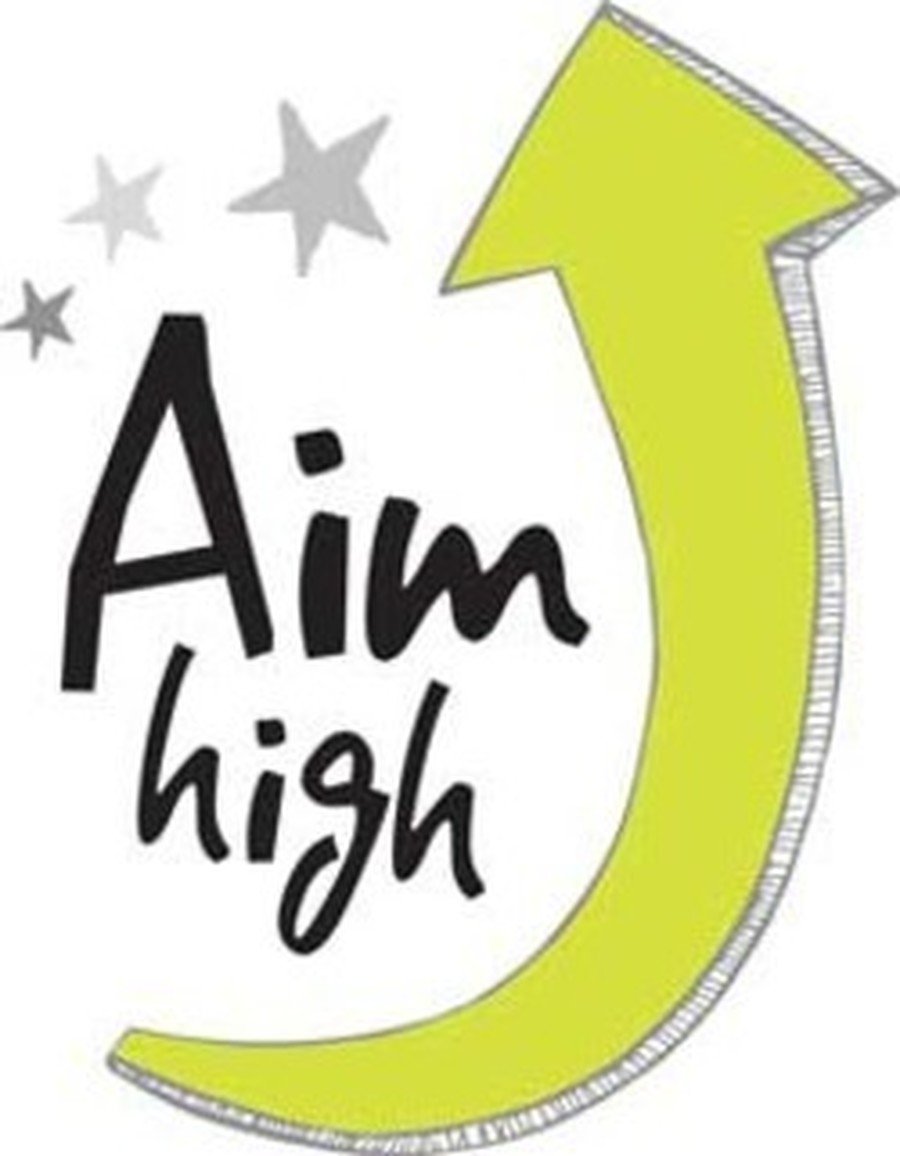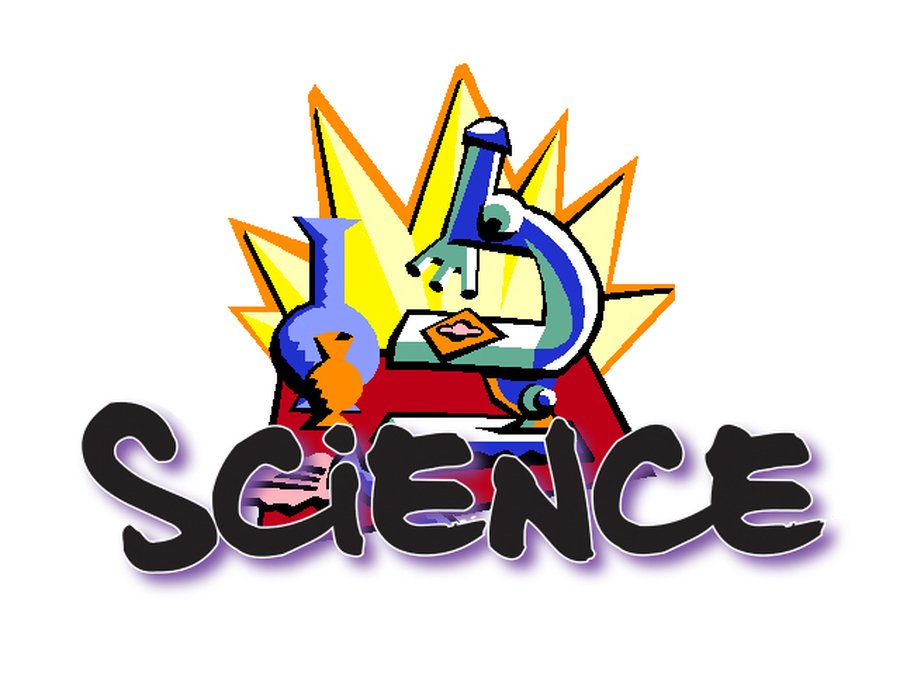 Science
How does diet and exercise affect human bodies?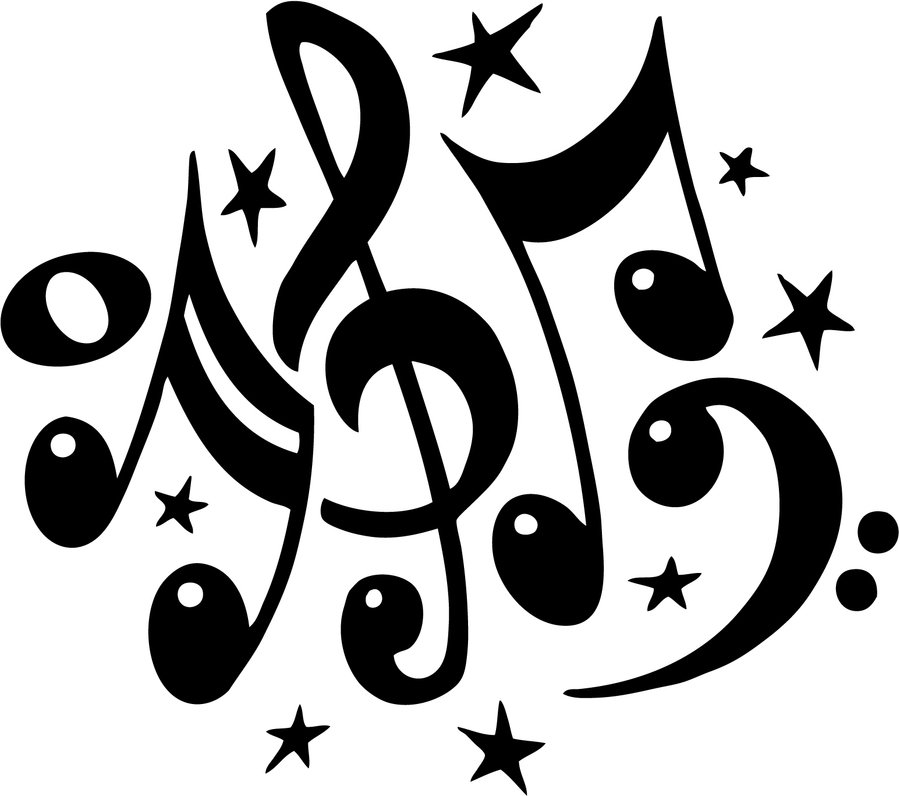 Music
Use your Charanga log in to keep learning how to play your recorder.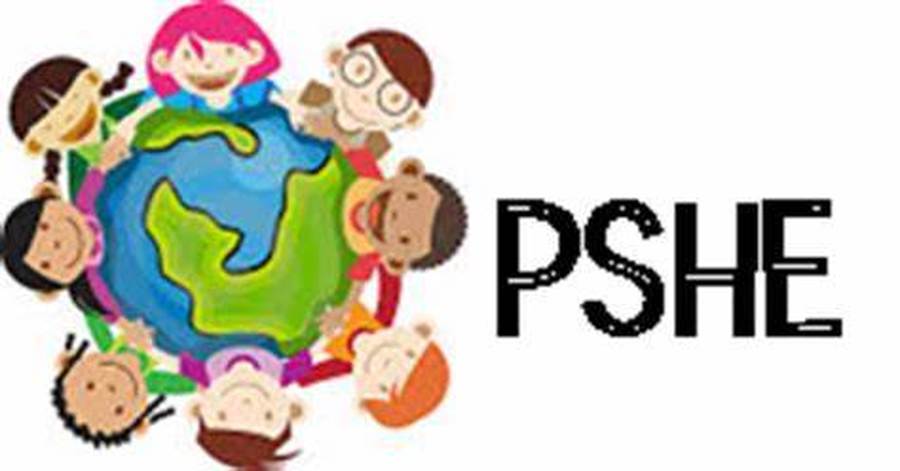 P.S.H.E.
Make sure you take some time each day to relax and clear your mind. I have provided you with a range of mindfulness colouring to keep you busy. Also, try and do some cosmic yoga and listen to the Peace Out stories.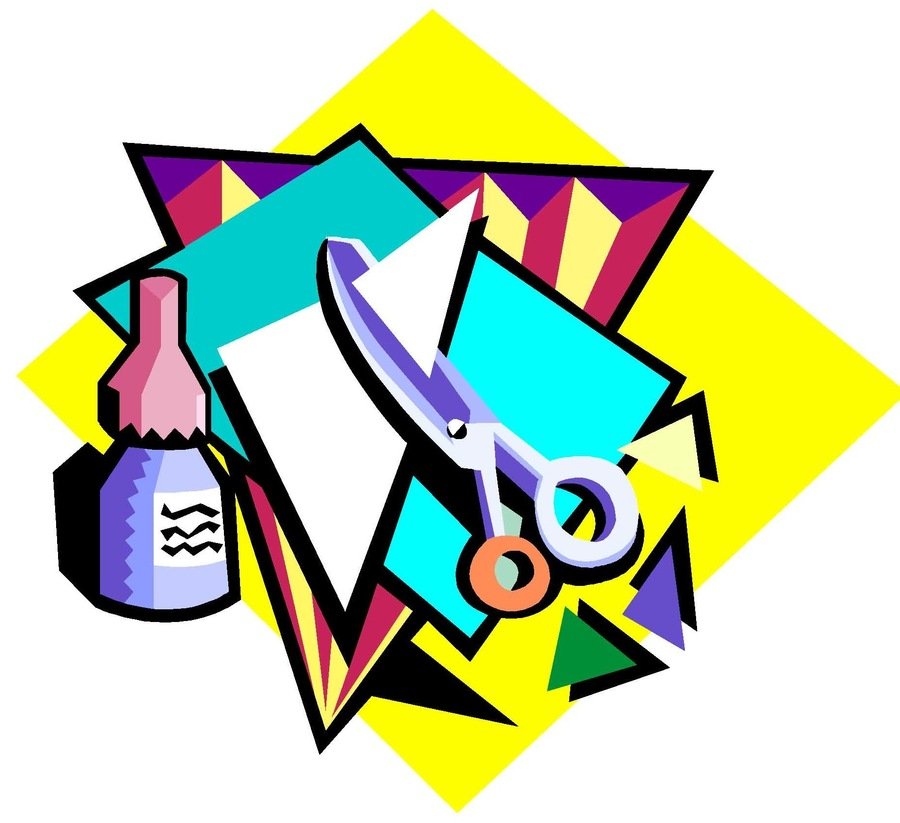 D.T.
Get cooking and building!!
Use the time while you are off school to build wonderful structures using lego and cook yummy treats to feed your family!
You could help the 'grown ups' 'in your family cook the tea and learn how to make your favourite meal. Make sure you write down the instructions so you can make it again!