Happy Easter Year 5!
Thank you for all the emails you have been sending me, it has been lovely to see the work you have been doing.
I hope that you have a wonderful holiday with your family. I have put together a few activities to keep you busy over the Easter holidays.
Please keep me updated with all the things you have been doing.
Coming soon... lots of Easter activities for you to choose from
Year 5 work from home
Year 5 activities for home learning.
Due to the school closing, I have put together a range of activities that you can do at home. Each subject has some resources linked to help you with your learning.
If there is anything extra that you need to help you or would like to share your work with me, please email me at: smcbride@heathfields.derbyshire.sch.uk


Top Tips for a happy home!
Structure and routine in times of uncertainty create a sense of security, so it's important to have routines.




2. Schedule 'family time' and 'work time' and share this with family members so they know when you are going to be available.




3. Establish physical boundaries when you are working, and make sure you are in a separate space from each other.




4. Ensure children are being kept busy when you are working, either with their own routine or their own online learning.




5. Ensure you have scheduled breaks and take the opportunity to eat meals with your family.




6. Allow for your own self-care and ensure you and the children are getting physical exercise and are engaging in other activities as a family, such as playing board games or watching some quality TV together.




7. If you are feeling overwhelmed, allow yourself some time and space.




Here is a timetable with suggested activities and times that the children should aim to follow. Remember to take regular brakes and schedule in relaxation and family time.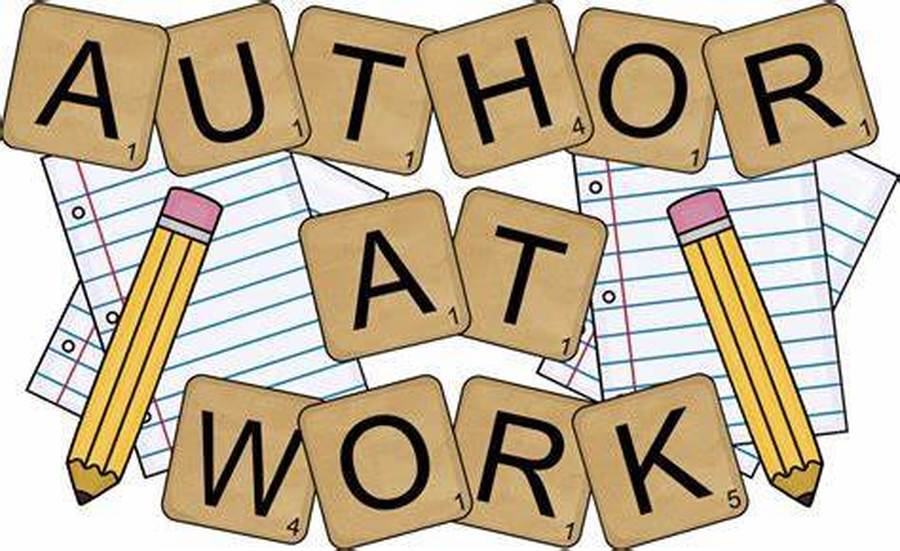 Grammar
There are lots of ways to practice all the work we have been doing in the class so far this year. I have given you access to all the Active Learn resources to work through. I'll be checking to see who has completed the tasks!
I have also given you a selection of SPAG mats to complete.
Writing
Story challenge –
Write a story using the title
'A day in the life of a £10 note'
Think about the journey the £10 would go on. Who it would meet and what adventures it would have along the day? You can email them to me to read.
Targets – try and include the targets we have worked on this year
Range of sentences (simple, compound and complex)
Expanded noun phrases
Relative clauses
Brackets, dashes and commas for parentheses
Exciting vocabulary to entertain the reader

I have included help sheets on the power point to help you with all
of these targets.
This will take you up to three weeks to complete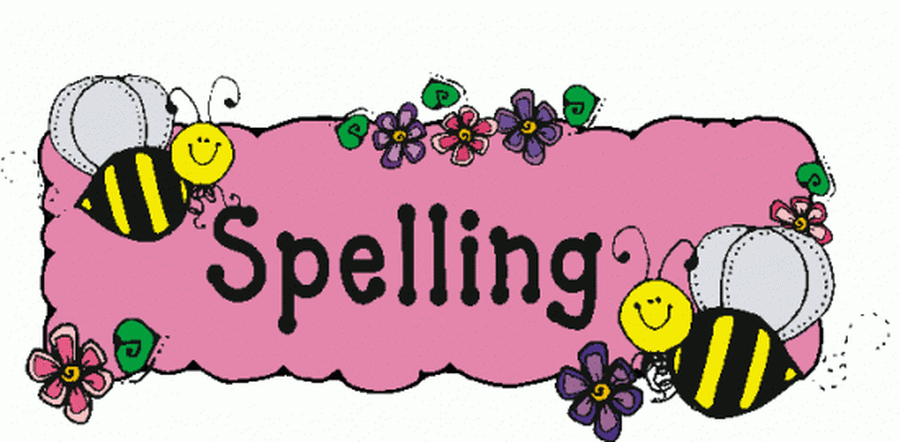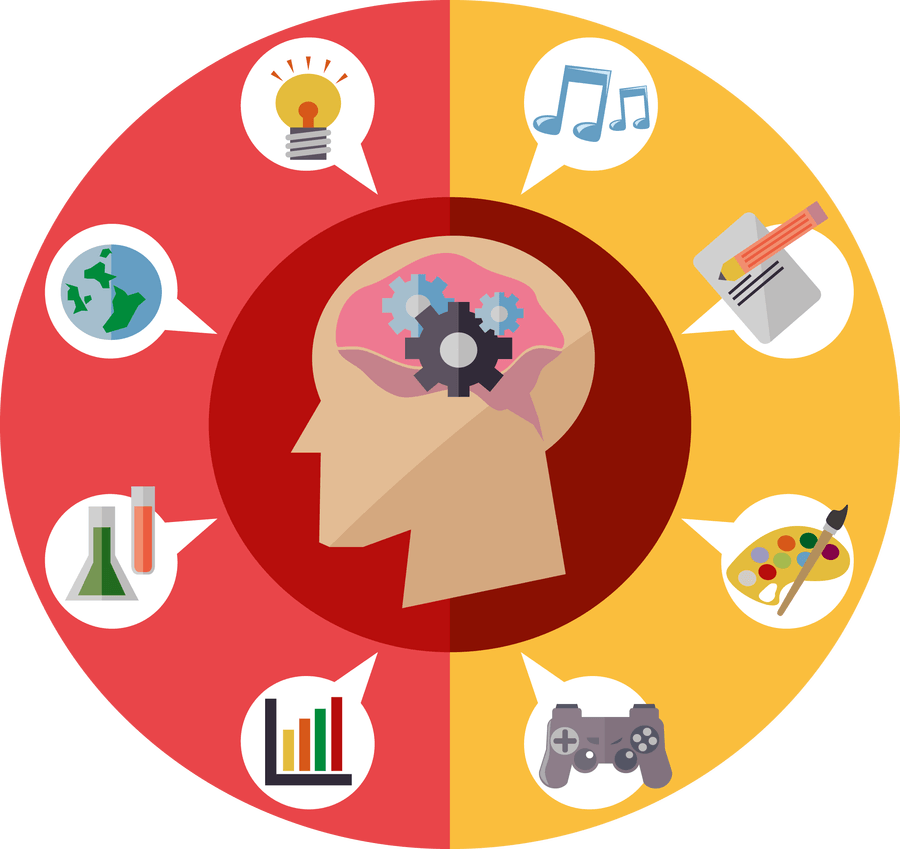 Topic
We have just started learning all about the Mayans and are really enjoying it. I would like you to keep researching them and produce a double page non-fiction page showing everything you have learnt, so we can give it to the Year 5 children next year.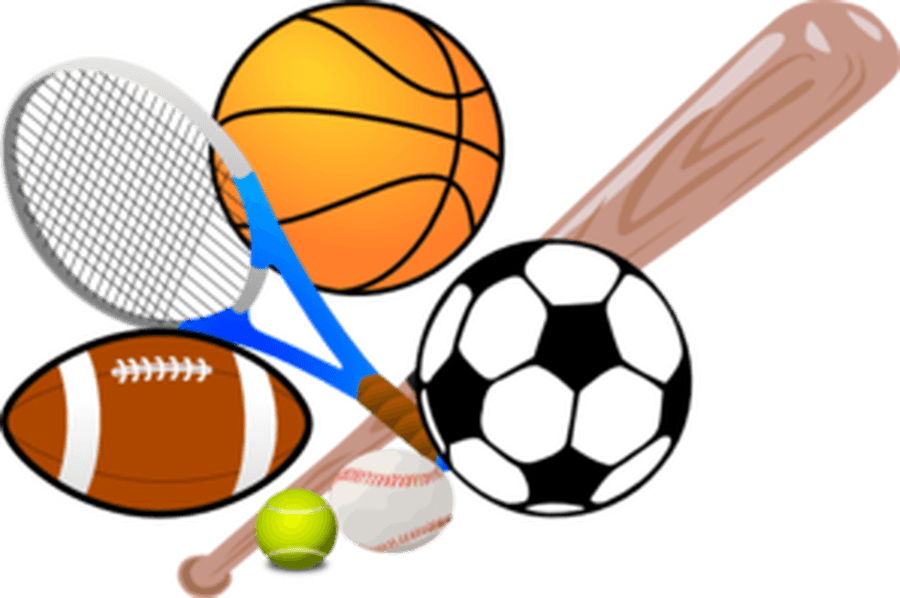 P.E
As we love PE and active lessons, make sure you get moving! It will help you focus on your learning and is important for your body.
Hope and I will be out in the garden playing every day to make sure we keep fit and healthy. If you can't get outside, there are plenty of things you can do in your house.
Remember that Joe Wicks will be teaching P.E every day at 9am!
You can also use Super Movers for short active burst throughout the day.
Use the videos and power points to recap all the things we have learnt already this year.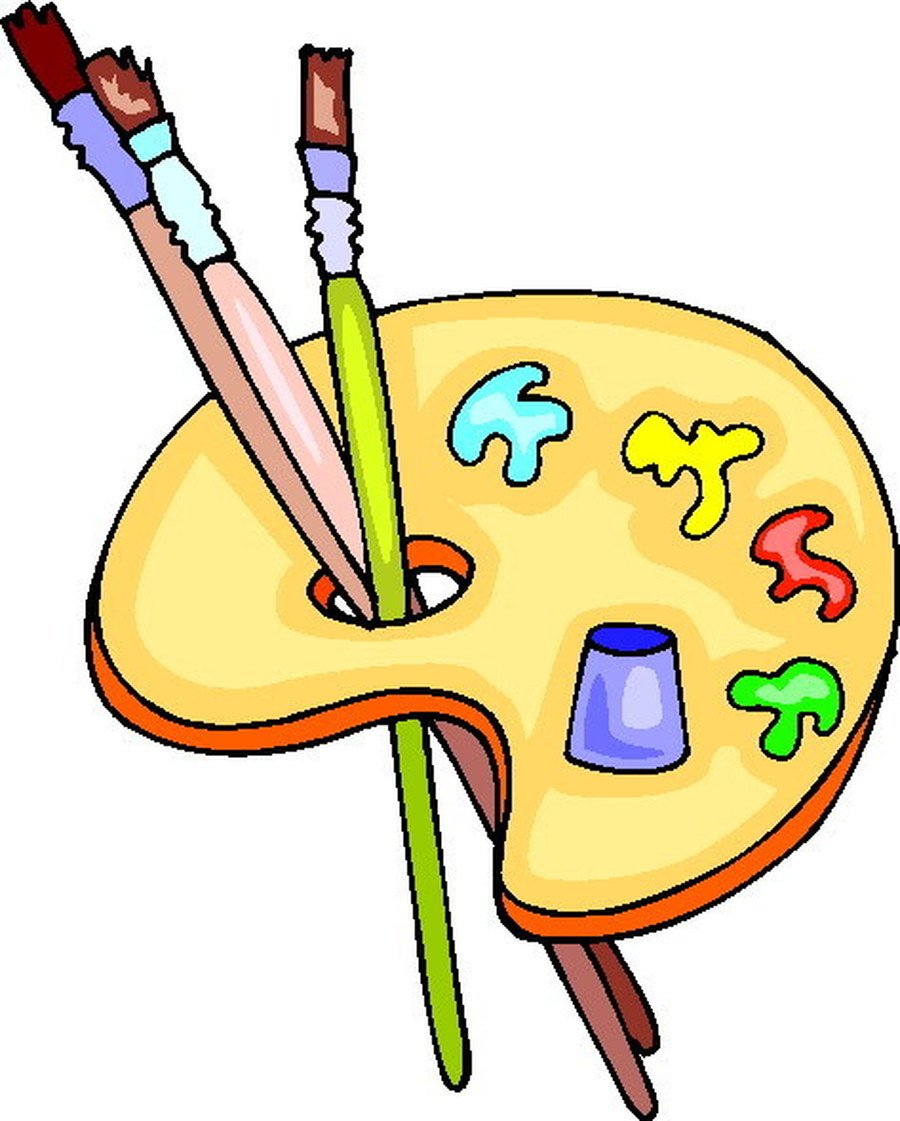 Art
Create a Mayan mask
Use the power point to help you with how to design a mayan mask.
It would be amazing if you could make your mask too!

You could also go out into the garden and create some natural sculputures using the materials you find outside.

Times tables
Knowing your times tables is really important so try and spend a few minutes every day practicing them. There are lots of websites you can use and games that you can play.
Maths
You are all becoming such amazing, confident mathematicians so let's keep working hard to be the best we can be! Try and do at least 30 minutes of maths a day.
Targets we have been working on:
- Adding and subtracting fractions
- Multiplying fractions
Work through the power point I have attached and try some of the questions.
Maths Activity Mats with answers
Next Target areas
Decimals
Percentages
I will update resources for these units of work as we go.
There are some fantastic decimals lessons now available. They have included videos which explain what to do step by step and a range of activities to help the children consolidate their learning. Have a go at working through the lessons.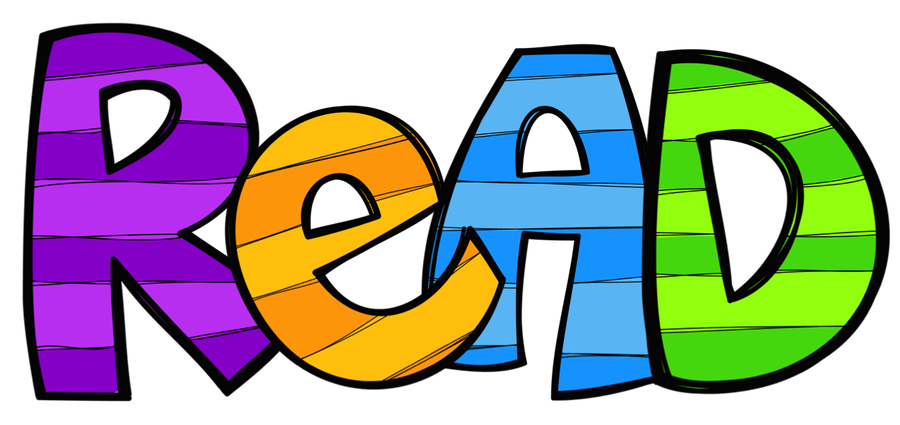 Tom will be doing live readings of his books every Monday in April at 6:30pm on his Instagram and YouTube channel. I am really looking forward to this and Hope and I will be listening, I hope you all do too.
Reading
My favourite part of our day!
I can't wait to get my head stuck in a book. Please join me in some of these books for Year 5. I will do my best to read as many as I can. Use the journal task sheets for activities to carry out based on the book of your choice.
As we all love our VIPER lessons, I will keep you updated with some comprehension tasks. I will also give you some 60 second reads as I know you enjoy them.
Happy reading Y5!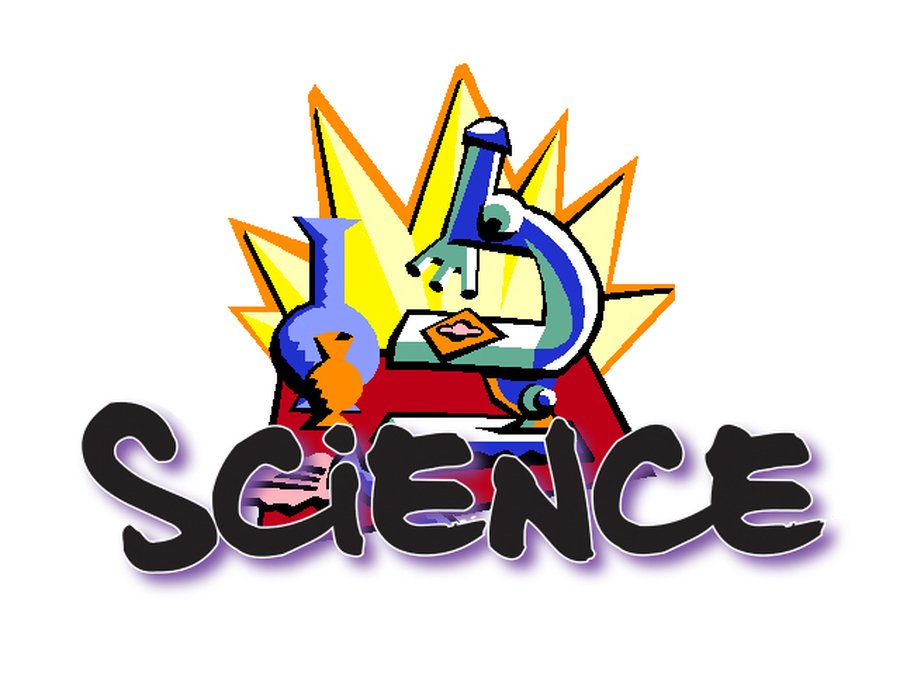 Science
The Circulatory System
As part of our science we are going to be learning about the circulatory system and the journey blood takes through the body.
Have a look at the resources I have given you on the power point to help you learn about the circulatory system. Use the resources to help you complete the worksheets.
You could use them to create a double page non-fiction page or explanation text to show everything you have learnt.
You could also spend some time outside in the garden learning about how to look after the planet and even grow some of your own food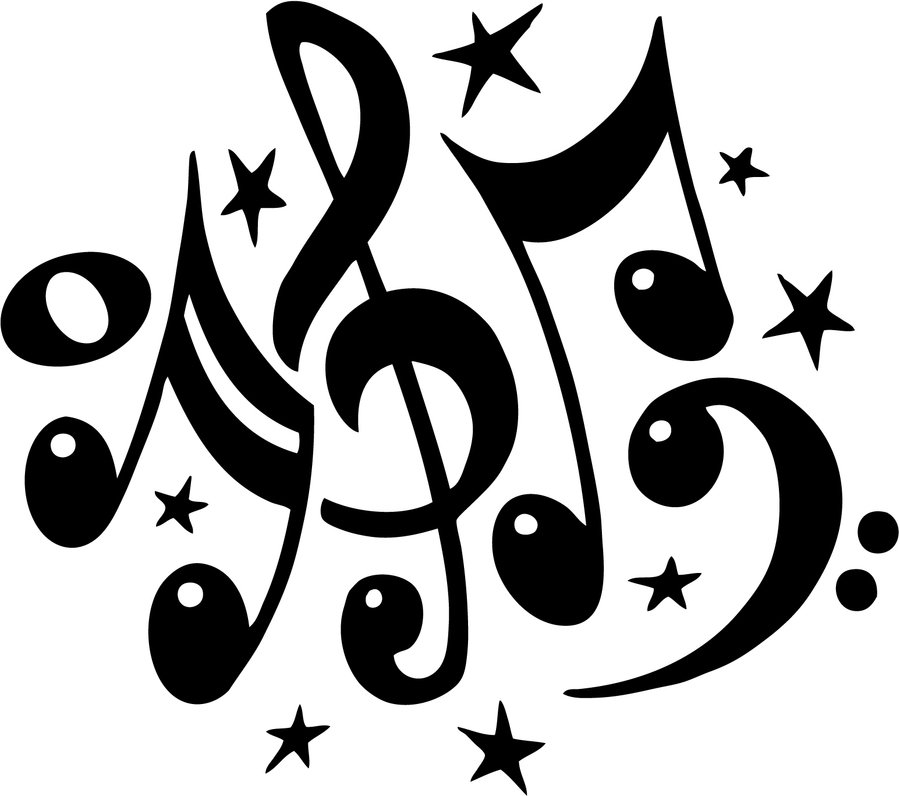 Music
Use your Charanga log in to keep learning how to play your recorder.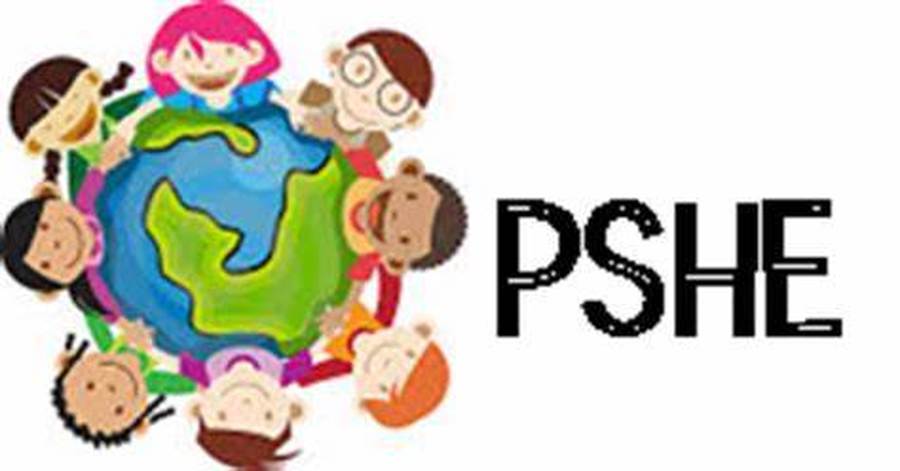 P.S.H.E.
Make sure you take some time each day to relax and clear your mind. I have provided you with a range of mindfulness colouring to keep you busy. Also, try and do some cosmic yoga and listen to the Peace Out stories.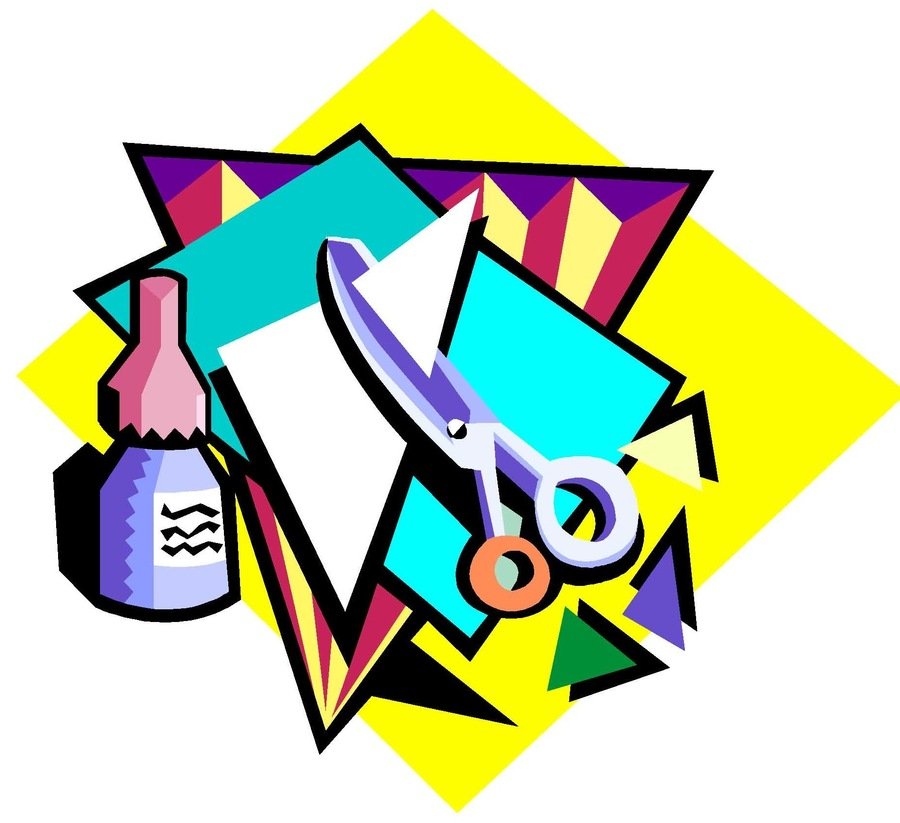 D.T.
Get cooking and building!!
Use the time while you are off school to build wonderful structures using lego and cook yummy treats to feed your family!
You could help the 'grown ups' 'in your family cook the tea and learn how to make your favourite meal. Make sure you write down the instructions so you can make it again!