Reception work from home
Here are some ideas of activities for you to try at home whilst we are unable to get into school.
This is a suggested idea of an outline of the day.
We appreciate that this will be a difficult time with lots of uncertainty and the need for time to learn as well as time to play and relax. Here are some ideas of ways to maintain a happy home during this time.
In EYFS, we like to make learning as practical as possible through games etc. Here are some ideas of ways in which you could do this at home. EYFS Home Learning
There are lots of apps and websites available which are free to access during this stressful time, please use some of these to continue your learning at home.

Phonics and Reading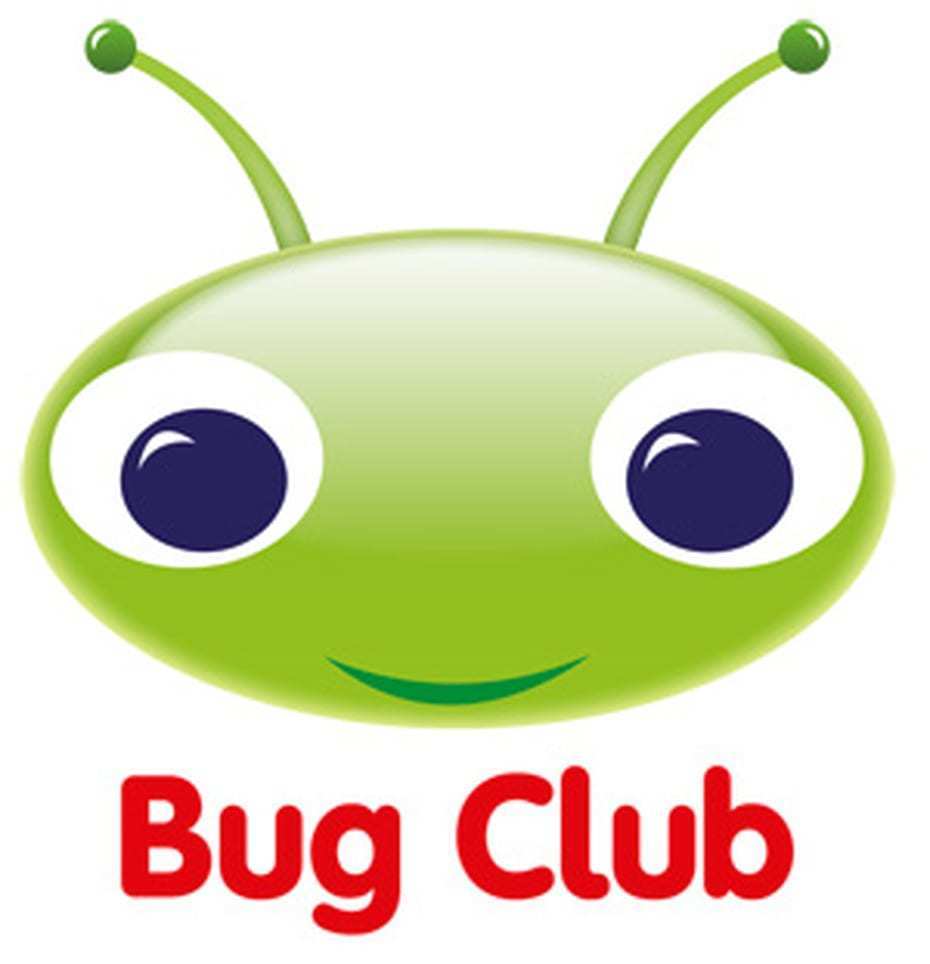 We have allocated lots of extra books and games for you to continue to access books and reading tasks at home on bug club (logins for Bug Club can be found inside your child's reading record).
Week 2- Phonics
Please click here to access this weeks sounds for learning at home and activities.
Within the recap aspect of phonics, you will see lots of suggested ways of recapping the sounds we have already taught, such as making your own flashcards. If you have access to a tablet or laptop, here is a powerpoint which you may wish to use to revisit prior learning.
Maths
Week 1- 3D shapes
We would like you to explore the concept of 3D shape at home. Here is the main teaching and vocabulary you could use with your child and suggested activity ideas, such as building a junk modelled robot and naming the different 3D shapes you can see.
Week 2- 2D shapes
This week, we would like you to explore the concept of 2D shapes at home. Remember to try to reinforce learning from last week on 3D shapes during teaching this week too! Here is the plan for main teaching. Here are some other ideas you may wish to use during learning at home on 2D shape.
If you have access to a printer, here are the activities we have given in the plan for learning this week- building a shape dinosaur and colour by shape. Remember that it is not a problem if you cannot access a printer, as we have given alternative ways to complete these activities on the plan for main teaching. Have fun with shapes!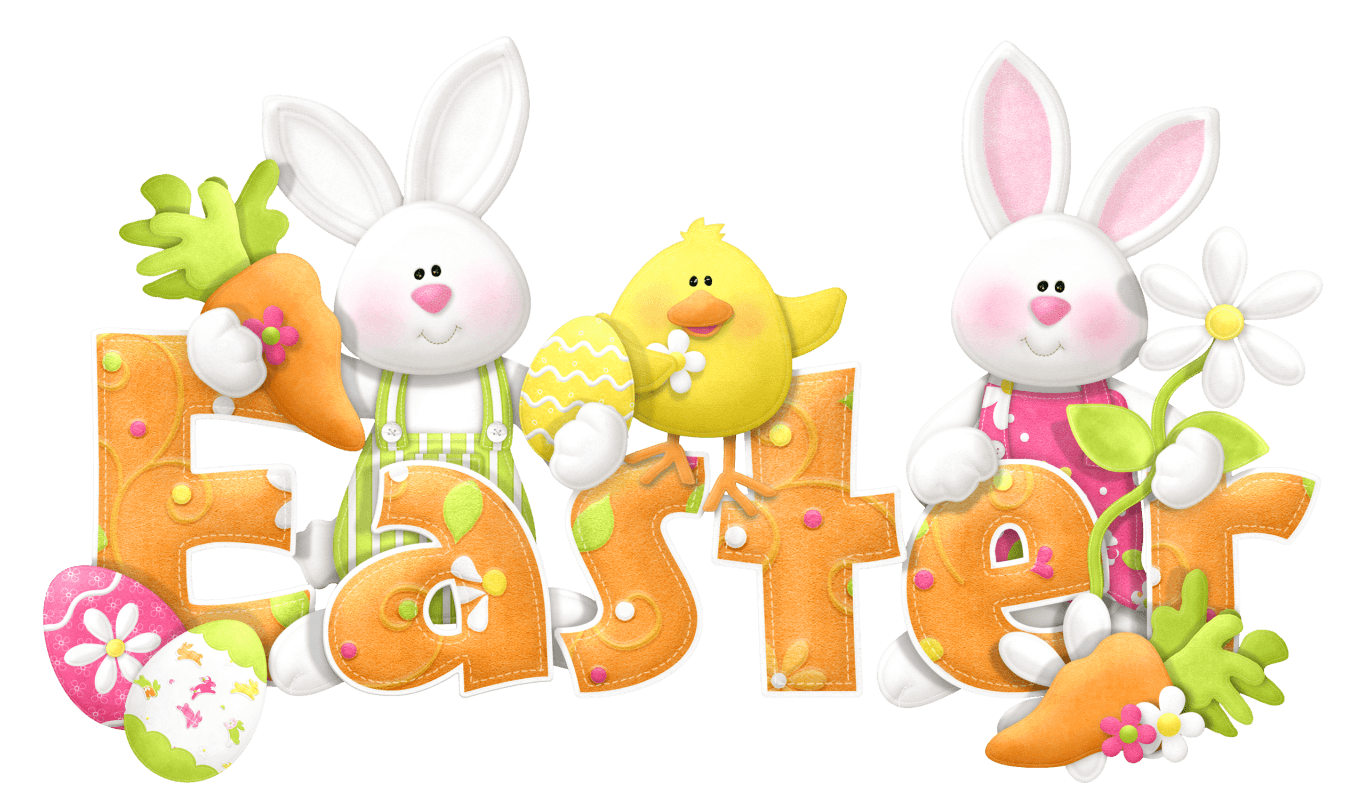 As it would have been the Easter break for the next two weeks, we will not be setting maths and phonics learning. Here are some Easter challenges we would like you to try to complete over the next two weeks. How many of the challenges can you complete? We are looking forward to seeing your photographs as one tapestry post once you have completed your Easter challenge card!
We hope you manage to enjoy the fun of Easter time, even during this challenging time.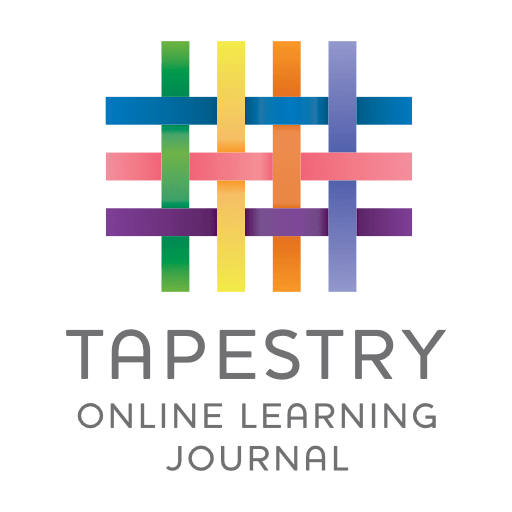 Mrs Wynne and Mrs Palmer can be contacted through Tapestry, should you need any support or advice. We look forward to seeing all of your learning on Tapestry (but it is not compulsory for it to be uploaded).
We will continue to upload new ideas of ways you can learn at home and our new learning e.g. phonics sounds and maths concepts via Tapestry.