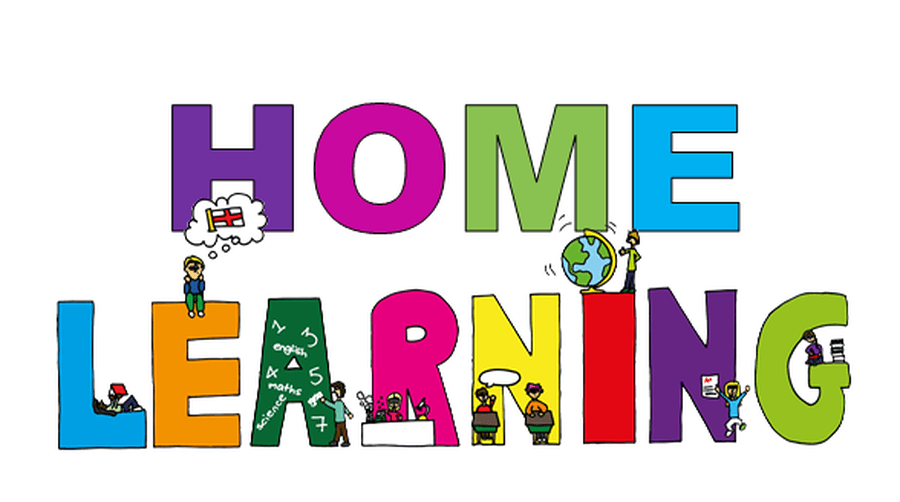 Here is our suggested plan for Reception. You will find planning, resources and videos on Tapestry. These will be updated weekly or daily for you to revisit as often as you like. There will also be links to videos to help you learn at home.
You can message us on Tapestry with any questions and if you need any help, please ask.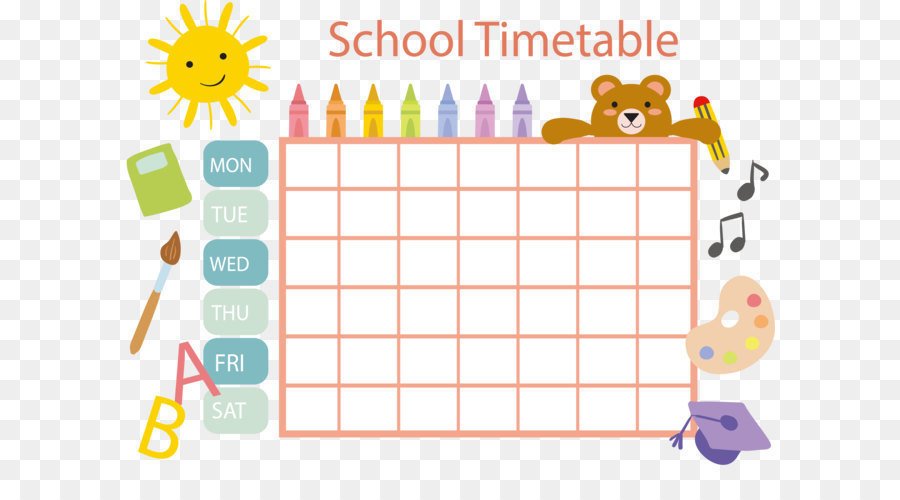 Additional learning ideas for learning at home in EYFS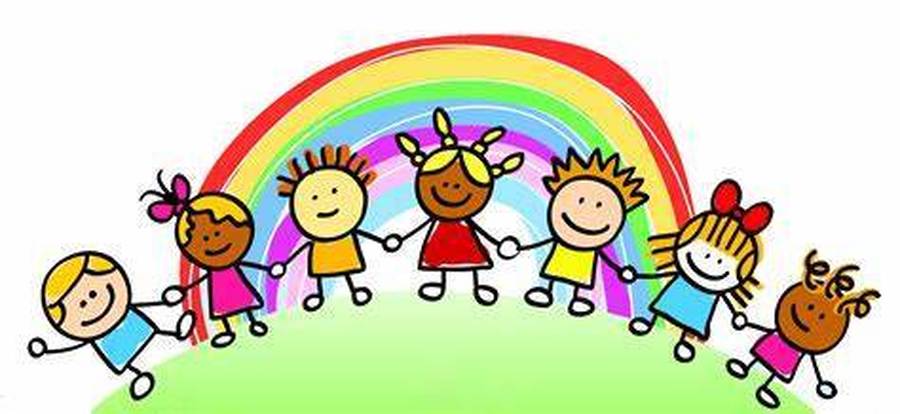 Top Tips for a happy home!
Structure and routine in times of uncertainty create a sense of security, so it's important to have routines.

Schedule "family time" and "work time" and share this with family members so they know when you are going to be available.

Establish physical boundaries when you are working, and make sure you are in a separate space from each other.

Ensure children are being kept busy when you are working, either with their own routine or their own online learning.

Ensure you have scheduled breaks and take the opportunity to eat meals with your family.

Allow for your own self-care and ensure you and the children are getting physical exercise and are engaging in other activities as a family, such as playing board games or watching some quality TV together.

If you are feeling overwhelmed, allow yourself some time and space.