Music and singing are incredibly powerful, and can help support us in so many ways – emotionally, physically and intellectually and the benefits are endless.
Have a go at one if the "Why don't you make?" crafts.
If you would like to email us any pictures or short videos of musical things you have been doing at home we would love to see them and publish them on here to show our other children.
Here are some of your pictures and videos. They are fabulous!
Thomas and James having fun making instruments and playing their keyboard.
Leighton loved reading The Wizard of Oz story so much in class so he decided to earn one of the songs from the film. He then realised this particular one had been linked to the Thank you to the NHS campaign and it made his mind up.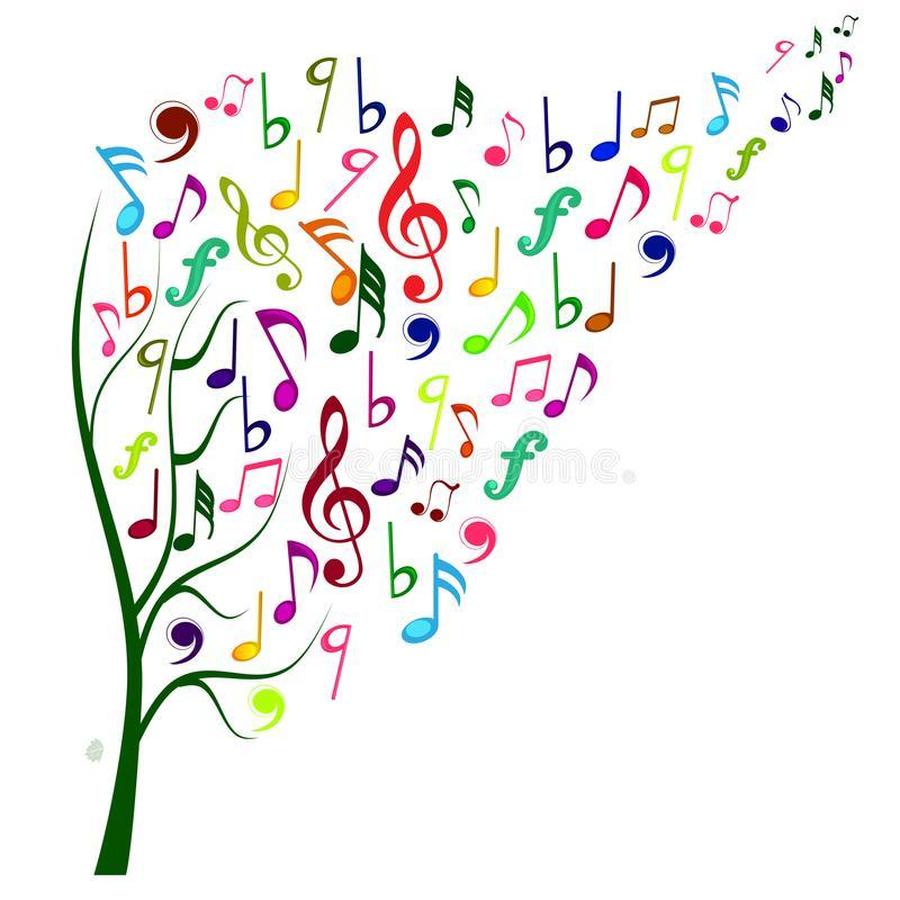 Here are some fun music worksheets for you to try. (some of them involve colouring!)
They will be uploading weekly activities designed for all pupils from age 4 to 18 to do at home to help sustain musical learning and creativity through the next few weeks and months that we're all at home.
Explore all the free resources on the Sing Up at Home website to keep children learning and singing outside of school.There are lots of activities and songs to try for all ages including Makaton singing.
For a range of free, fun and simple online music resources that can be used
at home . The website offers interactive and inclusive activities for EYFS and KS1. Children can get started quickly and easily with Play It!, an online interactive music tool to help them learn about the different elements that make up a song. Over the coming weeks, children will be invited to take part in the 'I am a Robot' sing, sign and dance challenge, where adults can send in videos of their child's robot performance for the chance for it to be included in a new BBC Teach Bring the Noise music video.
Here you will find weekly activities for parents to share with your children. Each includes a Ten Pieces film to watch and enjoy and a linked creative activity that can be completed by children at home without any special materials or preparation. A perfect, simple and easy way to keep listening, enjoying and creating music at this time.
One of our Key Worker groups -The Jubbly Bubblies had a go at making their own Crocodile castanets. Don't they look fab!