Year

1
In year 1 we are taught by Mrs Parkes and helped by Mrs Scope.
On Monday and Friday afternoons we will have Mrs Shenton for P.E.
Please ensure reading books are in school everyday. Reading books can be changed on a Monday, Wednesday and Friday. Following guidelines, reading books brought back are left for 72 hours before being returned to the library boxes.
Mrs Parkes and Mrs Scope will try to hear the children read once a week to check progress.
All children have been provided with a pencil cases for word cards. These contain high frequency words that children need to learn to read by sight. Please practise these at home and they will be checked in school.
Some children will also have sound cards that they need to practise recognising.

We will be reading Bonfire Night poems and will be creating rhymes of our own.
We will be using stories with familiar settings to support writing our own stories.
There will be a focus on thinking a sentence, saying a sentence, writing a sentence and then checking the sentence.
We check that our sentence starts with a capital letter and has a full stop at the end. We check we have used clear finger spaces and if not, we try and remember them in our next sentence. Finally, we read our sentence to check it makes sense. Then we repeat this process for our next sentence.
We will continue to recap phase 3 and will be securing phase 4 blends.
This will include lots of segmenting and blending of CCVC and CVCC words for reading and writing. E.g. spot, think. sleep, stain.
For those secure or almost secure in phase 3 and phase 4 we will then begin phase 5. We will start by introducing alternative sounds for the vowel sounds ai, ee, igh, oa and oo.
This will include lots of segmenting and blending for reading and writing. E.g. pain, play, plate, sheet, flea, these.
There will be lots of work on reading real and alien words. E.g. treetop, cheeb
Handwriting
In year one, we will be working on pre-cursive letter formation so that the children are ready to join their writing in year two. We do encourage children to join letters that go together to make one sound. E.g. oa, th, ee.
We have already started practising lowercase and uppercase ladder letters, which we will continue to practise.
Next, we will move on to the one armed robot letters - r, n, m, h, p, b and k. Please see 'Letter joins' for the correct formation of these letters.
This term, we will continue to secure counting on and back and the place value of numbers up to 20.
We will be focusing on addition and subtraction within 10 and then within 20.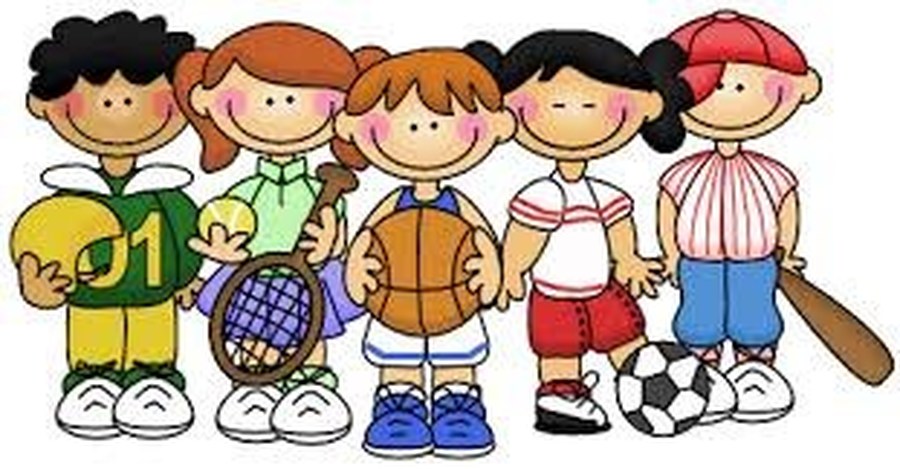 P.E. days
We will have P.E. on Mondays and Fridays. Please send your child in their PE kit on these days.
Topic
This term our topic question is:
Were Grandma and Grandad's toys more fun than ours?
RE
The first focus is on the question:
Who is a Christian and what do they believe?
The second focus will be part of the question:
How and why do we celebrate special times?
This will link to the Christmas story and why Christians celebrate Christmas.
It will also link to Hanukah. This is when Jewish people celebrate a victory from over 2000 years ago, which allowed them to practise their religion freely.
December
Christmas activities