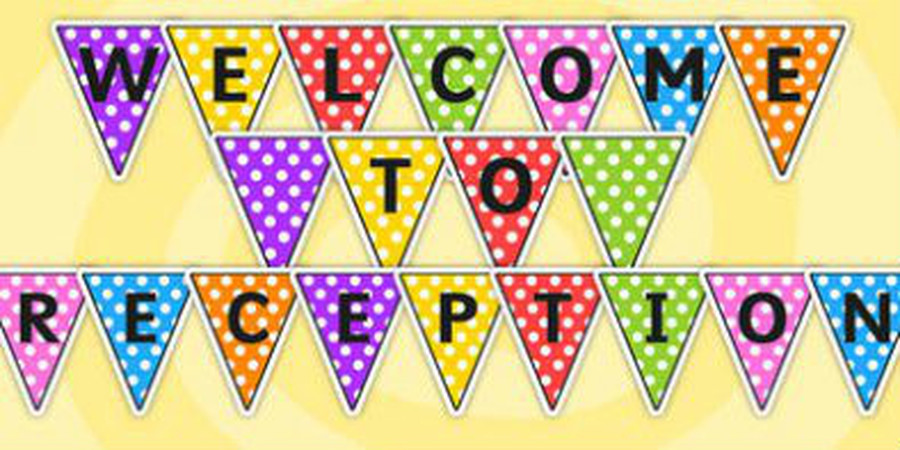 Welcome to Reception.
In reception, our teacher is Mrs Wynne on a Monday and Tuesday and Mrs Palmer on Wednesday, Thursday and Friday. Mrs Matkin is in our class to support us every day.
Our EYFS curriculum is practical and interest driven, however children are expected to spend short amounts of time throughout the day on the carpet and listen. We ask for hands up during whole class time and expect that children follow our carpet time rules, which are; good sitting, good looking and good listening . In EYFS the rest of the time is free-choice or completing adult- led tasks and the children can get a drink or go to the toilet whenever they choose.
Curriculum
We teach phonics, guided reading, writing, topic, Talk4writing, maths, music, PE, PSHE and RE (Knowledge and Understanding of the world).
Maths is taught through a mastery approach where children consolidate their number knowledge and we like to encourage children to show me and explain to me. An example is looking at the five-ness of five and exploring number bonds to 5 rather than just knowing number formation for the number 5.
Phonics is taught using Letters and Sounds. We teach a sound over two days. We begin with Phase 2 which are the single letter sounds. These need to be taught as 'pure' sounds.
We follow the scheme 'Letter Join' to teach handwriting, which is a whole school approach. We teach the letters in print with a lead out and some of these are loopy letters.
Our topic this term is Nursery Rhymes where we will be learning lots of nursery rhymes and our main focus will be rhyme.
We do not do 'Show and tell' but we will talk about our weekends on a Monday morning. This will eventually be replaced by your child drawing a picture of, and talking about, their weekend and eventually represented with words and then sentences. So, please chat with your child on a Monday morning about what they would like to share in class. We ask that children do not bring toys, games, or valuable items into school as they may get lost or broken.
PE
We have PE on Wednesdays so please make sure that you wear your PE kit to school each week on this day.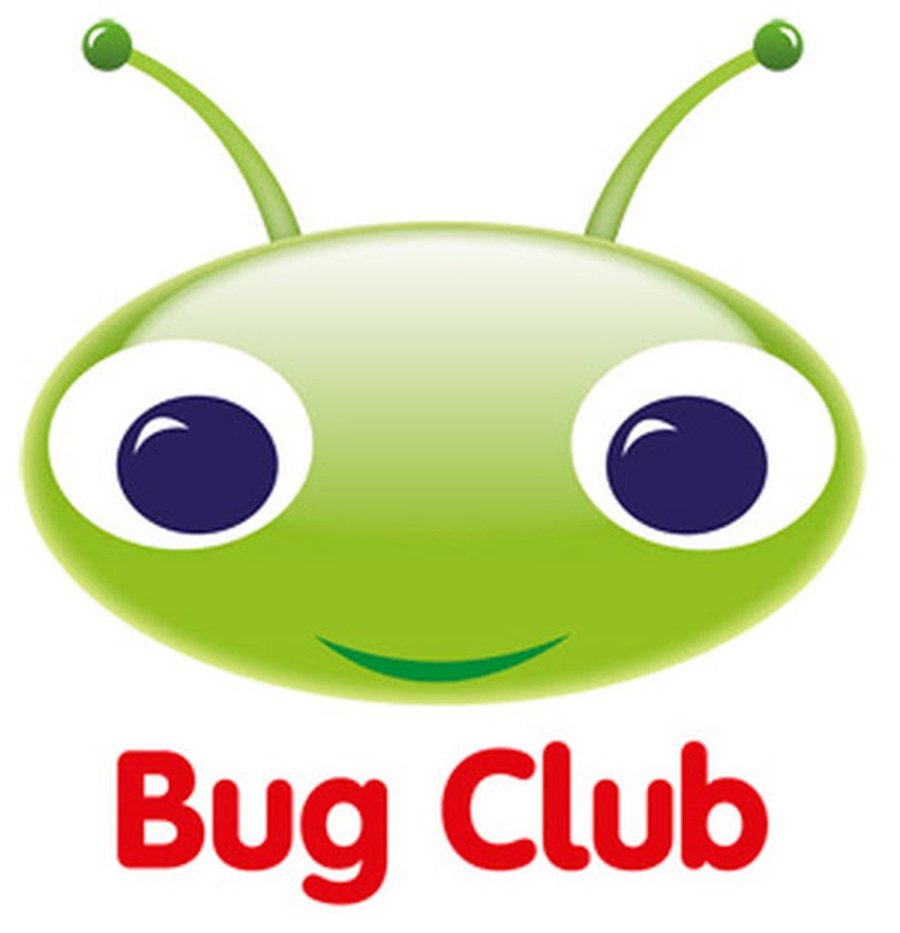 Homework
We send Learning Logs home in the week and collect them in on a Monday. We understand that weekends can be a busy time; however, the activities are all fun-based to consolidate learning and should take no more than 10 minutes (unless you wish to spend longer). If you do not get time to complete them, just pop us a note in and please send them back in. We will send them back out, usually on a Wednesday with home learning tasks for the following week.
Please, please read with your children as often as you can. Comment or sign to say you have read in their reading record. If there are no comments, we presume your child hasn't read at home.
ALL children will start with picture books.
Bug club www.bugclub.co.uk is our online library. The books link to the phonics sounds we teach and can be read on a tablet, laptop or phone. Great for car journeys and waiting times. These will help with the phonics programmes taught in school and eBooks will be issued in the first term. A log in will come home in your child's reading record during Term 1. Please keep this safe as it will have a username and password which you will need to access the online resources.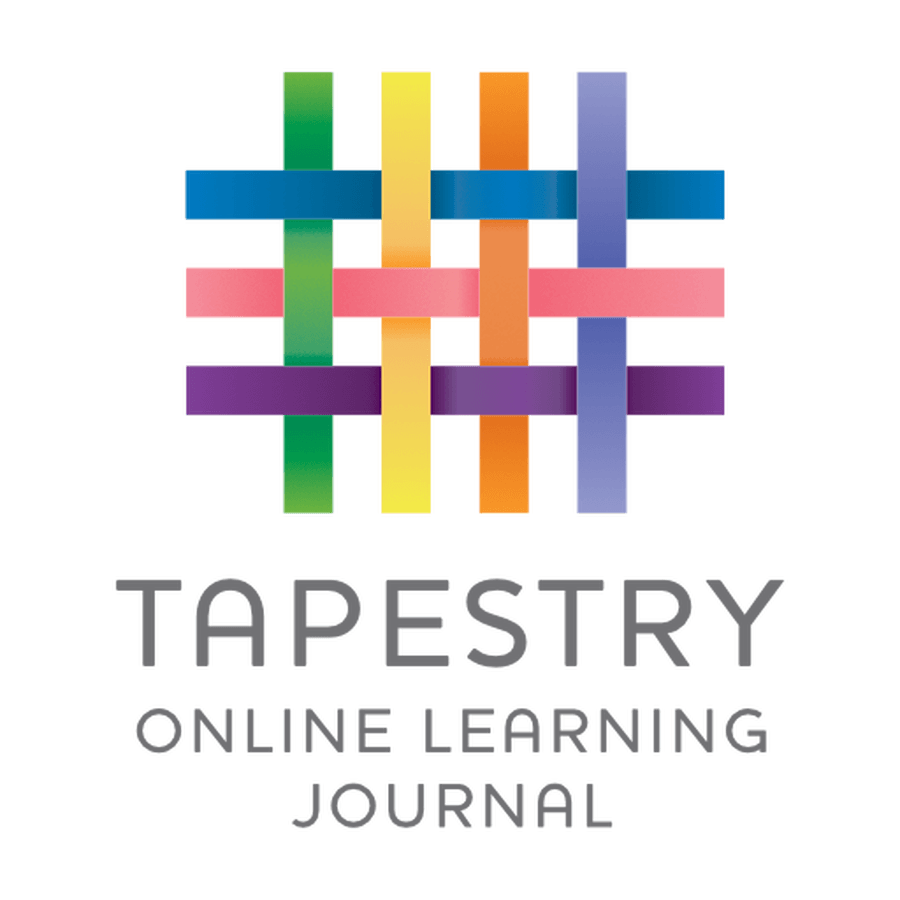 Tapestry
Tapestry is there for you to use as frequently as you like. As we only get to see a snippet of learning in school, it is valuable for you to share any achievements outside of school with us. The more posts the better to help us see your child's application of skills at home.
If we send you a Tapestry post, then we really appreciate a 'like' or a comment, as we will also do the same when you send us posts. We spend a lot of our time at home uploading onto Tapestry, so it is lovely to know that you are seeing the posts and have a dialogue about the things we have been doing and things that your child has particularly enjoyed.
Parents Involvement
If you need to speak to us the best time to get us is at 8.30am or 3.30pm. Please be understanding that it is difficult to chat as we are releasing the children at the end of the day, so feel free to call us to discuss anything or pop a post on tapestry.
The school day starts at 8.45-8.55 and finishes at 3.10 which is five minutes before the rest of the school, so we can release the children before it gets busy.
Please continue to support your child at home by consolidating learning and sharing it on Tapestry so that we can create a greater profile of your child's learning.
If your child has any allergies, please let us know. We often have snack, reward time or topic work that involves food tasting, so it is important that you tell us. Children have free milk and fruit everyday and for the first term, we will provide an afternoon snack of crackers or biscuits similar to nursery.
PLEASE only send water in your child's water bottle as we do not allow juice or squash in class. If your child has sandwiches and wants juice for their lunchtime drink, then this is fine, however, they will only be given water throughout the rest of the day.
Lunch times
It is important that your child has a full tummy after lunch to help them learn. Please have a look at the menu and send your child with a packed lunch if they do not like anything on the menu for that day.