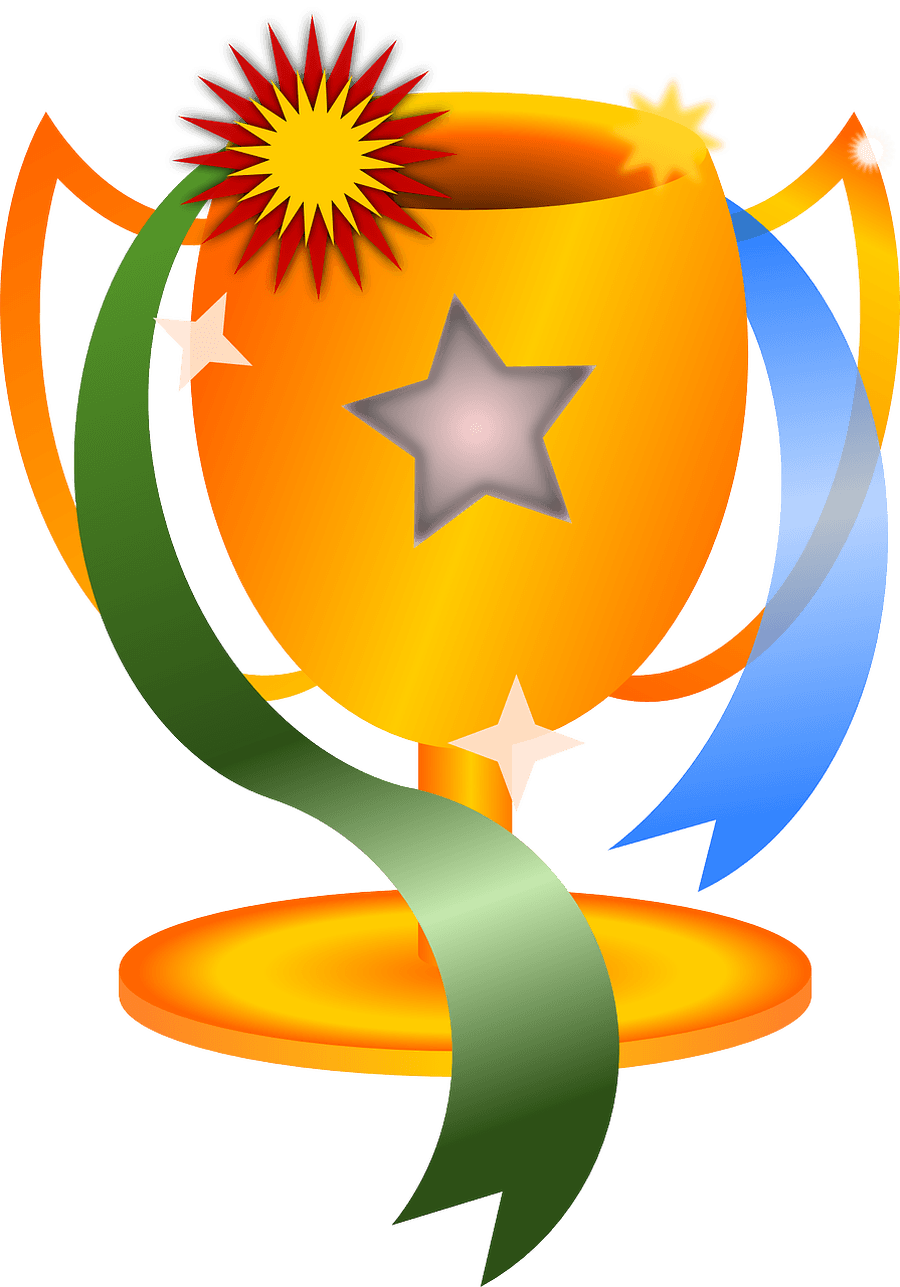 What a challenge it was to choose a winner from these outstanding entries! Thank you to all of you who took part. You are all incredibly talented and you have all brightened our summer with all of your hard work and effort. You are all super stars! And please, please enter again next year!
The winners of Heath Fields Got Talent 2020 are....
EYFS/Key Stage 1: Leighton and his outstanding piano playing!
Key Stage 2: Thomas and his very impressive bike stunts!