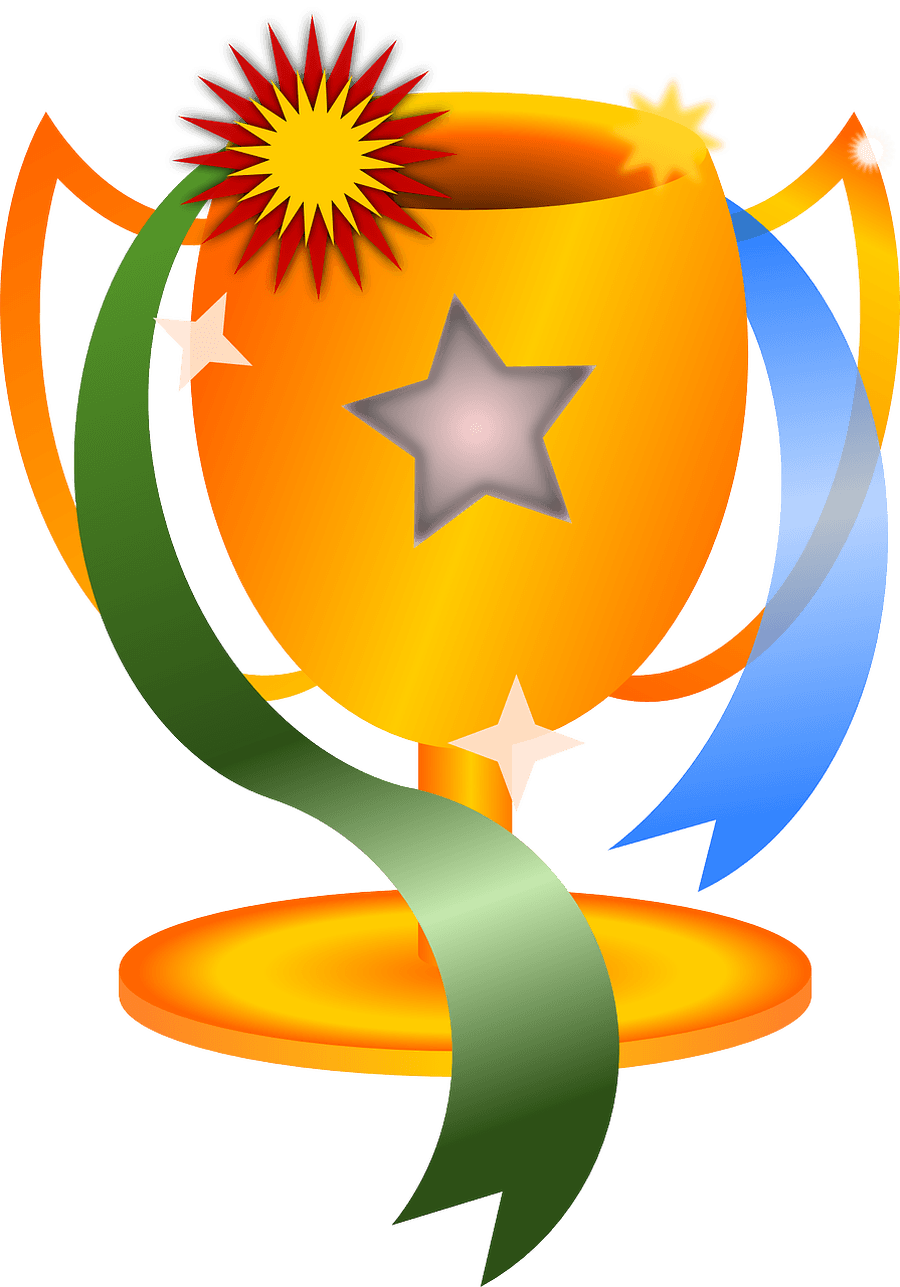 What a challenge it was to choose a winner from these outstanding entries! Thank you to all of you who took part. You are all incredibly talented and you have all brightened our summer with all of your hard work and effort. You are all super stars! And please, please enter again next year!
The winners of Heath Fields Got Talent 2020 are....
EYFS/Key Stage 1: Leighton and his outstanding piano playing!
Key Stage 2: Thomas and his very impressive bike stunts!
However, as it was so hard judging this year due to all of the wonderful entries, in addition to the main prizes, there will be a little something for each of you who entered!
Certificates and prizes will be awarded in our first ever virtual achievement assembly in September. At this stage, it is likely to be held on Friday the 11th of September.
(Sorry everyone for the late update- was just tracking down the prizes after a delivery problem! All sorted now!)
Entries from EYFS and KS1
Emily in EYFS and her outstanding singing rendition of Moana's 'How Far I'll Go'...
Albie (EYFS) and Freddie (Y2) and their 'double act'. Prepare to laugh your socks off!
James in EYFS and his hilarious comedy act...
Eva in Year 2 is an expert hula-hooper!
Leighton in Year 2 is a very talented piano player...
Watch the amazing Abigail from Year 3 and her mystifying magic act!
Give a big round of applause for Darcey in Year 4 and her beautiful singing...
Check out Poppy in Year 4's incredible dance routine...
Thomas in Year 4 and his epic bike stunts!
Alexia from Year 4 and her phenomenal gymnastics routine...
Ruby in Year 4 and her superb dance routine...
Evie (Year 4) and Lily (Year 5) and their incredible 'K-Pop' performance!
Amber in Year 5 and her comedic diary in the style of 'Tom Gates'... Very funny but not sure some of the teachers may agree! ;-)